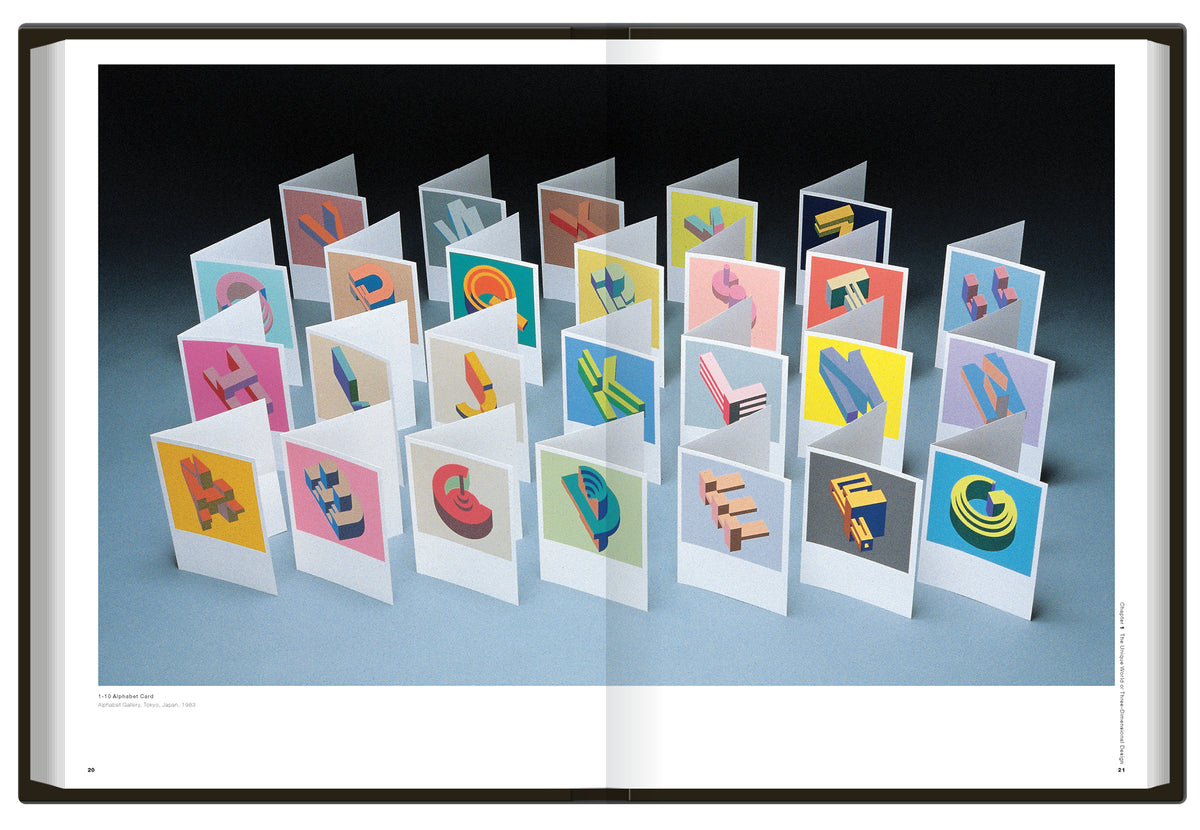 Takenobu Igarashi: Design and Fine Art
---
Hardcover, 10" x 14", 5.81lb, 304 pages, ISBN 9781931241632
---
Takenobu Igarashi: The creative journey of a Japanese Master
Published by Graphis Inc., this elegant book offers a comprehensive and unique overview of the professional life of renowned Japanese fine artist and Graphis Master Takenobu Igarashi. The three chapters of the book (Chapter 1: The Unique World of Three-Dimensional Design, Chapter 2: The Epitome of Impromptu and Chapter 3: Building the Future of Hokkaido.) are about various stages of Igarashi's life as a multi award-winning graphic designer and later as a prominent sculptor.
With 304 pages and more than 400 images, Takenobu Igarashi: Design and Fine Art is a valuable biographical portfolio and visual reference book on Takenobu Igarashi and his dynamic and prolific artistic life. Descriptions of design projects and the process of making sculptures accompany photographs of his magnificent works which are still in use and on display throughout Japan and the world. Igarashi's childhood, formal education in art and design, professional life, teaching, innovations in the graphic design field, and his sculptures are fully discussed in this volume.
This book will appeal to Graphic Designers, Sculptors, Art, Design and Art History Students, Scholars of Japanese Art and Design, Art and Design Critics, Art and Design Museums, Museums' Audiences and General Public.
Credits: Shoji Usuda wrote the original Japanese text for the book and translation from Japanese to English is by Naoko Metzler-Nakayama. The book was art directed by B. Martin Pedersen, designed by B. Martin Pedersen and Hee Ra Kim, edited by Roshanak Keyghobadi and Angela Sabarese.