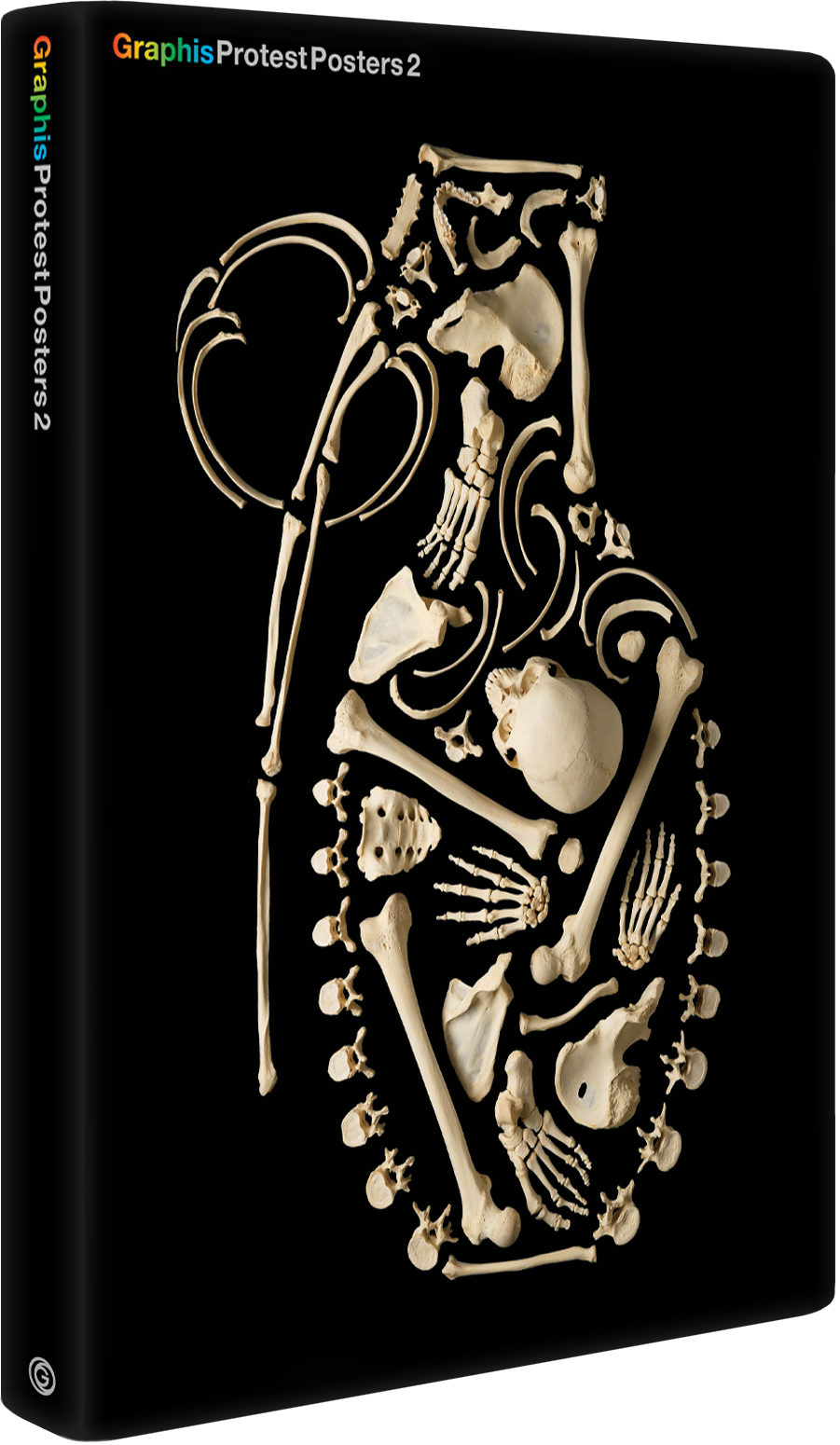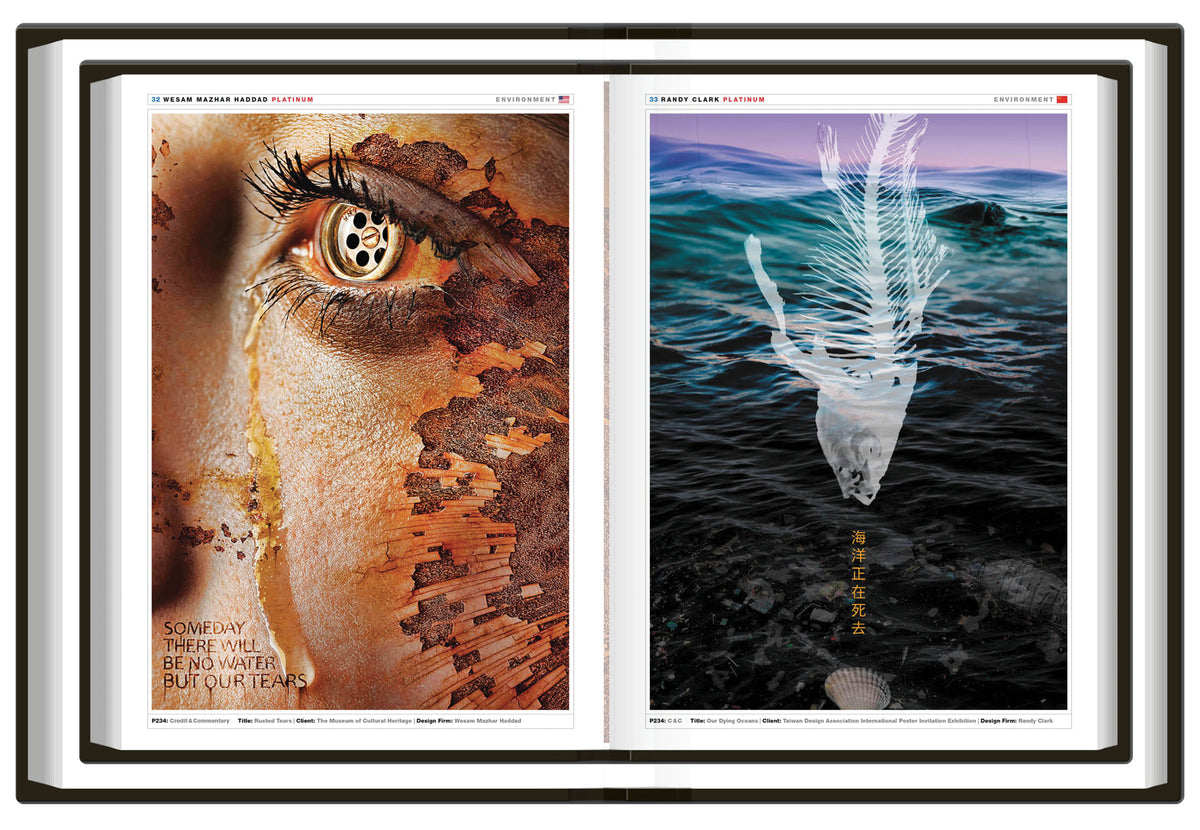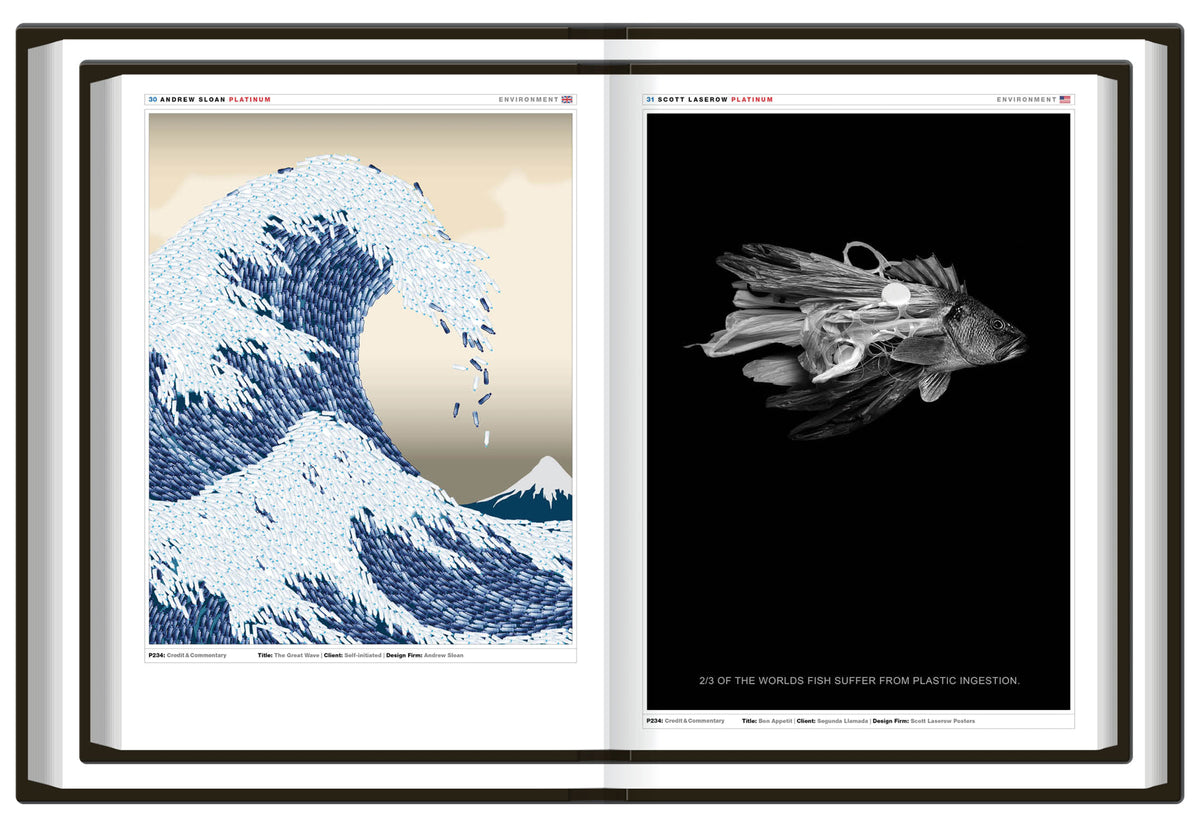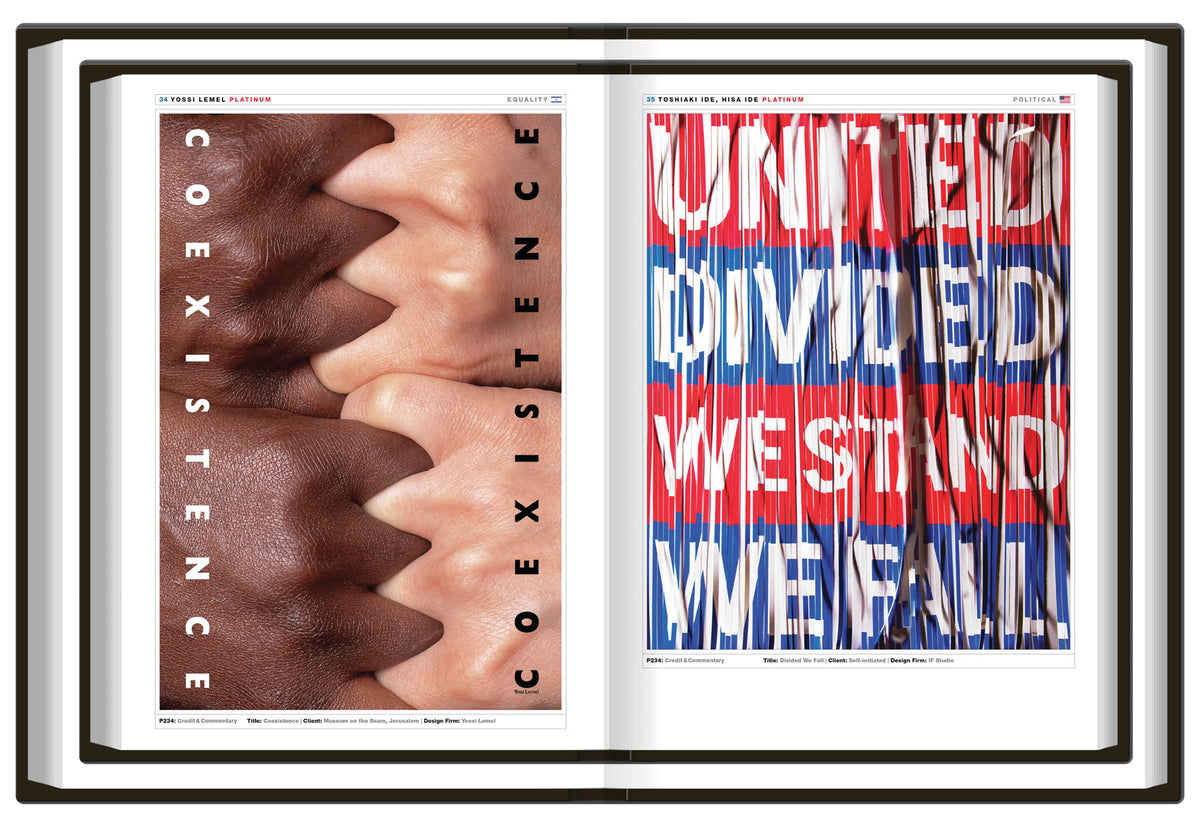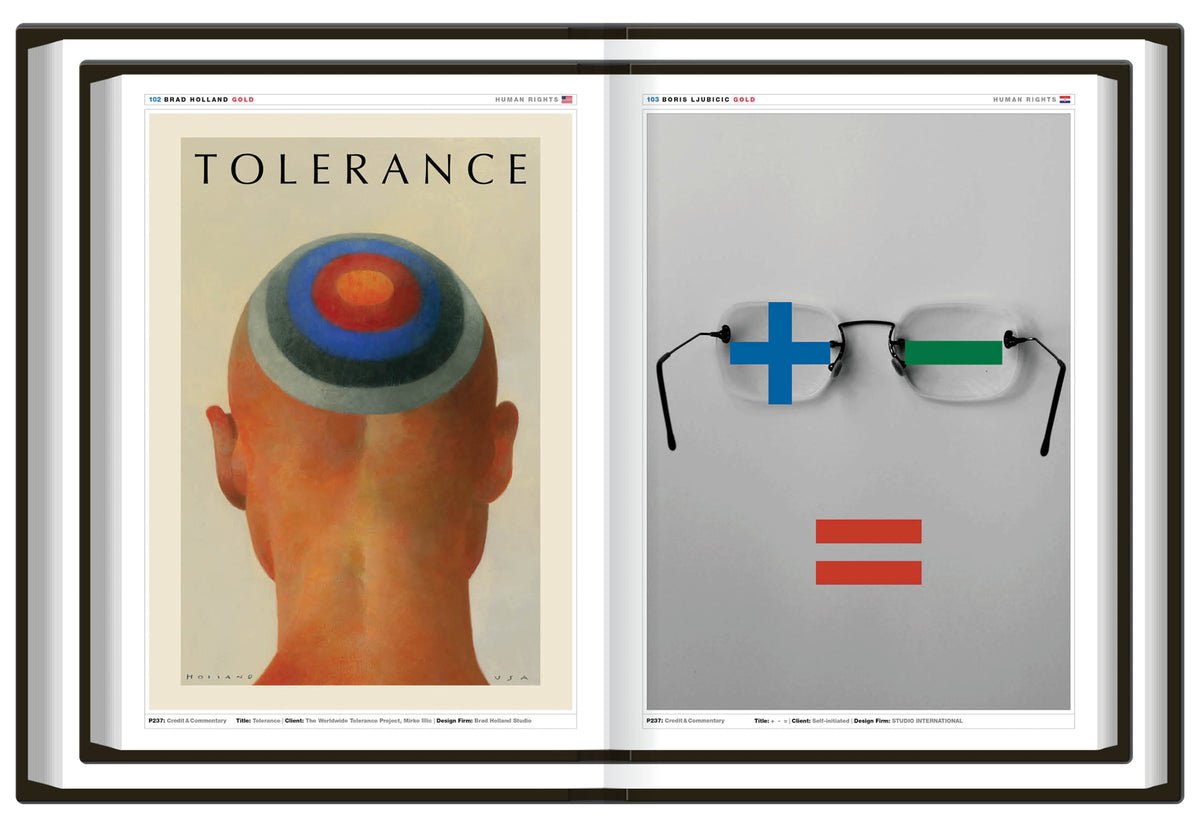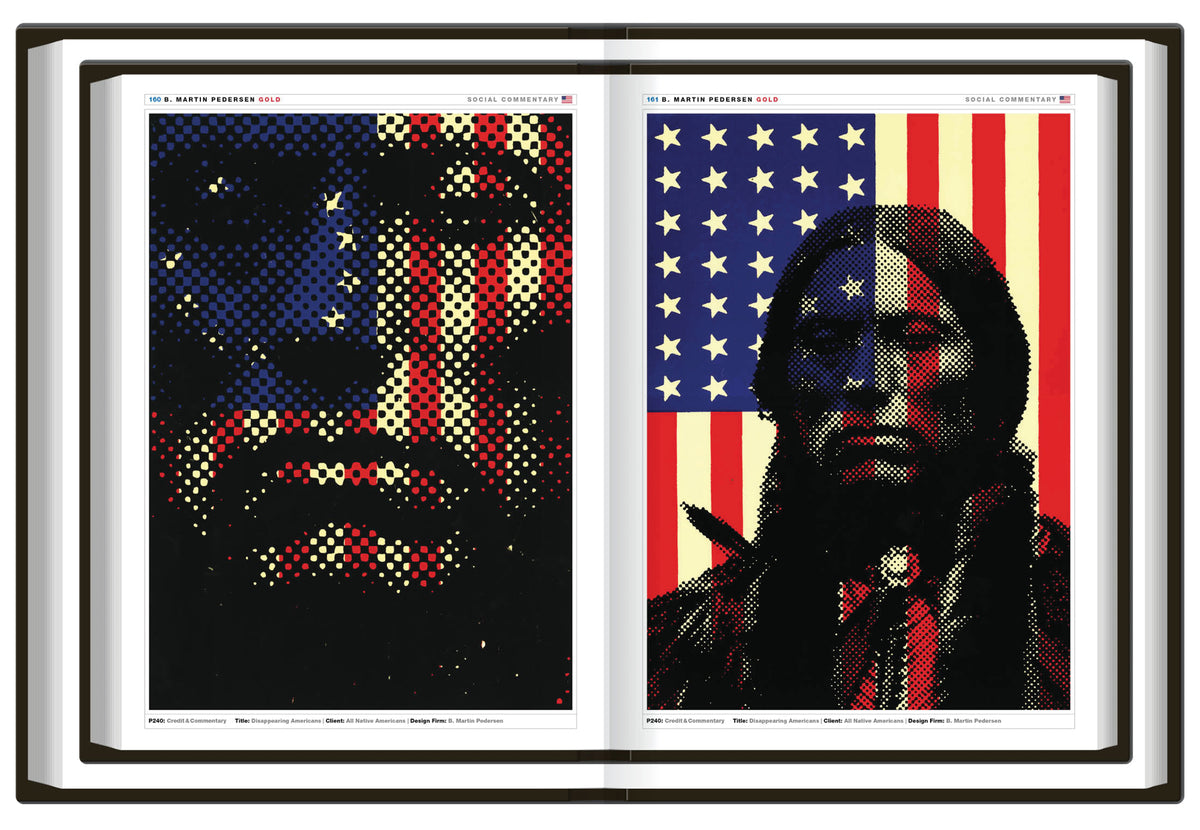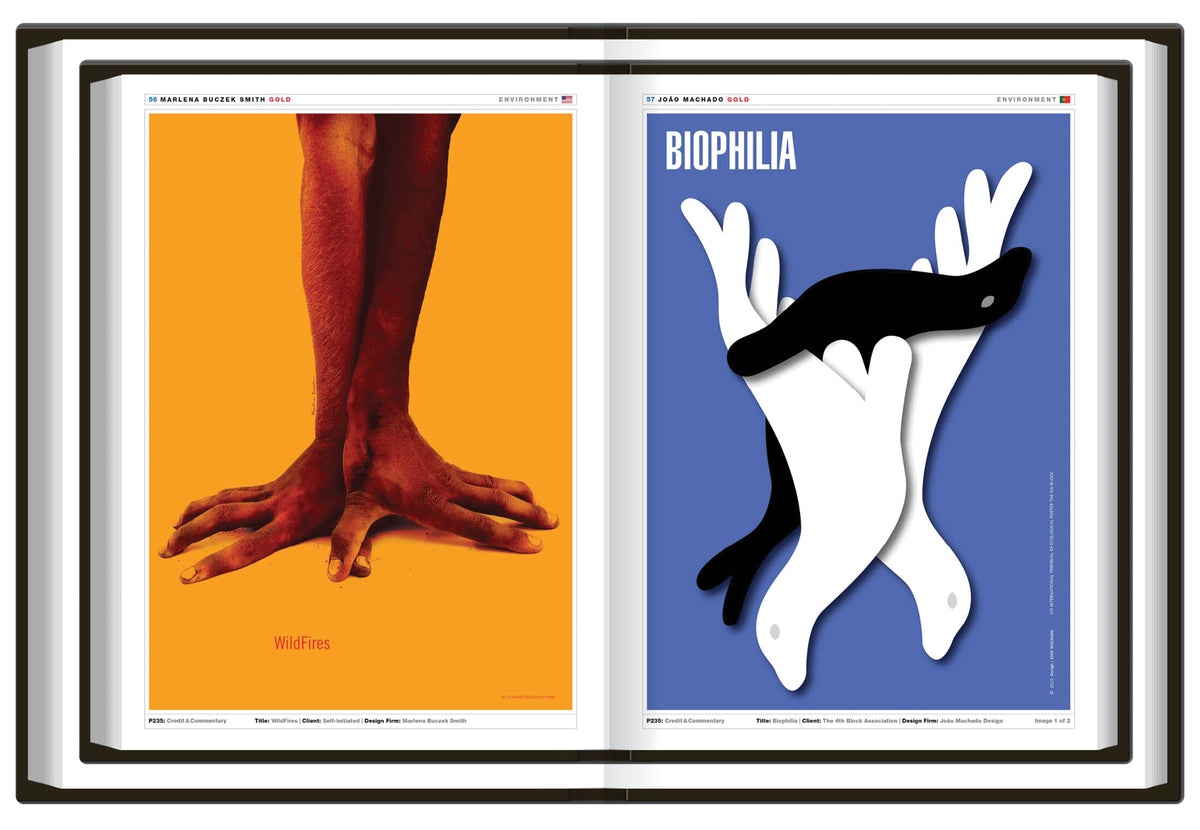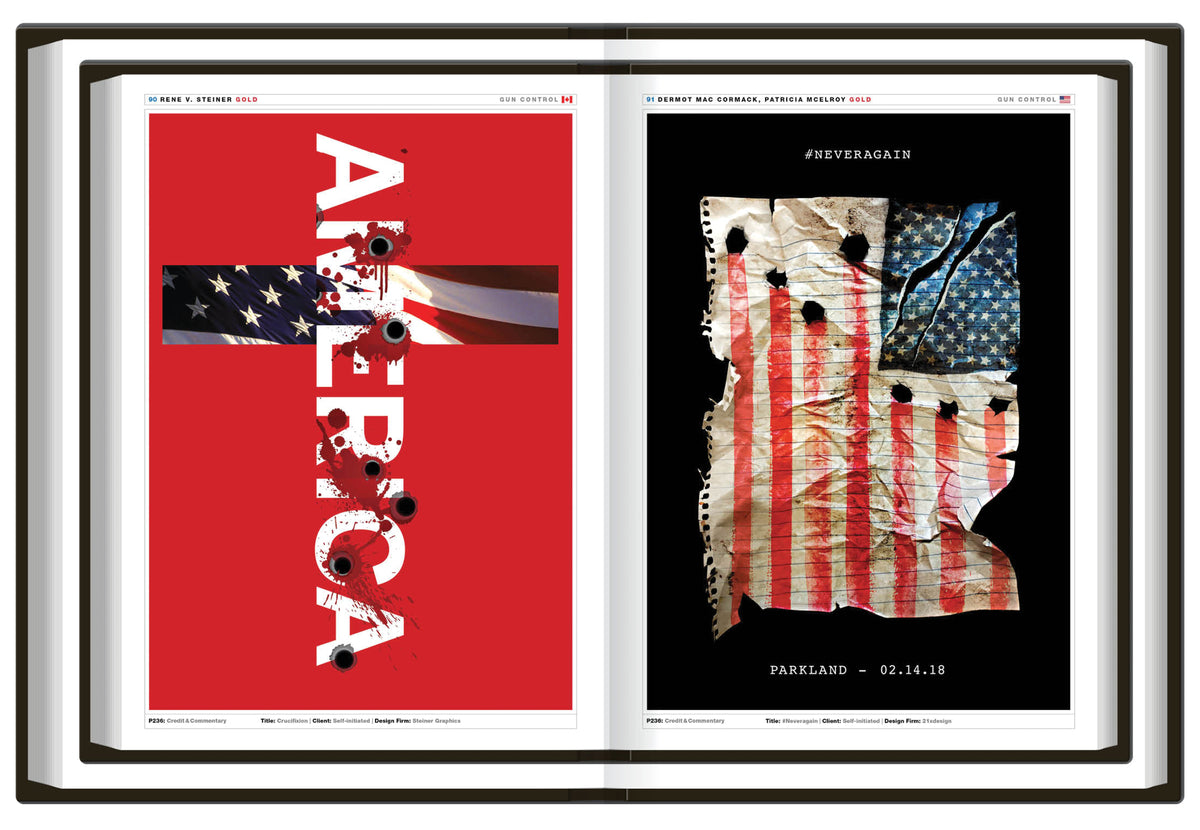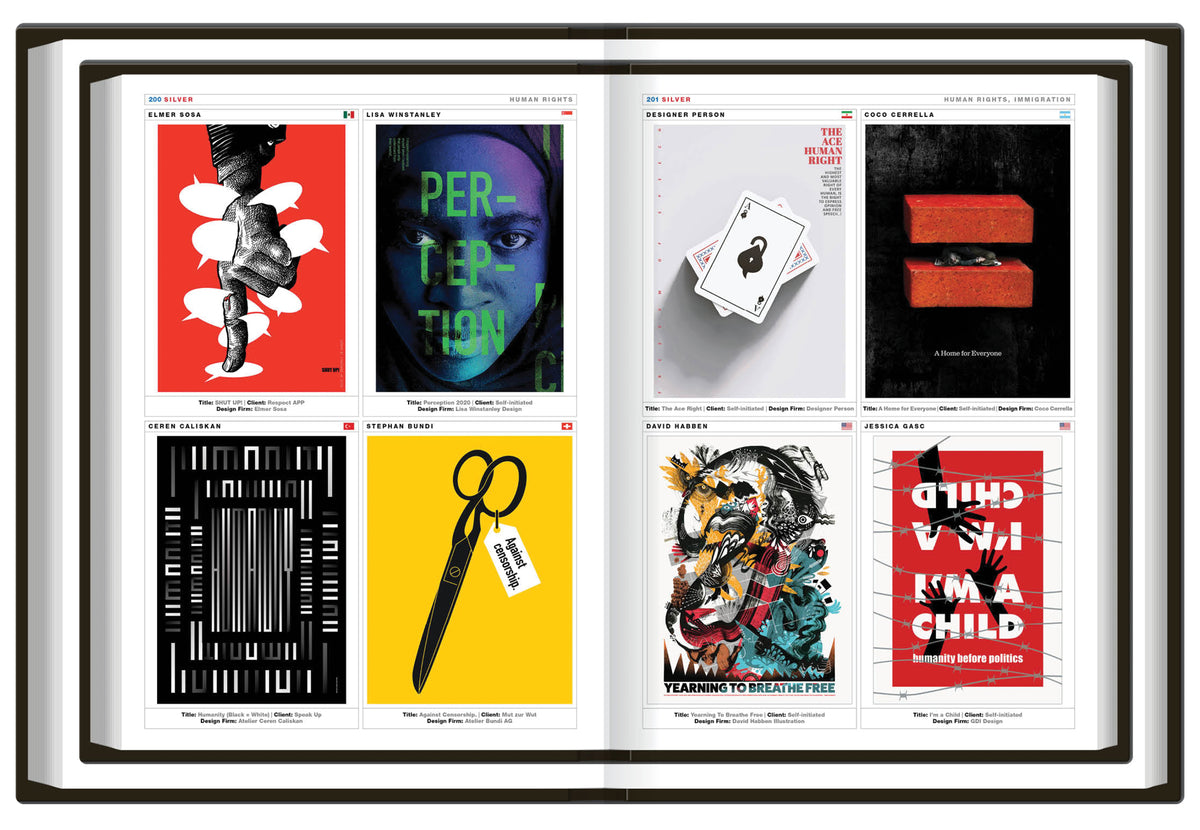 ---
Hardcover, 8.5" x 11.75", 3.73lb, 256 pages, ISBN 9781954632042
---
Winning Entrants: This book presents powerful posters that address a wide range of global topics from international award-winning designers: Our platinum winners are Alireza Nosrati Studio (Iran), Andrew Sloan (UK), Dogan Arslan Design (Turkey), IF Studio (US), Katarzyna Zapart (Poland), Marlena Buczek Smith (US), Randy Clark (China), Scott Laserow Posters (US), Wesam Haddad (US), and Yossi Lemel (Israel).
Judges: A highly qualified panel of designers including Andrea Castelletti (Andrea Castelletti) from Italy, Paul Garbett (Studio Garbett) from Australia, Wesam Mazhar Haddad (Wesam Mazhar Haddad), Woody Pirtle (Pirtle Design), and Marlena Buczek Smith (Marlena Buczek Smith) from the US, and Chikako Oguma from Japan.
Content: This book features international Platinum, Gold, and Silver-winning work. Honorable Mentions are also presented. Award-winning work from the judges is also included.
Credits & Commentary: This section reveals the process behind the designers' work, as well as the passion that drove them to create powerful statements to challenge the problems that frustrated them the most.
Selling Points: This book is a source of inspiration with work from talented poster designers that addresses a diverse series of international issues going on in the world today. The hard copy contains high-quality, full-page images of Platinum and Gold award-winning work, and silver Award-winning work and Honorable Mentions are also displayed. All entries are displayed full size in the digital copy.
Audience: The book offers insight from passionate designers who make critical statements about many global problems, and is an important asset for designers, art/creative directors, illustrators, professors, students, and anyone who loves poster design.