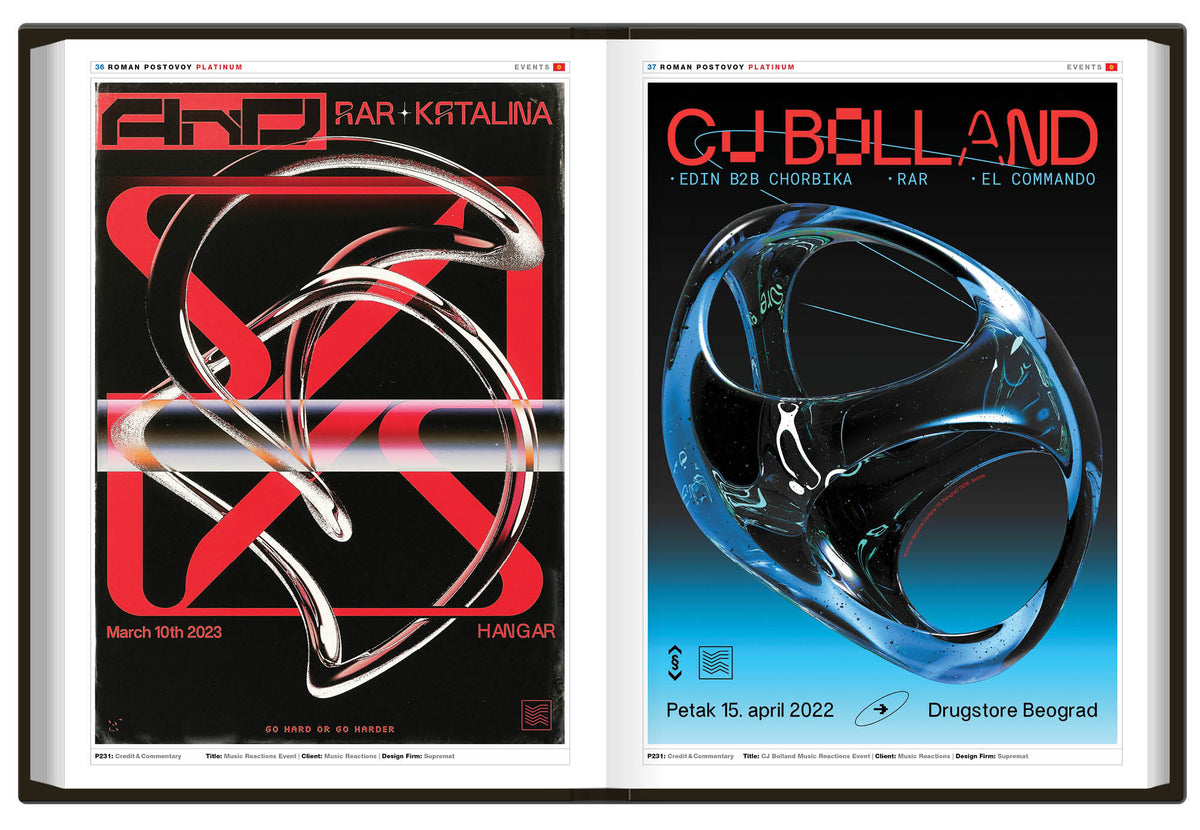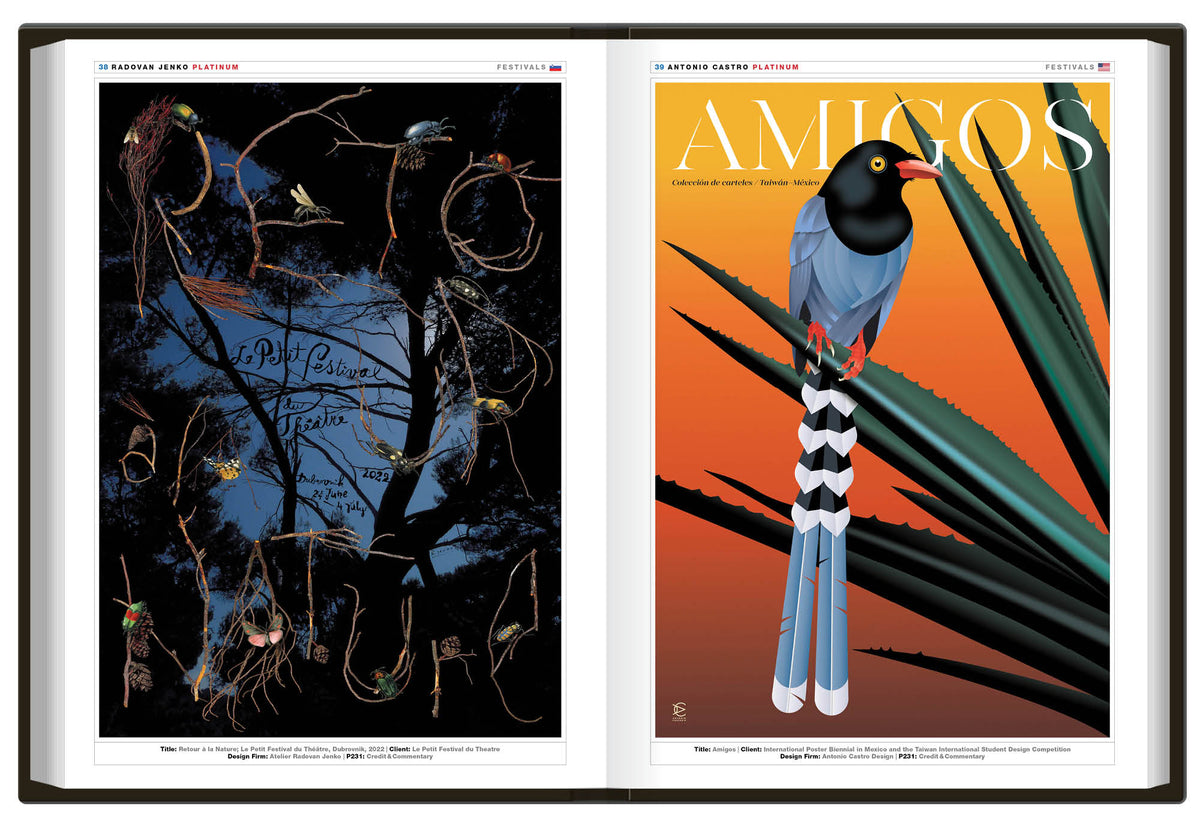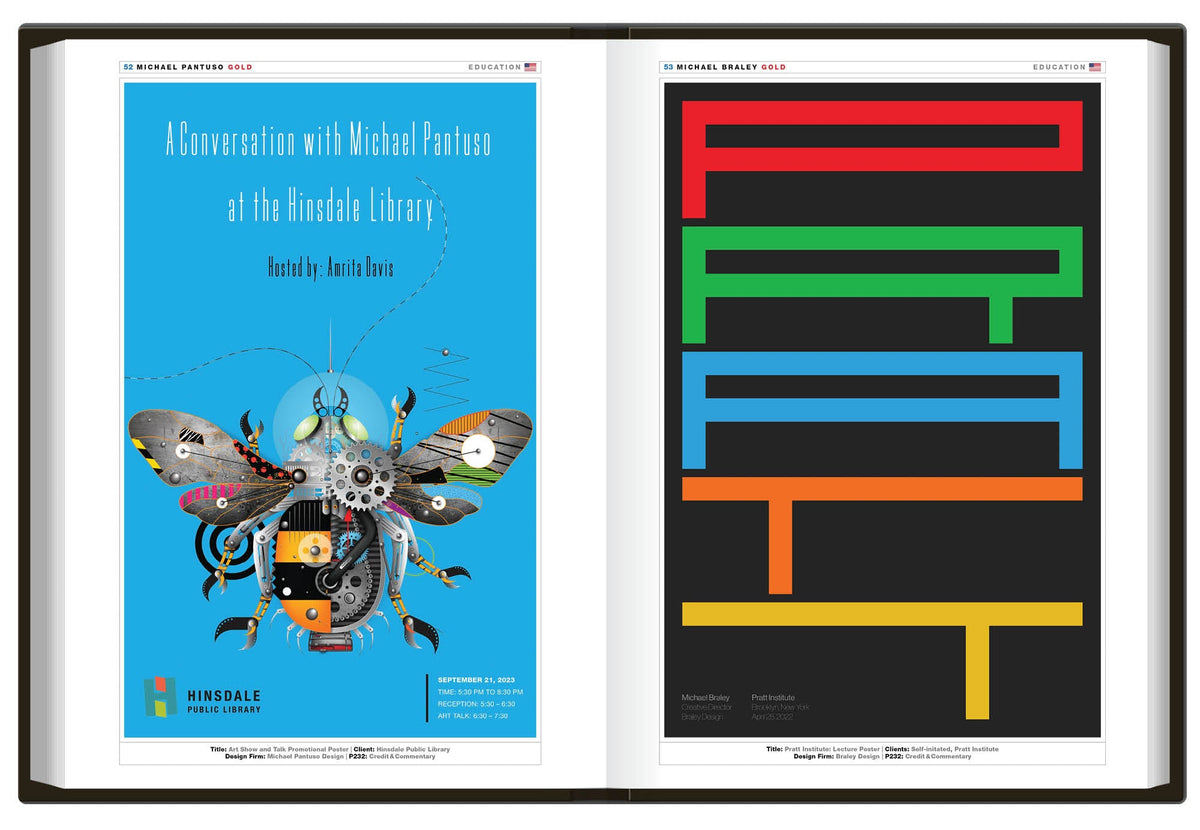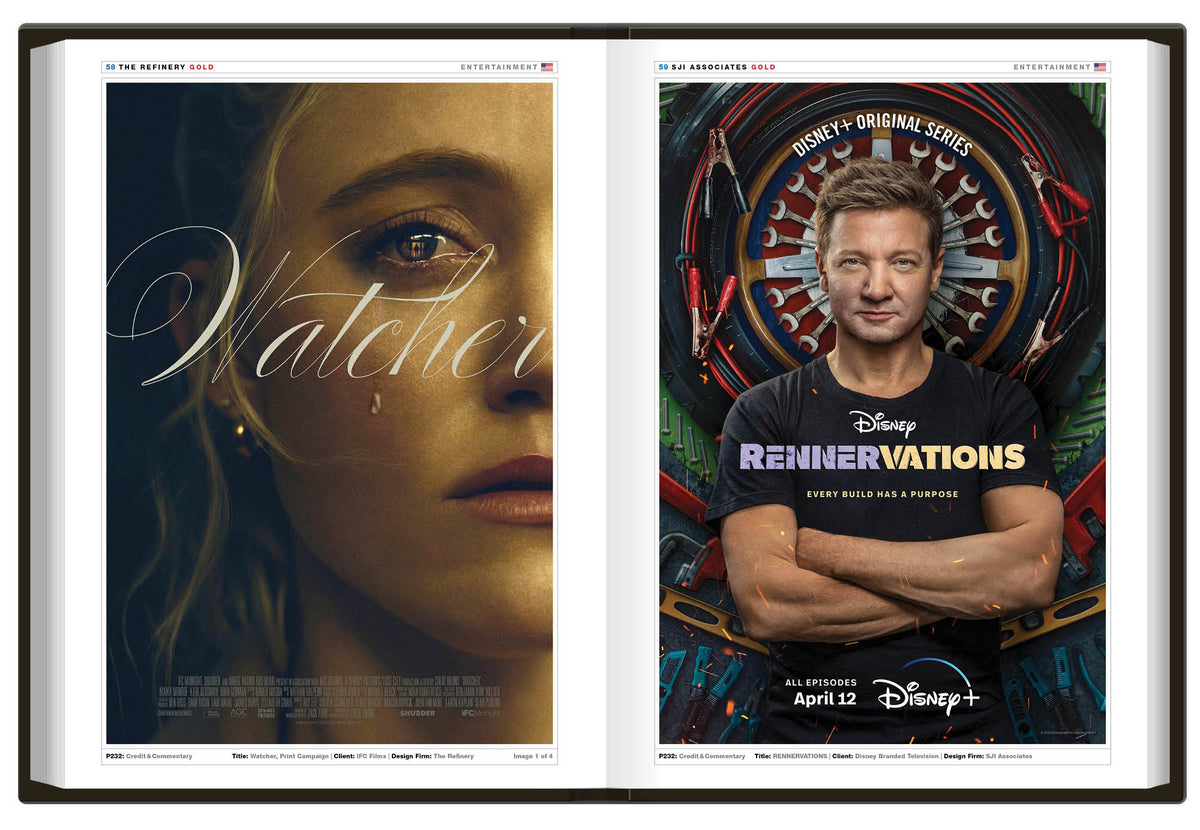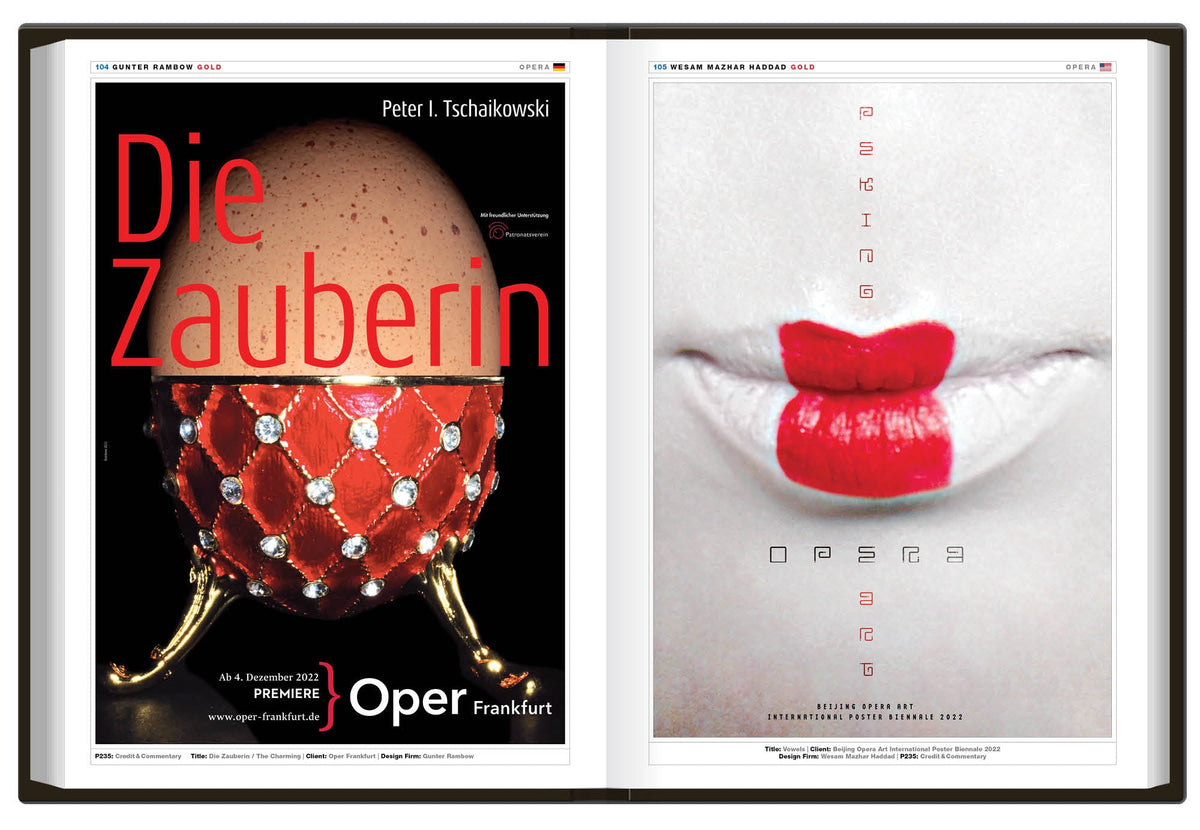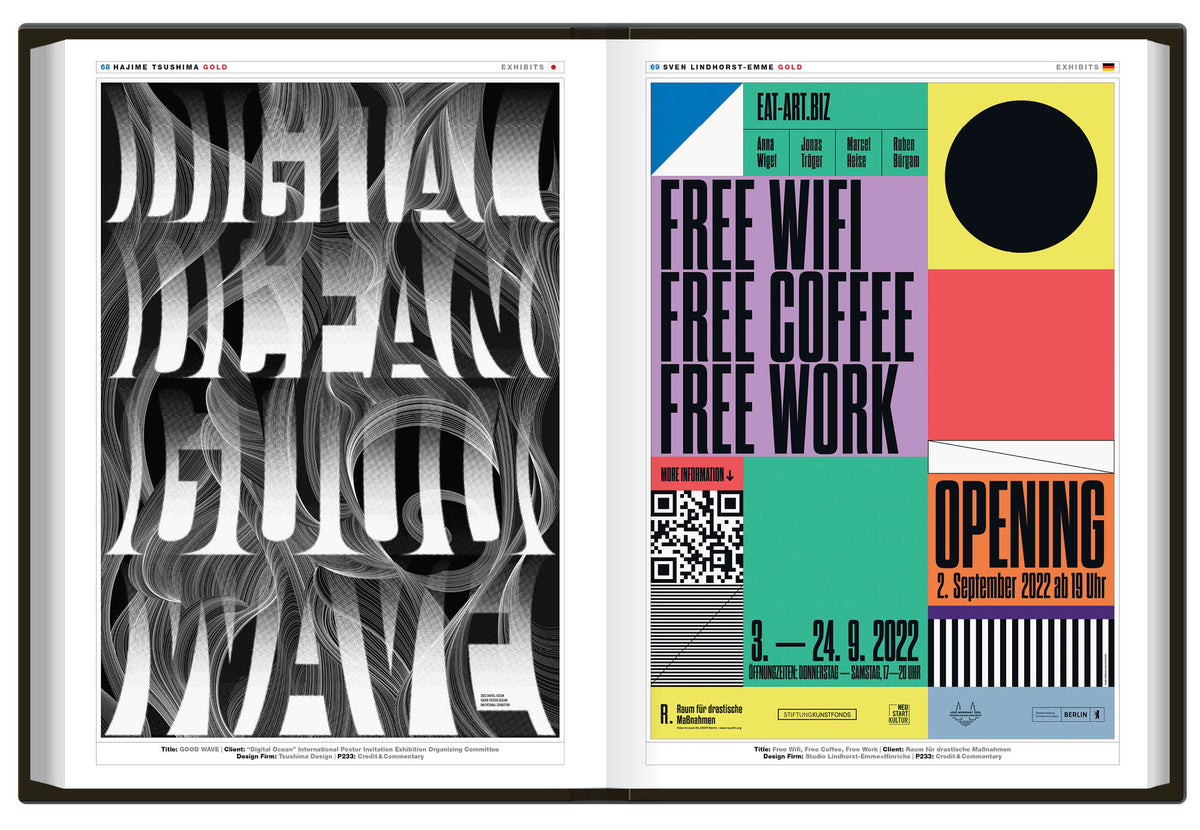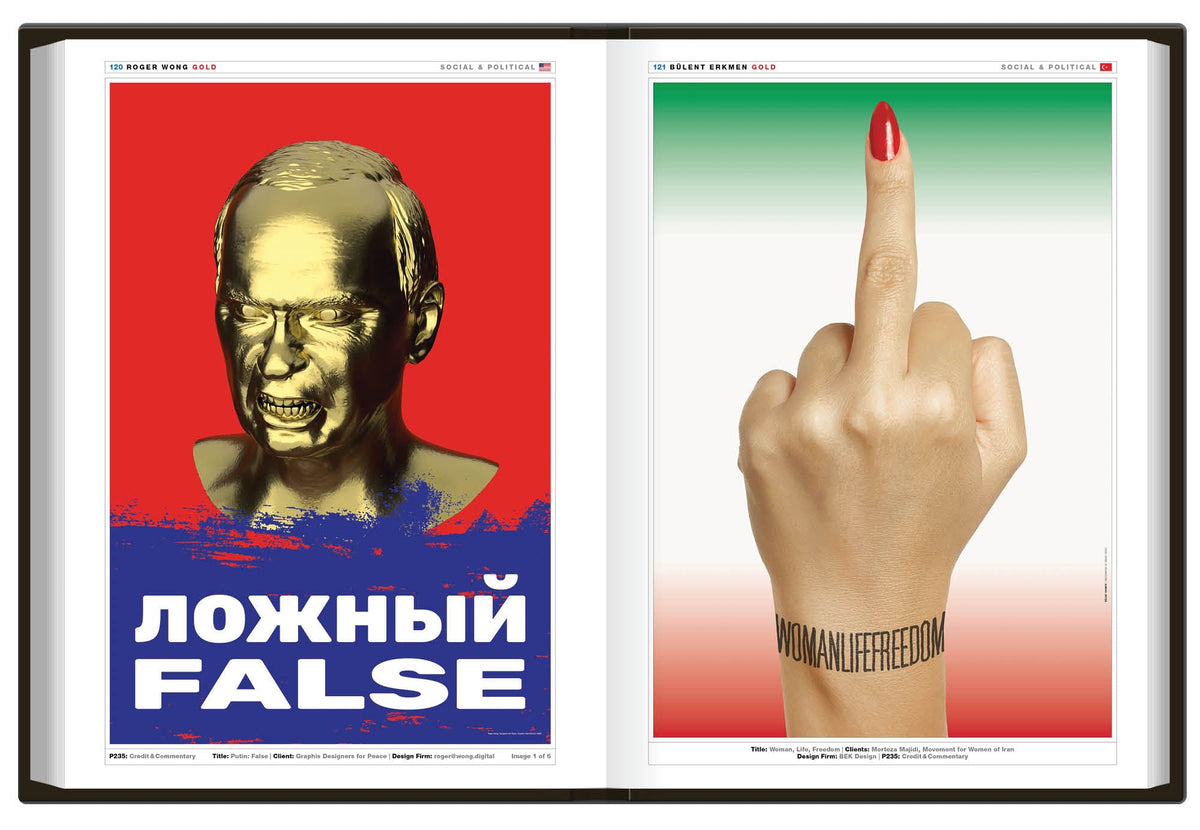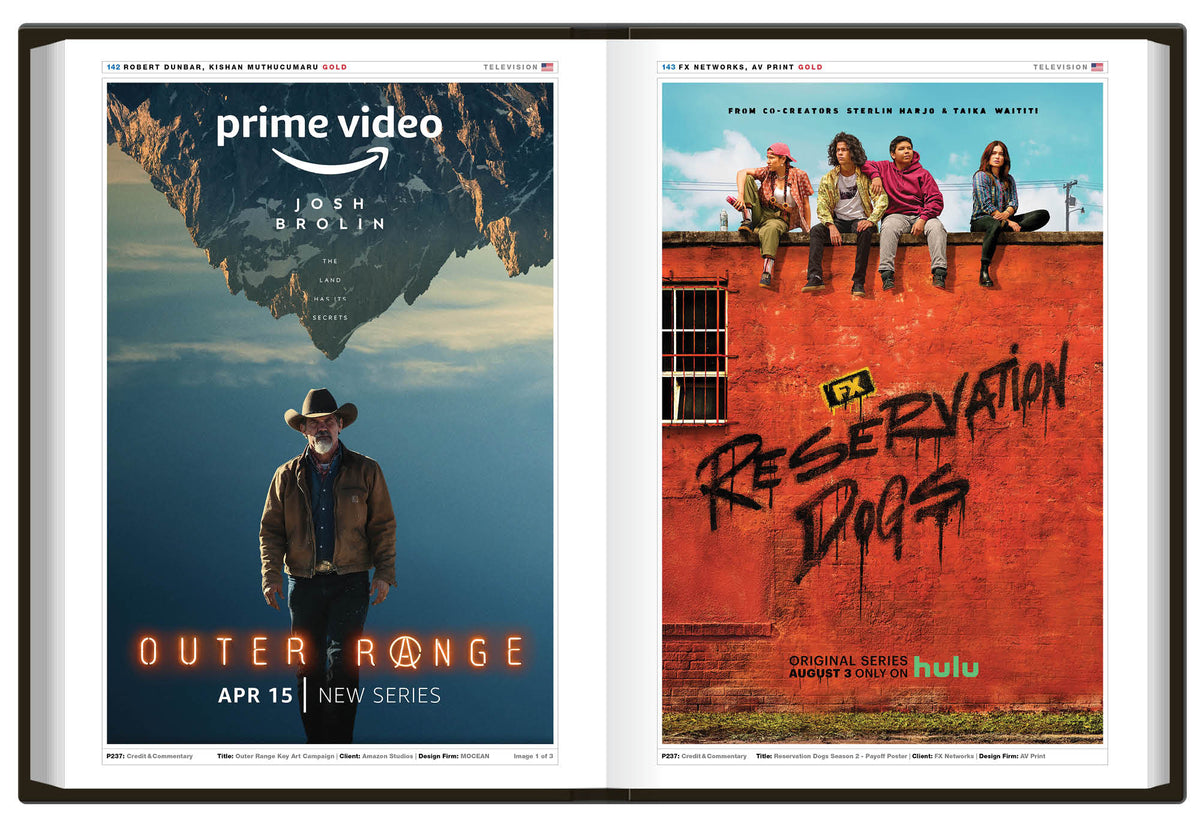 ---
Hardcover, 8.5" x 11.75", 3.64lb, 256 pages, ISBN 9781954632233
Print version available in September 2023
---
The Graphis poster competition gives one the rare opportunity for a bird's eye view to some of the best design work out there.
—Viktor Koen, Designer & Professor, SVA
---
Annual celebration of award-winning global talents from the Graphis Poster Awards

The power of a poster lies in its profound influence on our culture, encapsulating themes, ideas, and movements within a single frame.
Graphis
Poster 2024
offers a stunning homage to the most talented international poster designers, showcasing a spectacular array of works that blend artistic prowess and impactful messaging.
Graphis Poster 2024
takes you on an enriching journey through diverse regional influences and examples of creative excellence. It delves into a wide variety of themes, spanning concerts, environmental and social issues, cinema, theater, arts, dance, exhibitions, and much more, all distilled into powerful and captivating poster designs.
Whether you're a designer, art director, illustrator, design firm or advertising agency, professor, student, or simply an aficionado of the fine art of poster design,
Graphis Poster 2024
is an invaluable addition to any collection. 
---
Awards: We gave 14 Platinum, 100 Gold, and 266 Silver awards, along with 211 Honorable Mentions, to many international poster designers who challenged what poster design can be with innovative, creative works. Platinum winners are Antonio Castro Design, Atelier Radovan Jenko, Chemi Montes, Holger Matthies, Kashlak, Kiyoung An Graphic Art Course Laboratory, Mirko Ilic Corp., MOCEAN, Peter Diamond Illustration, Šesnić&Turković, Supremat, The Refinery, and Underline Studio.
Judges: Acclaimed poster designers Peter Bankov, John Gravdahl, Carmit Makler Haller, Noriyuki Kasai, Viktor Koen, Mi-Jung Lee, and Marlena Buczek Smith.

Content: This book features international Platinum, Gold, and Silver-winning work. Honorable Mentions are also presented. Award-winning work from the judges and a section of Platinum-winning works from 2014 are also included. Platinum and Gold-winning designers discuss their posters and explain the approach they took that resulted in their winning work.

Audience: This annual serves as a valuable resource for poster designers, creative directors, design students, and anyone interested in poster design.