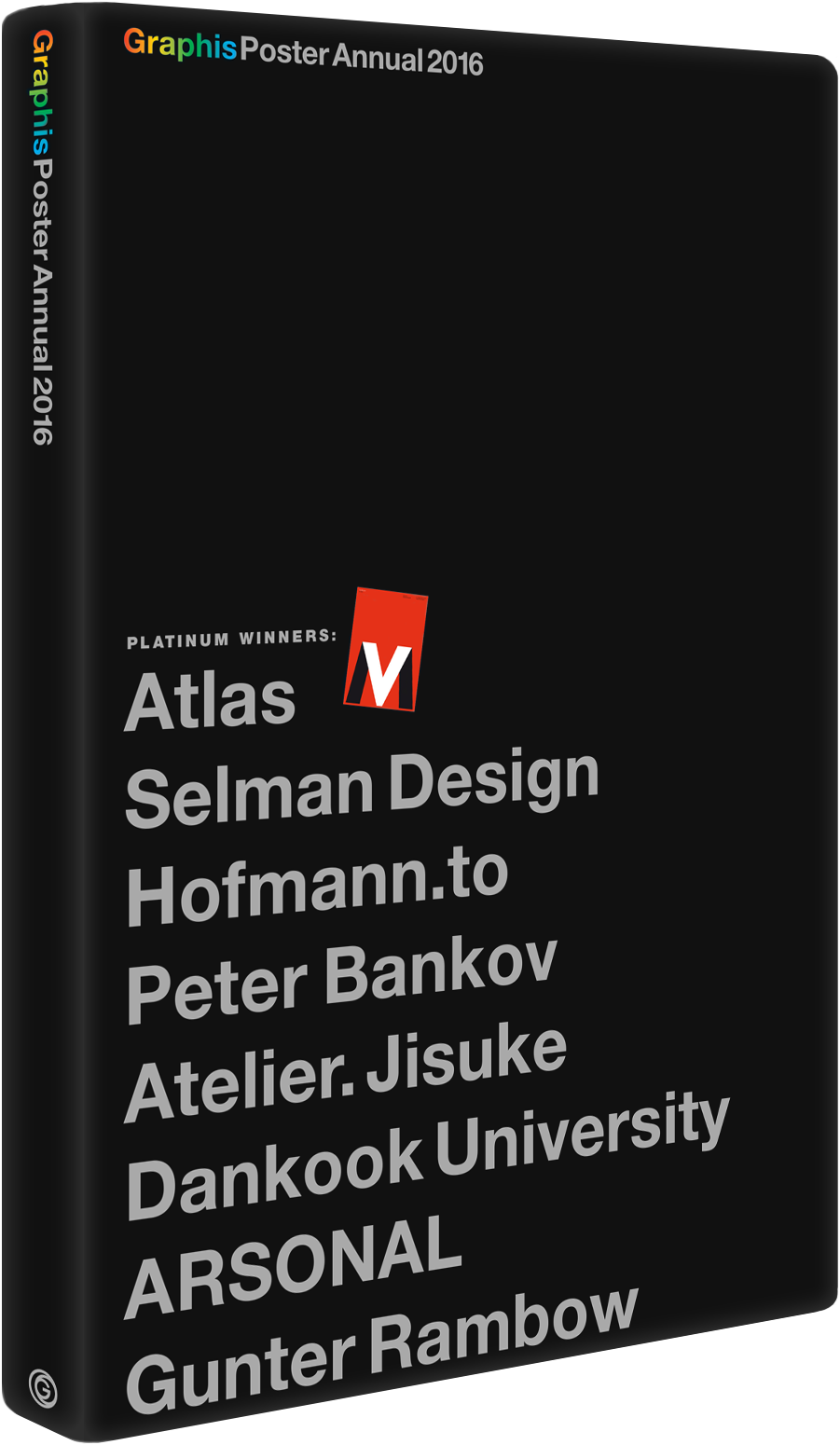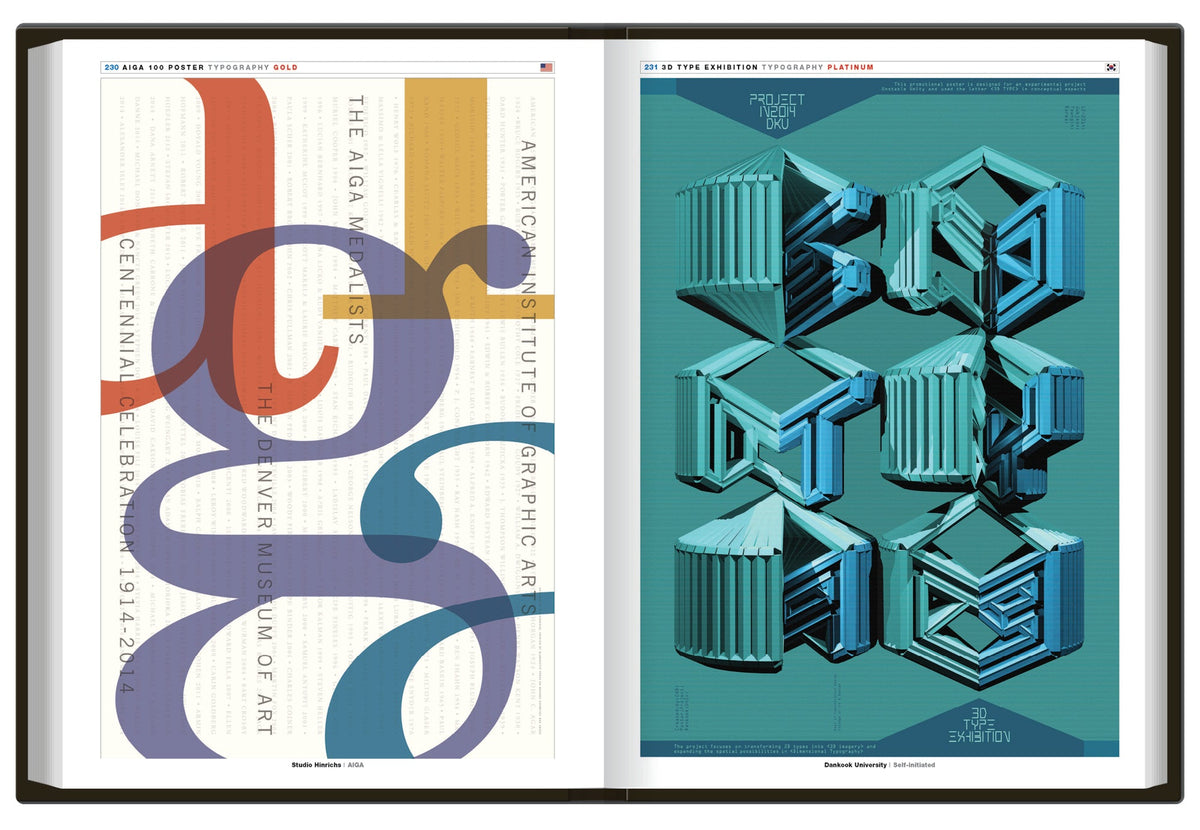 ---
Hardcover, 8.5" x 11.75", 3.73lb, 256 pages, ISBN 9781954632233
---
Winning Entrants: For Platinum Award winners, see the cover. Gold Award winners include Adam Waldman, Alt Group, Kari Piippo Oy, João Machado Design, Coyne, Frost Collective, Michael Schwab Studio, Studio Hinrichs, Stephan Bundi, Fons Hickmann, Matt Johnson, Toshiake Ide and Pentagram Design, amongst many others. Thousands of posters are available in our online archive.
Contents: Presenting some of the best work from some of the world's most talented poster designers. Also included is an interview with Finnish museum curator of the Lahti Poster Museum, Kari Savoleinen, who reveals the criteria for a poster to be selected.
Credits & Commentary: This section gives the audience insight into the process behind the work: the assignment, the approach and the results. This Annual is an indispensable resource for professionals and students.
Selling Points: This four-color coffee table book contains full-page images of extraordinary work.
Audience: Graphic Designers, Clients, Photographers, Art Directors, Professors, Students, general Art enthusiasts and Museums worldwide.