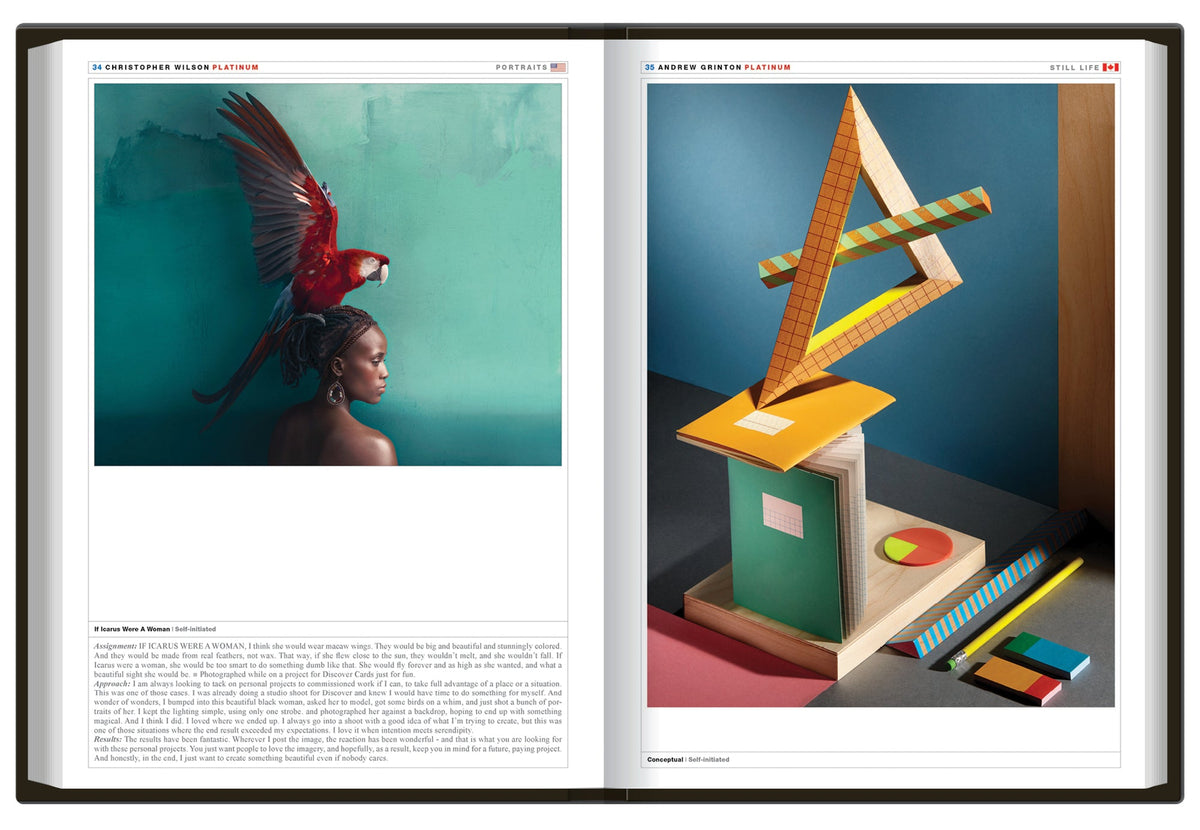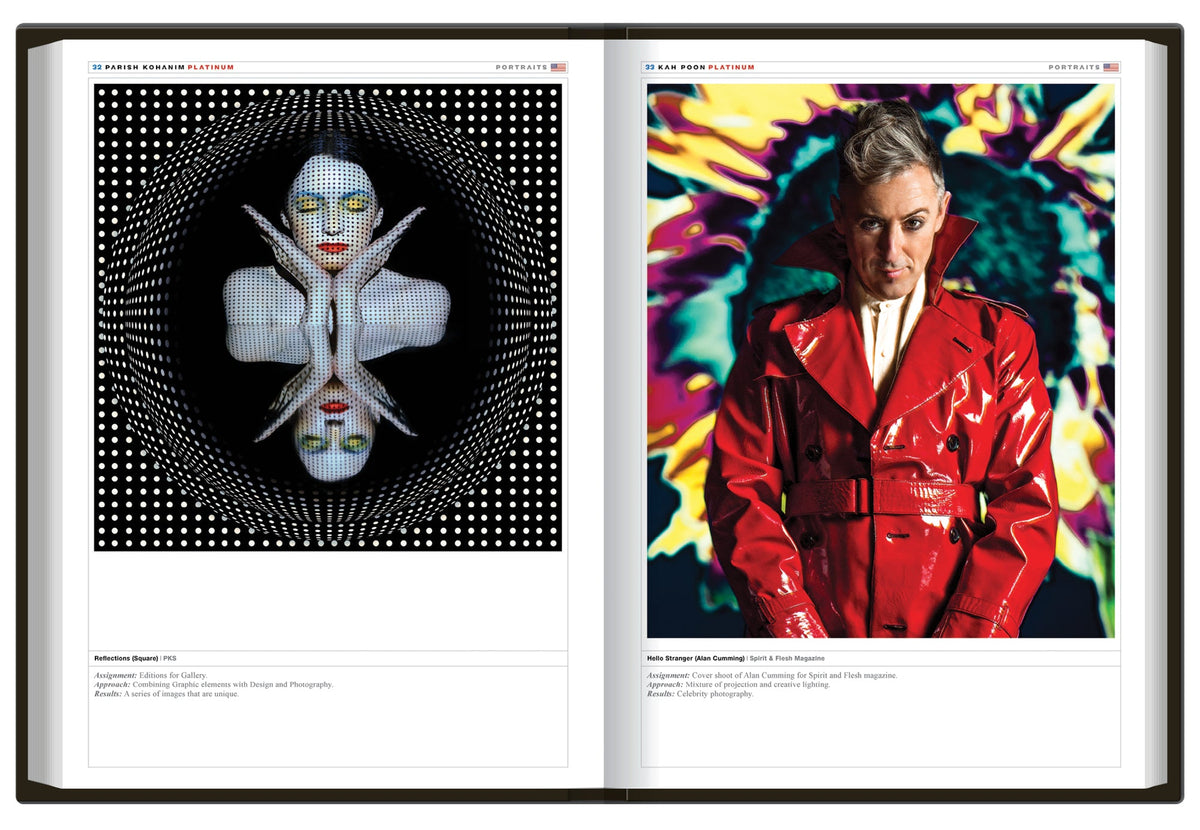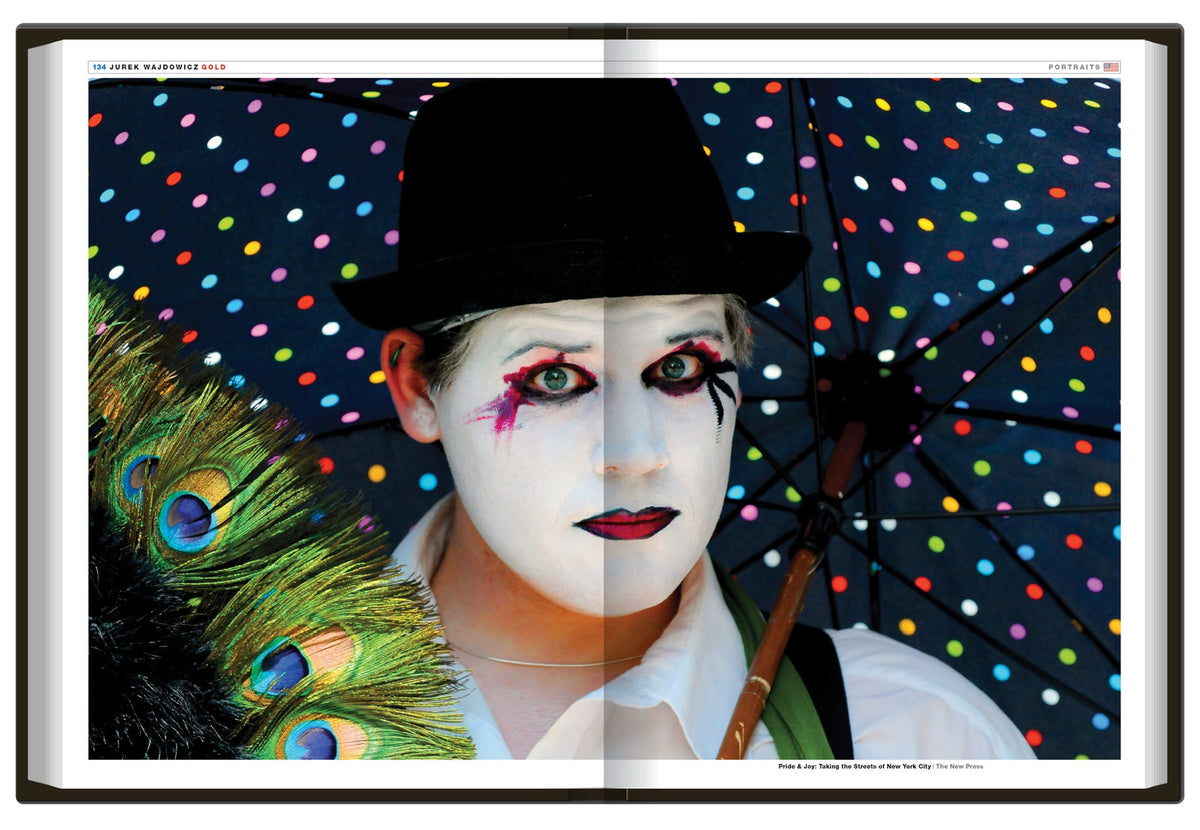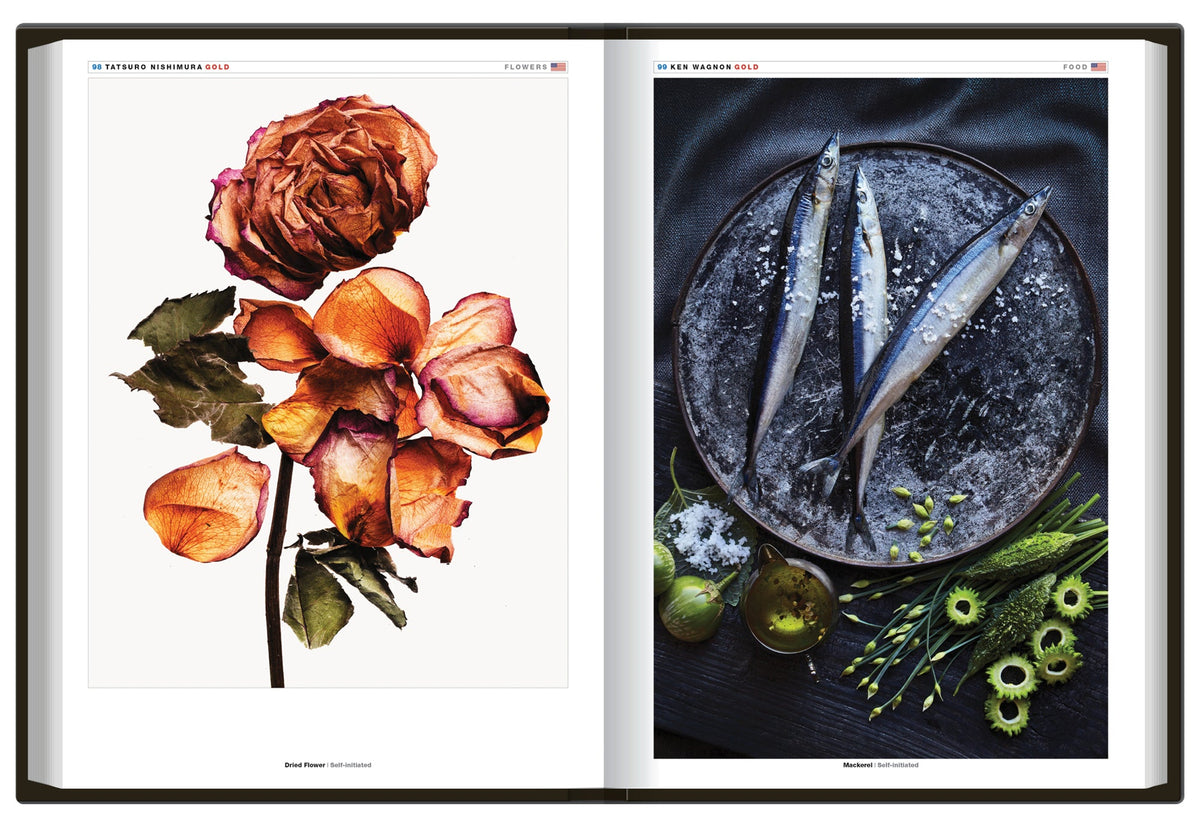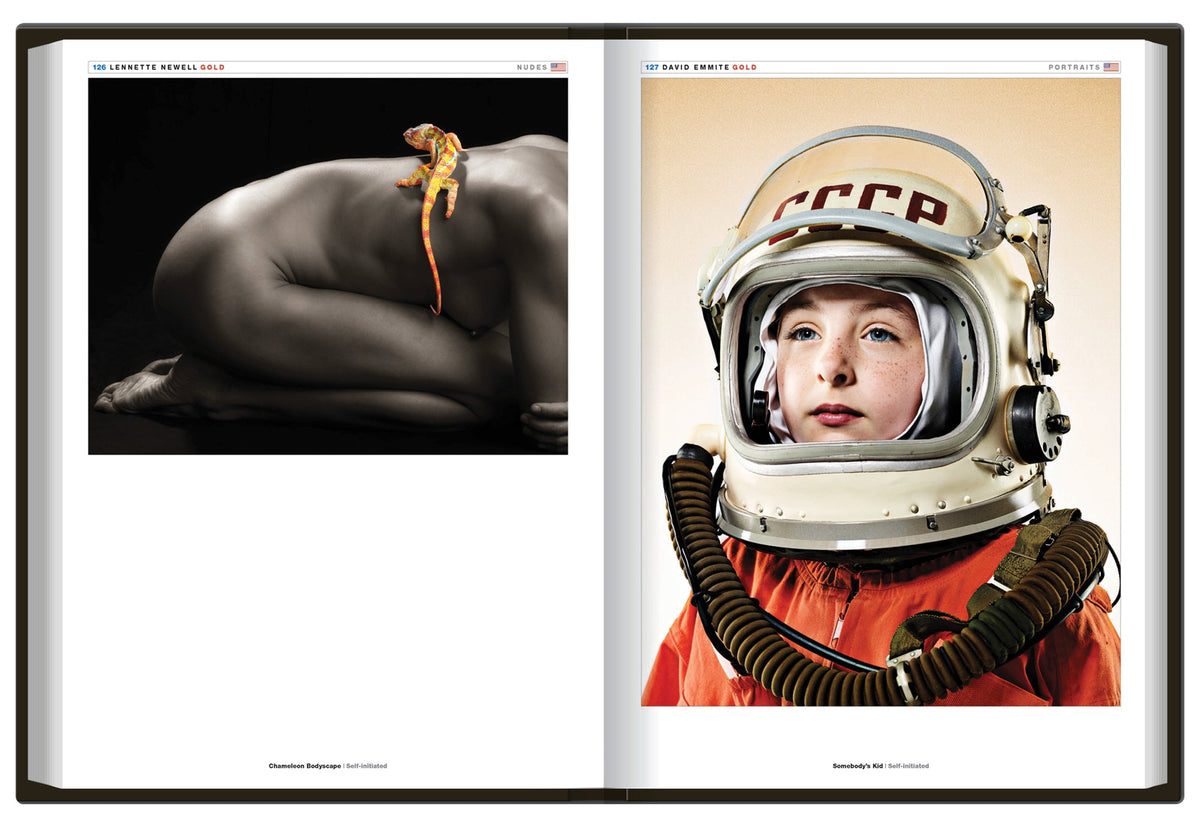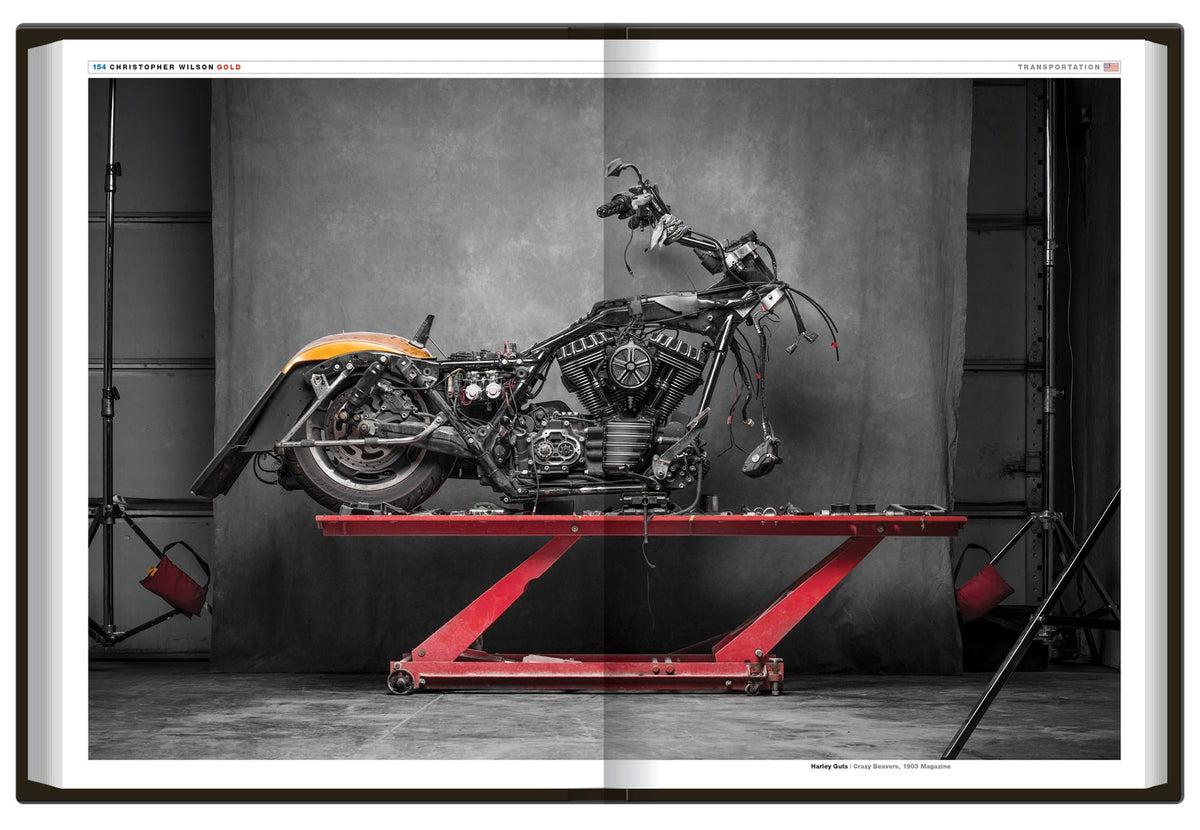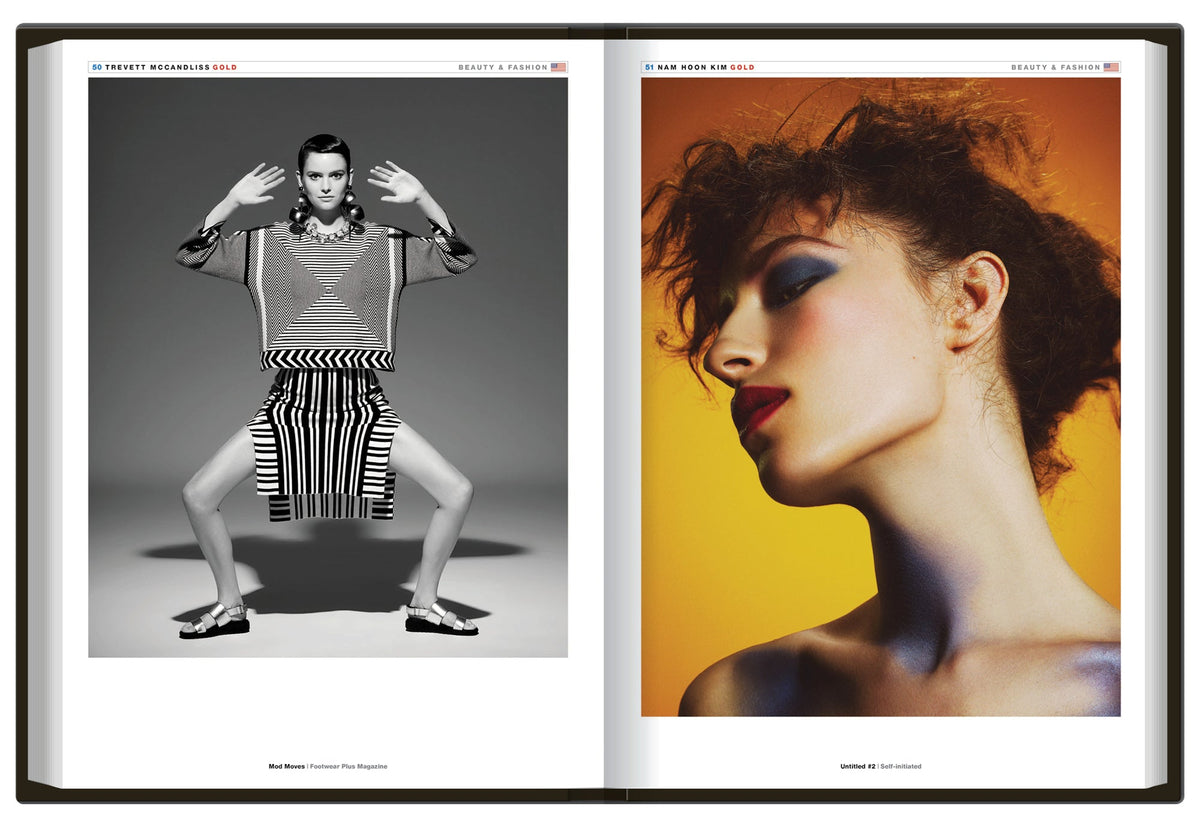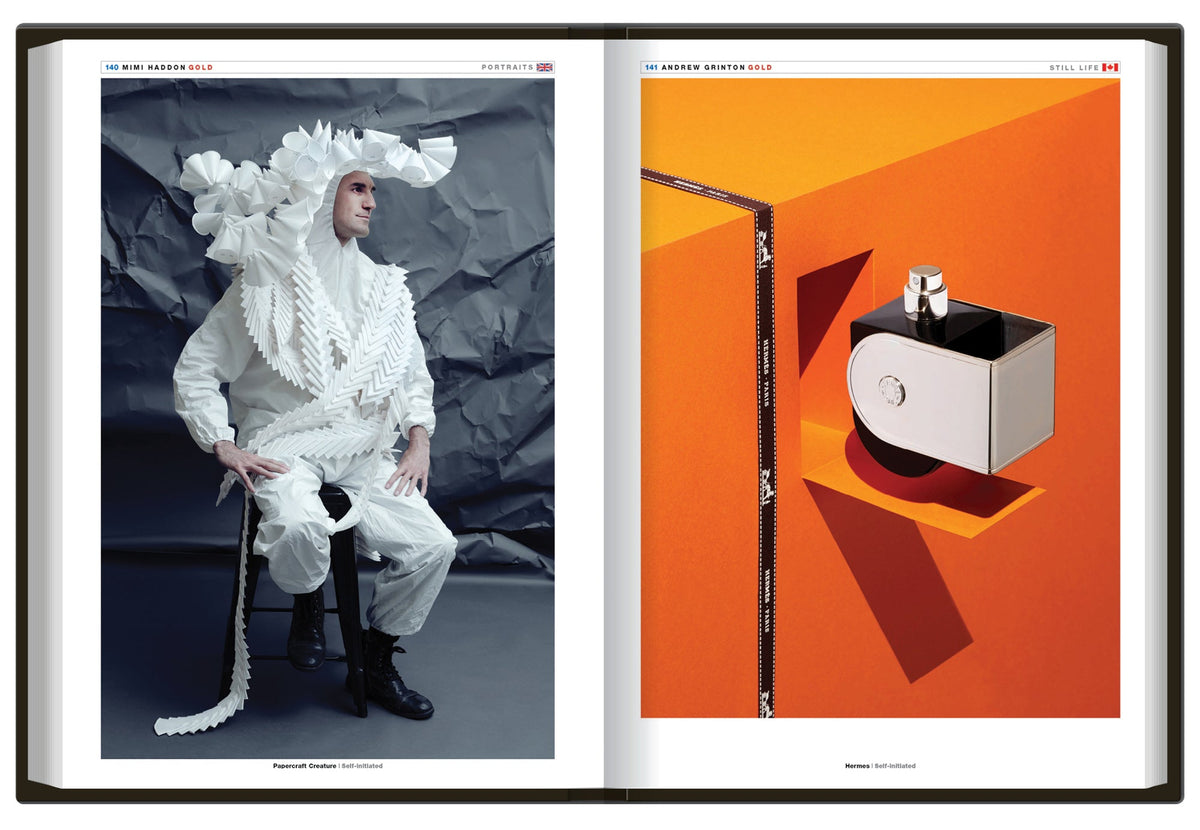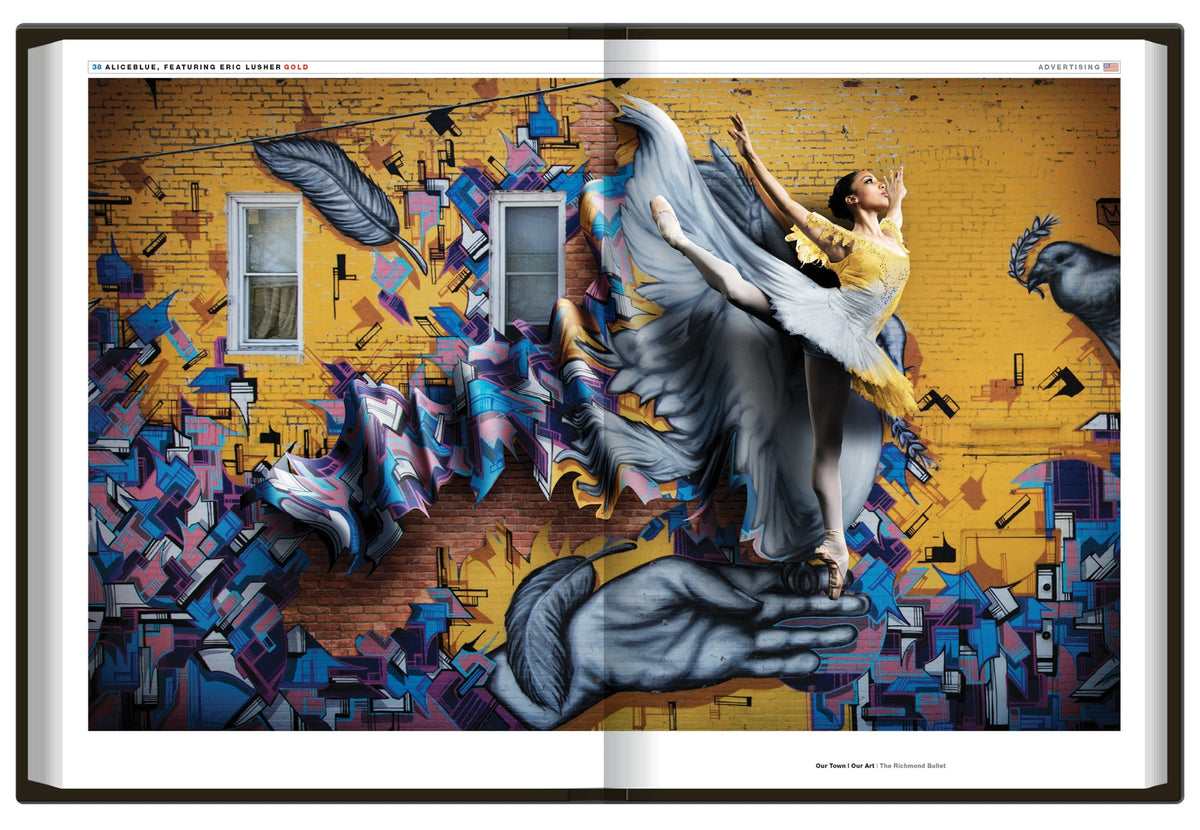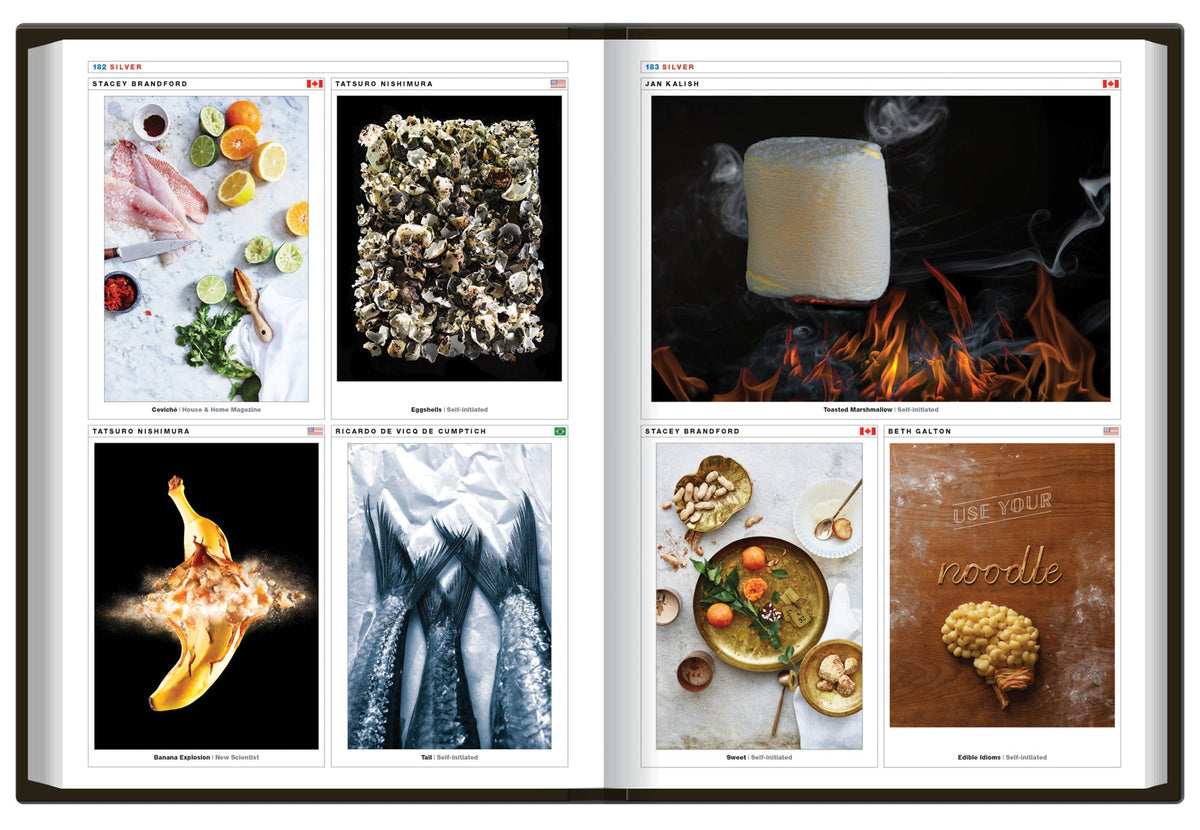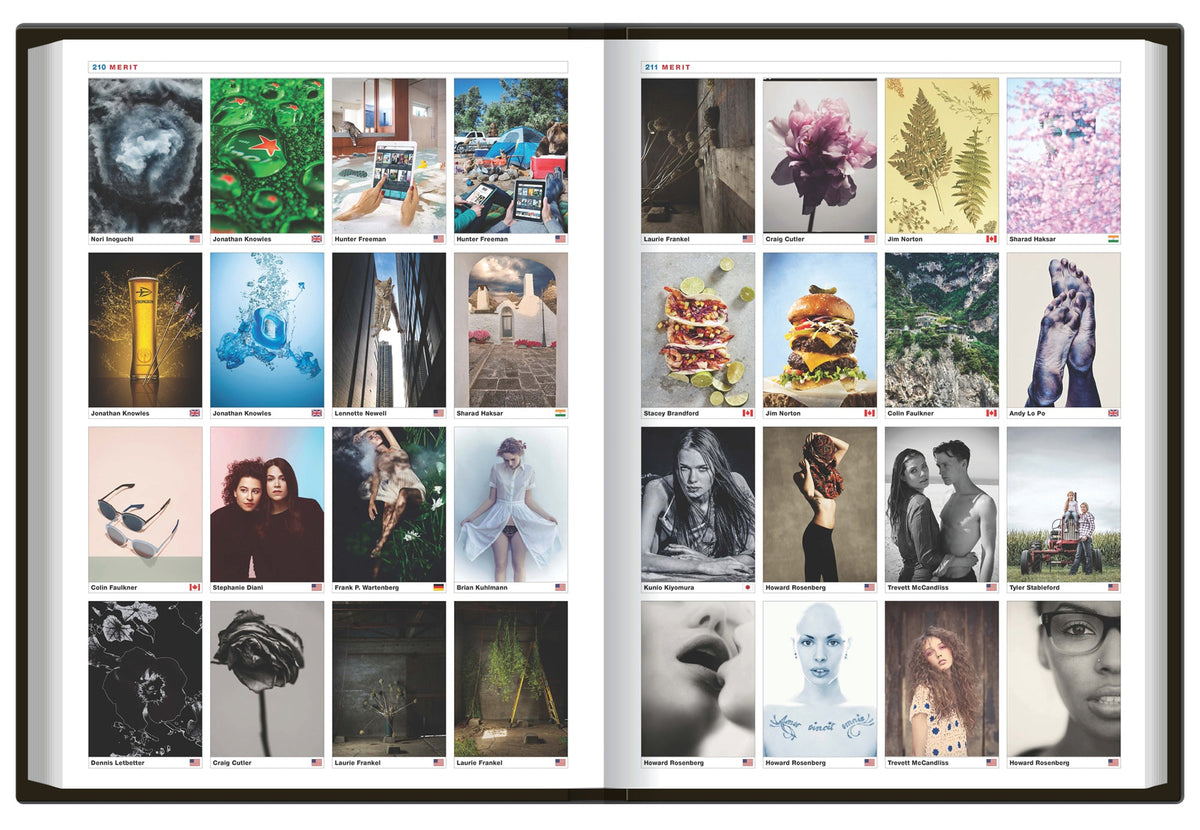 ---
Hardcover, 8.5" x 11.75", 3.57lb, 240 pages, ISBN 9781931241595
---
Winning Entrants: International Platinum Award Winners Aliceblue, Craig Cutler, Colin Faulkner, Beth Galton, Andrew Grinton, Parish Kohanim, Lennette Newell, Kah Poon, Frank P. Wartenberg, and Christopher Wilson.
Contents: This year's Judges, Award-winning Photographers Terry Heffernan, Jonathan Knowles, Jim Norton, A. Tamboly, and Christopher Wilson, have provided their valuable commentary and time, which resulted in 10 Platinum, 94 Gold, 160 Silver, and 122 Merit Winners. Platinum and Gold Winners each receive full-page presentations of their work, Silver and Merit-winning work is also displayed, and all 386 Award-winning submissions are permanently archived on Graphis.com. Museum Curator Carol Squiers and Director of Exhibitions and Collections Erin Barnett from the International Center of Photography in New York City are interviewed and featured with images of their exhibitions. As always, an extensive list of international Photography museums is also presented.
Credits & Commentary: Platinum and Gold Winners describe the assignments, their approaches to the problems, and the results of their work, which give insight into their creative processes.
Selling Points: This book contains full-page images of Platinum and Gold Award-winning work from international Photographers, and also displays Silver and Merit Award-winning work.
Audience: This Annual is an important resource for Photographers, Art Directors, Designers, Clients, Museums, Photography enthusiasts, and anyone who seeks visual inspiration.