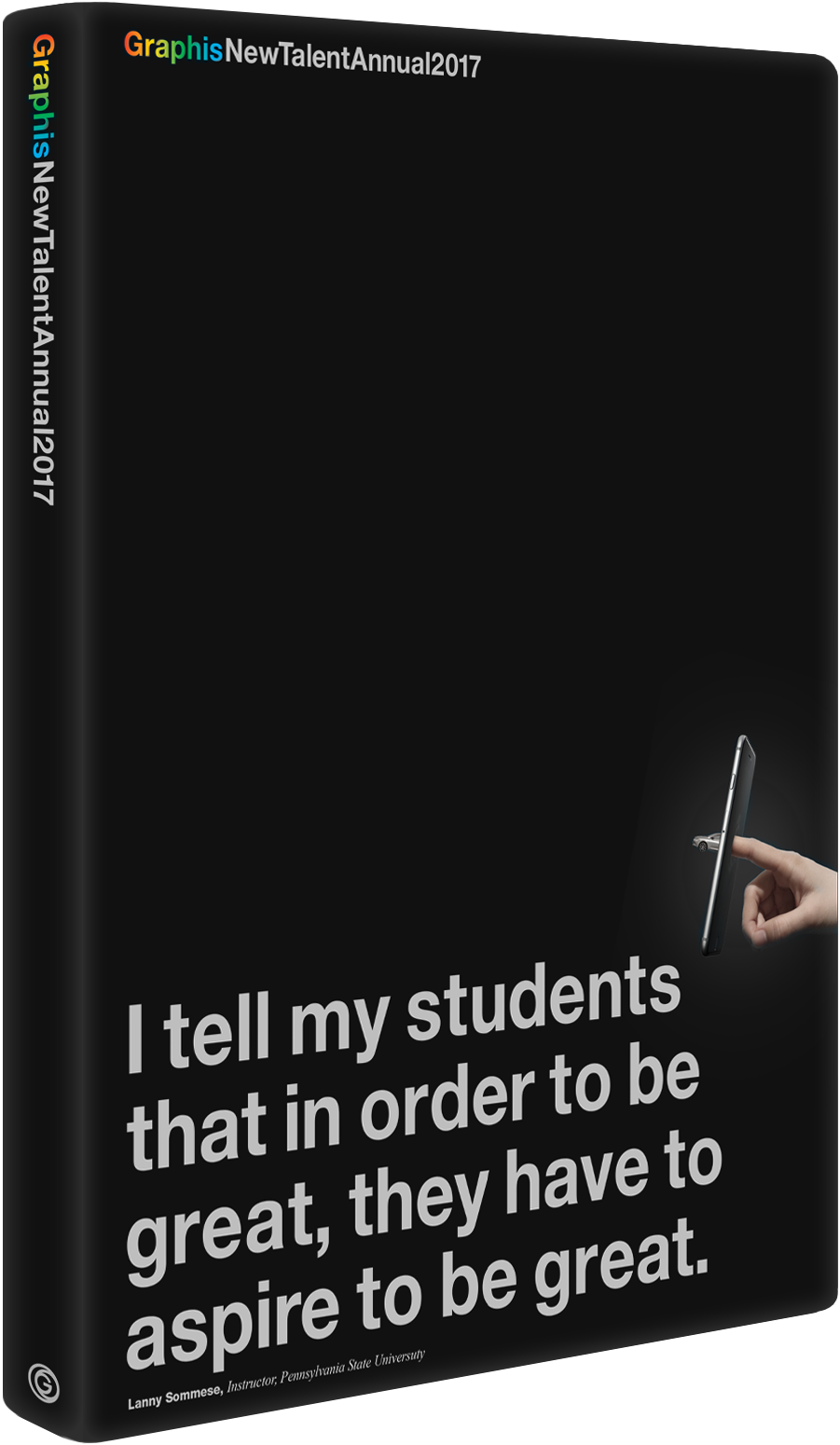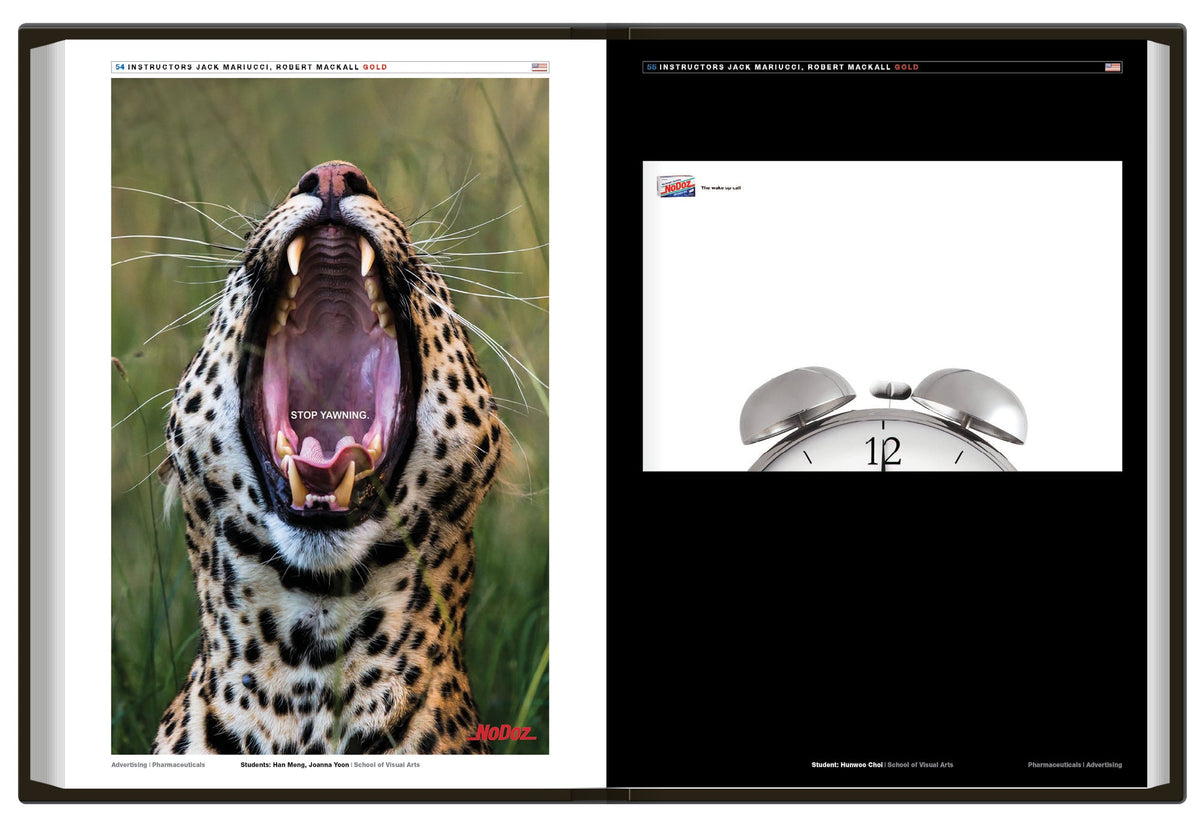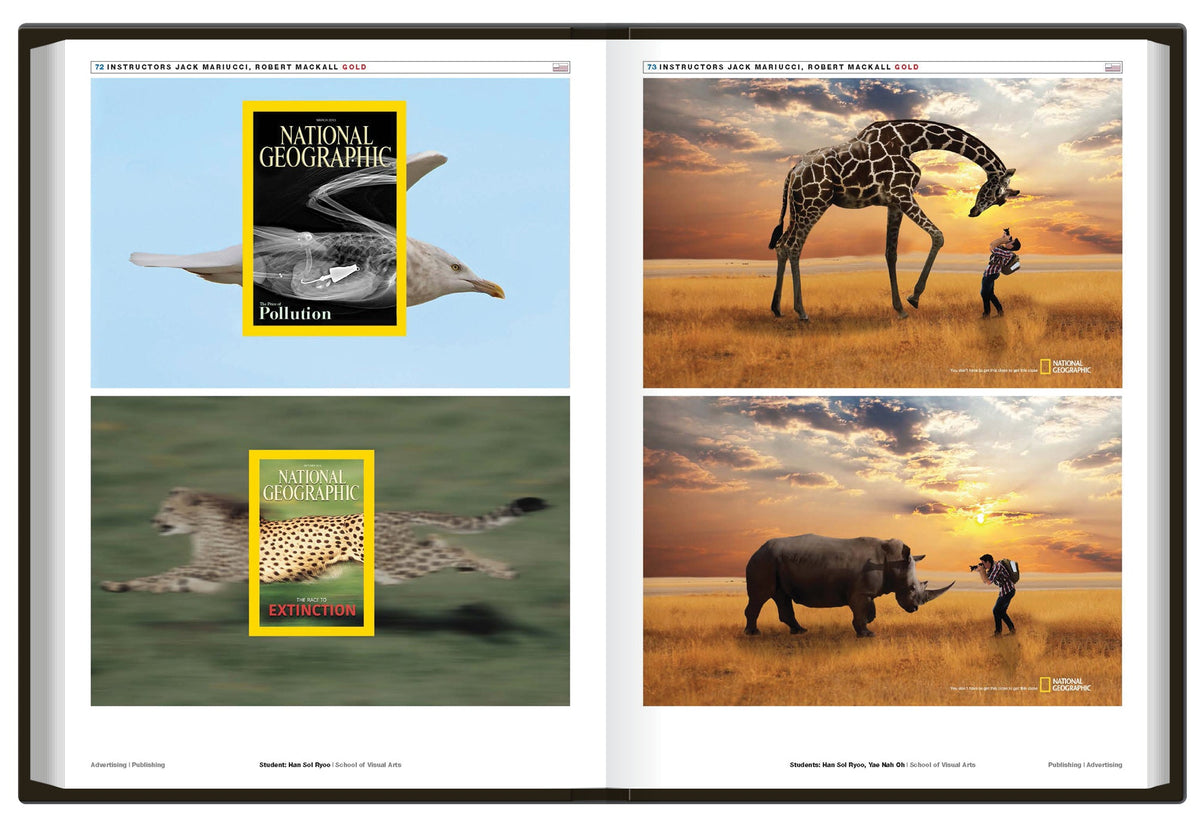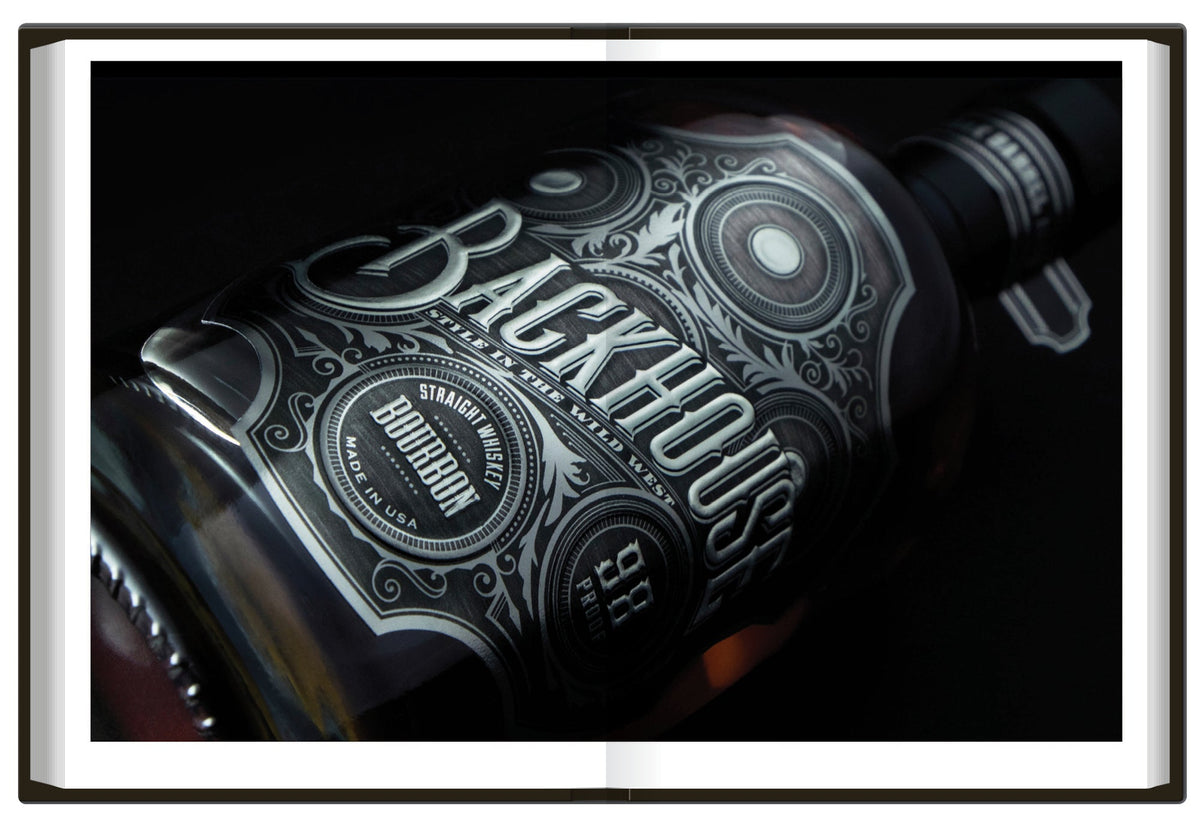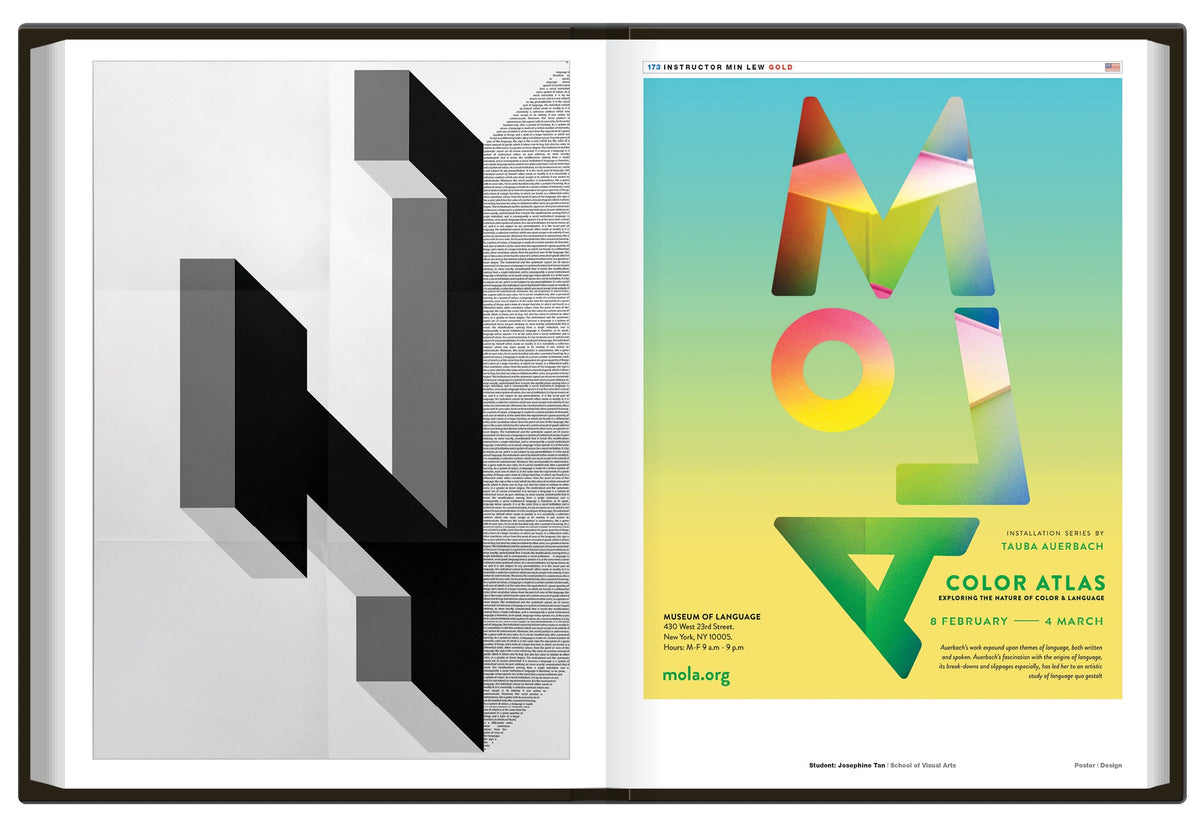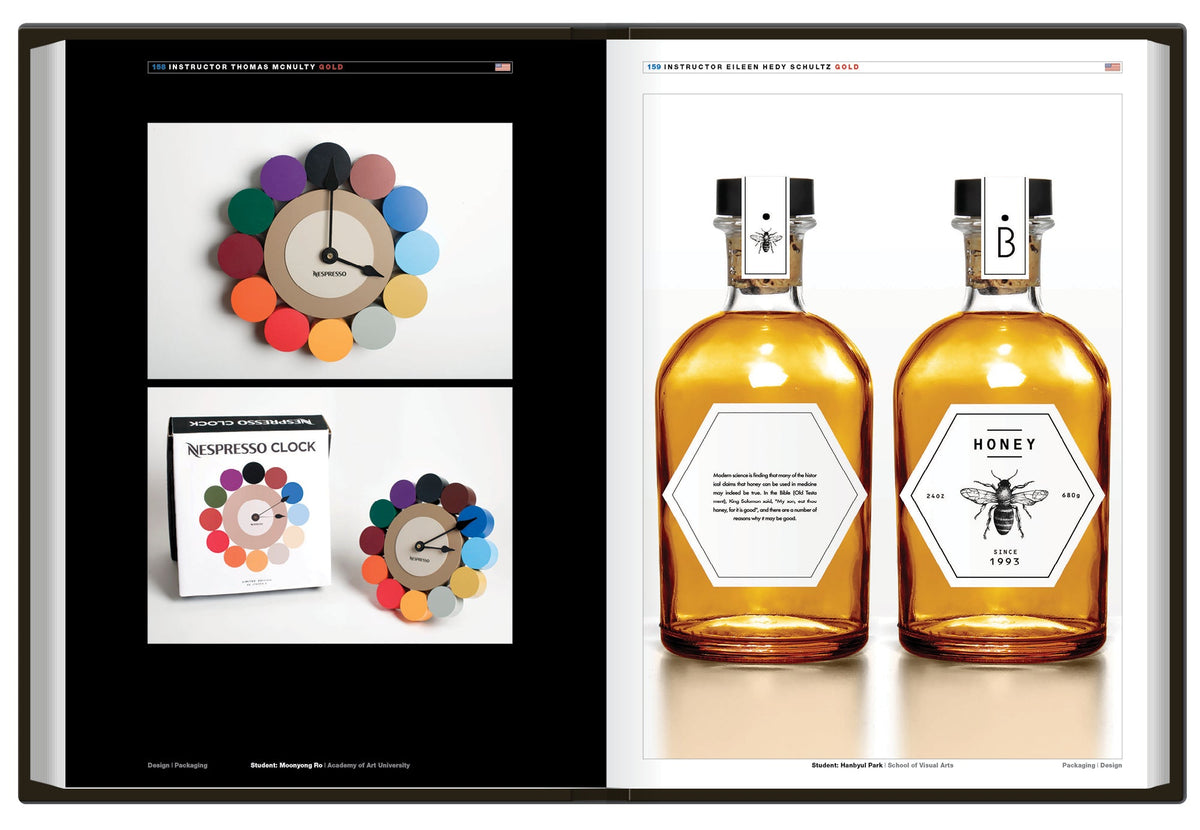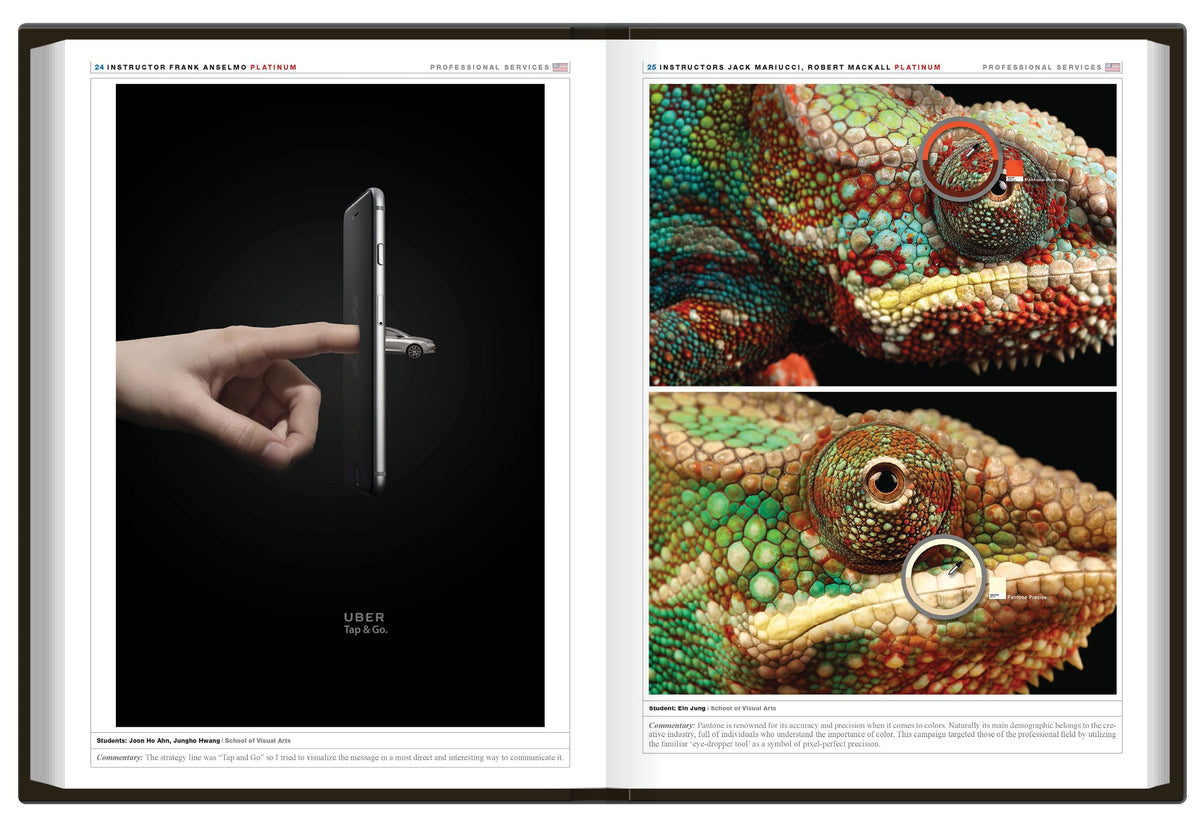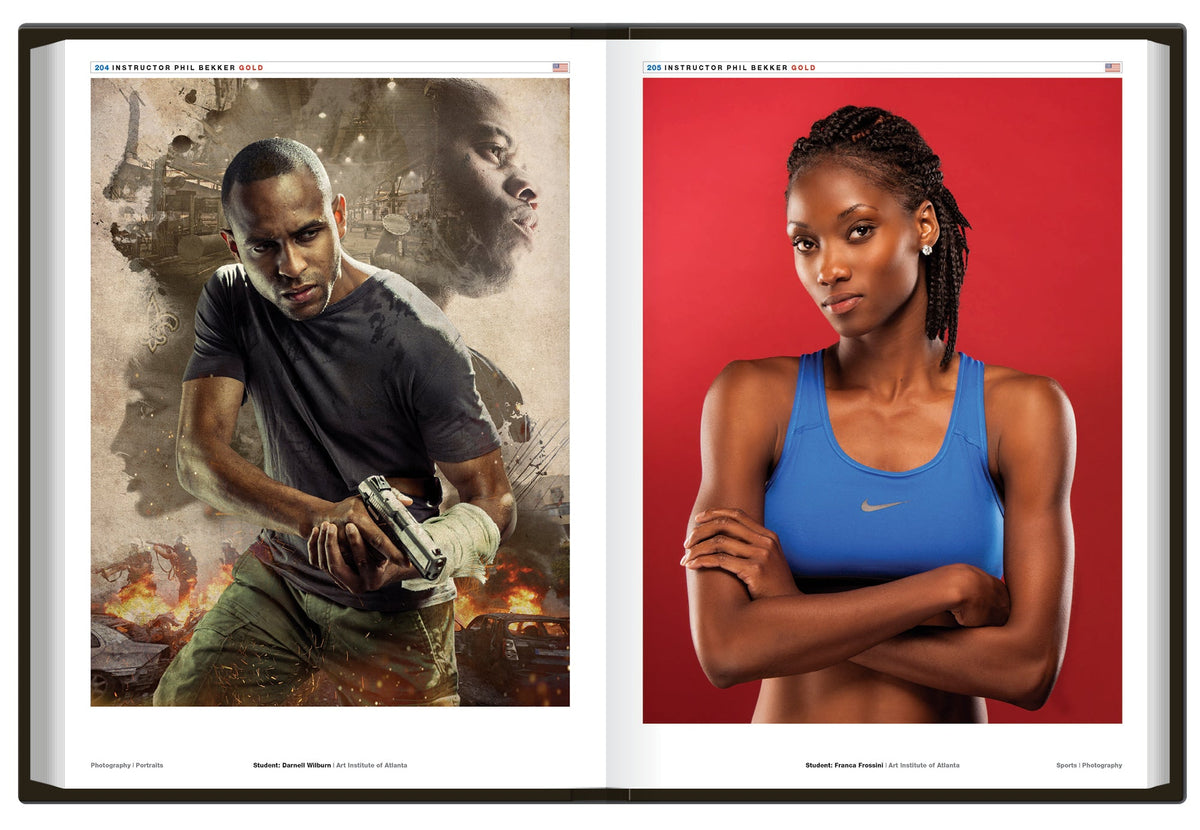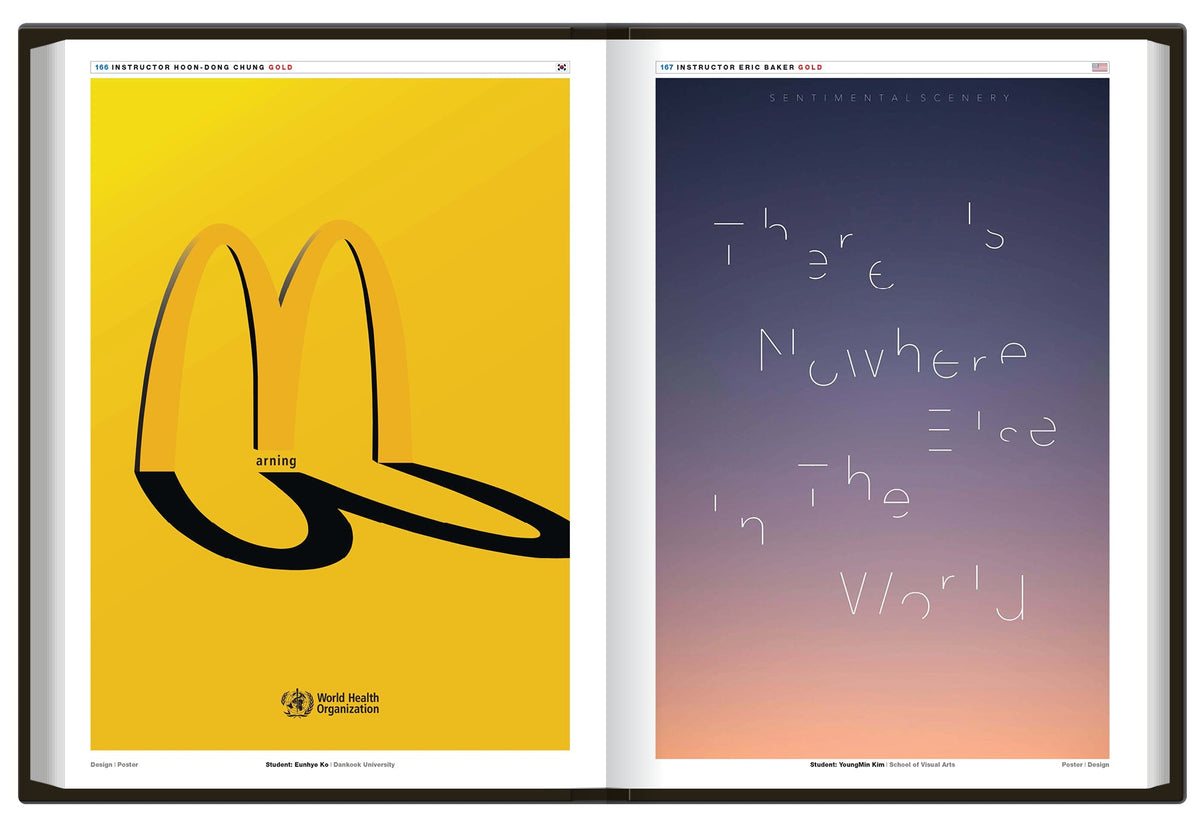 ---
Hardcover, 8.5" x 11.75", 3.73lb, 256 pages, ISBN 9781931241588
---
Winning Entrants: This Annual presents award-winning work from Instructors who have challenged and inspired their students to achieve brilliance in their respective disciplines. This year's Platinum Winning Professors include the following: in Advertising: Frank Anselmo, Robert Mackall, Jack Mariucci, Kevin O'Neill, and Mark Smith; in Design: Matt Delbridge, Tina Fong, Thomas McNulty, Theron Moore, Samuel Rhodes, Adrian Pulfer, and Eileen Hedy Schultz, and in Film: Frank Anselmo, Robert Mackall, Jack Mariucci, Hye Sung Park, and Lanny Sommese.
Contents: This year, Graphis awarded over 400 winners. Platinum and Gold Award Winners each receive full-page presentations of their work, Silver winners are also presented, and Merits are listed. Also included is an essay on Jack Mariucci, written by Professor Richard Wilde of the School of Visual Arts, along with some of Mariucci's best student work of the year.
Credits & Commentary: Platinum and Gold Winners describe the assignments, their approaches to the problems, and the results of their work, which give insight into their creative processes.
Selling Points: This book contains full-page images of Platinum and Gold Award-winning student work.
Audience: Professors, Students, Design Firms, Advertising Agencies, Photographers, Museums worldwide, and Parents of prospective students interested in the schools represented in this book.