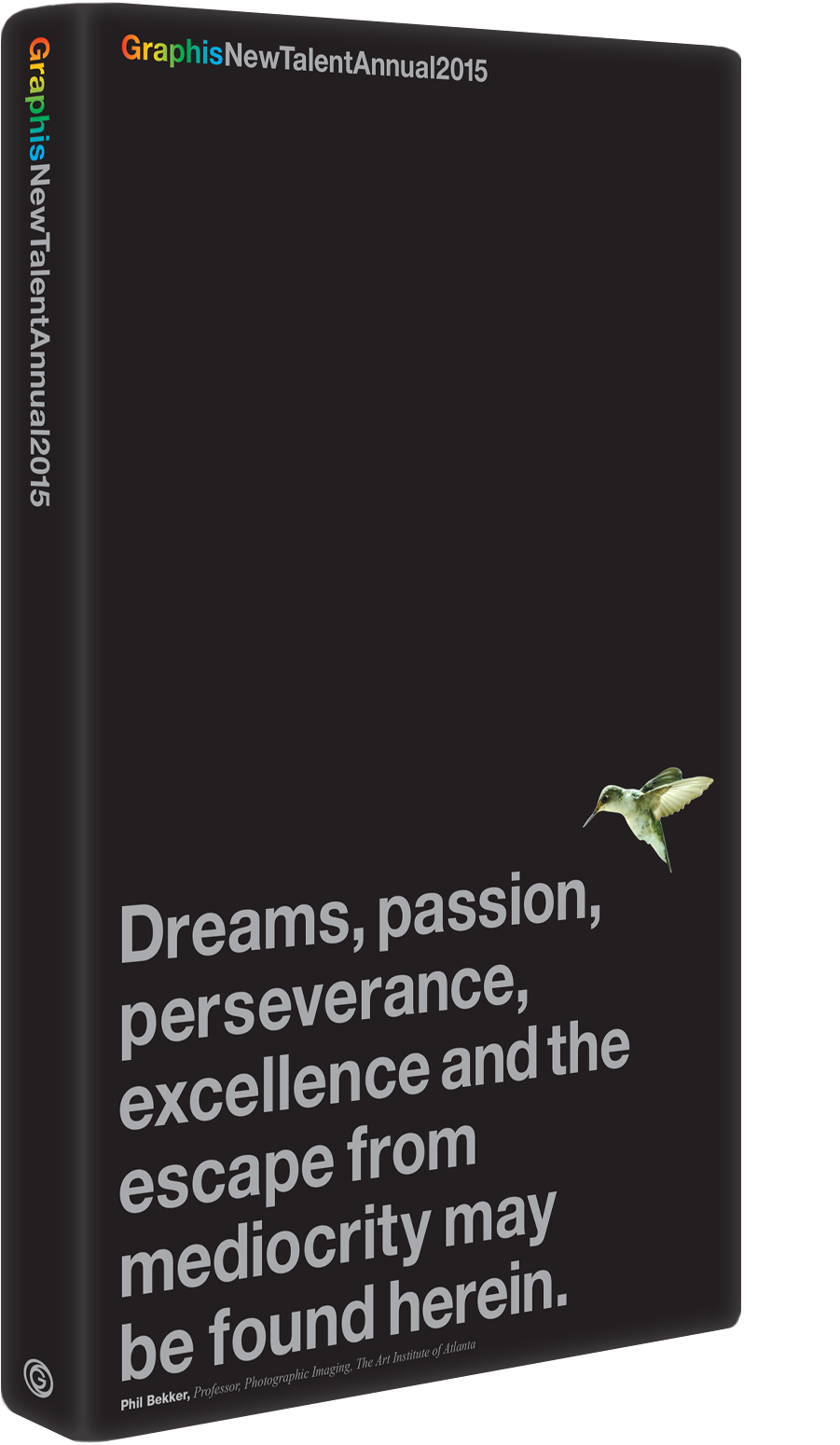 ---
Hardcover, 7" x 11.75", 3.28lb, 256 pages, ISBN 9781932026948
---
Featured Professors: Phil Bekker, Bill Oberlander, Paul Sahre, Louise Fili, Nic Taylor, Piotr Kunce, Carin Goldberg, Behnoush McKay, Frank Anselmo, Tracy England, Jack Mariucci, Kristin Sommese, Robert Mackall, Adrian Pulfer, Julia Hoffmann, Paula Scher, Theron Moore, Sal DeVito, Timothy Samara, Vinny Tulley and Peter Ahlberg, amongst others.
Contents: This book is a collection of the year's best work from Professors who have demanded and inspired brilliance from their students. These pieces easily match the caliber of work from top professionals in the industry. Most Platinum and Gold winners have full-page presentations of their work. Silver winners are also presented, and all Merits are listed. Thousands of designs created by Students and their Professors are available in our online archive.
Selling Points: Fresh, unseen work from inspired students in Design, Advertising, Photography and Film.
Audience: Professors, Students, Design Firms, Advertising Agencies, Photographers and Parents of prospective students interested in the schools represented in this book.