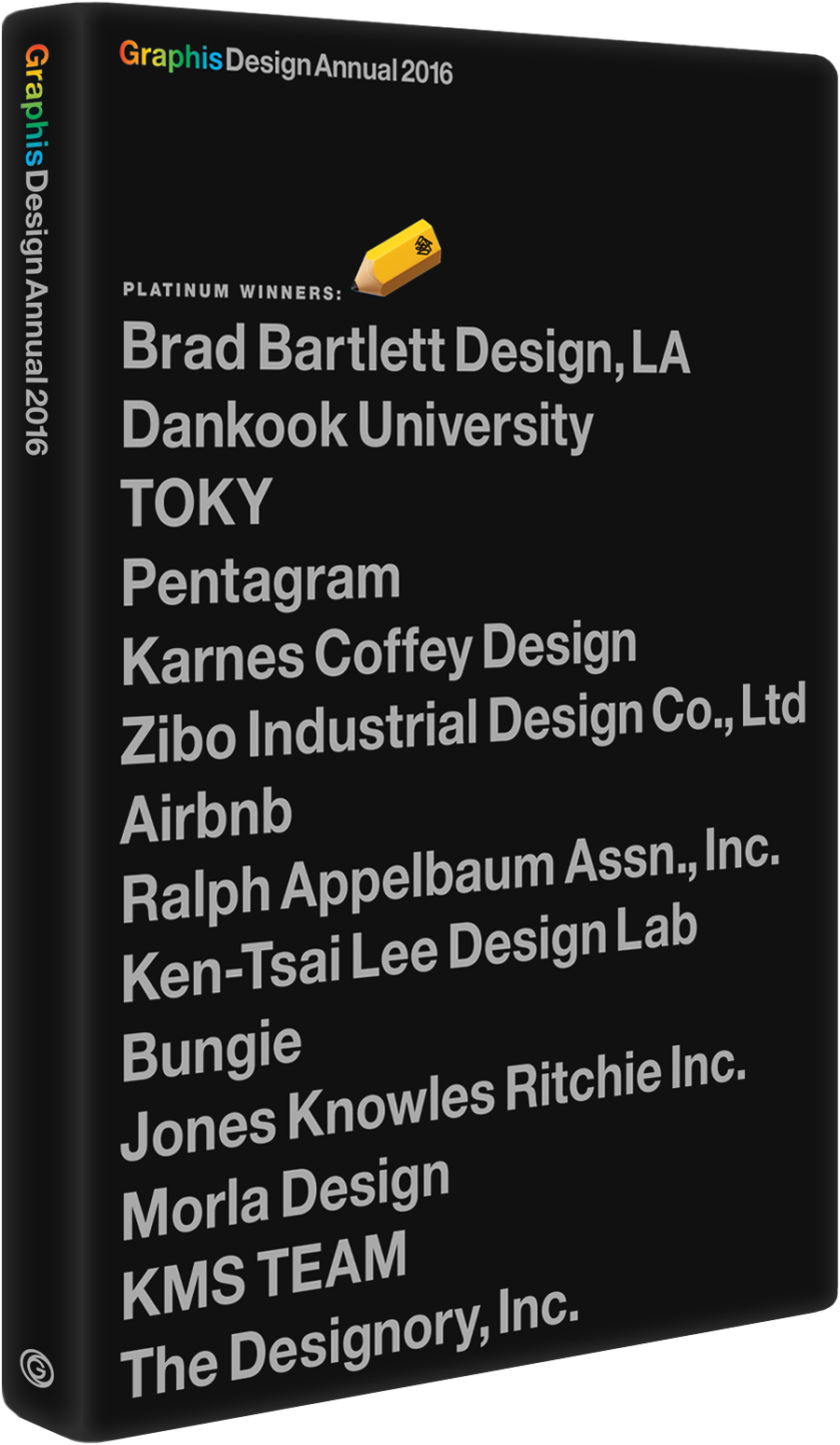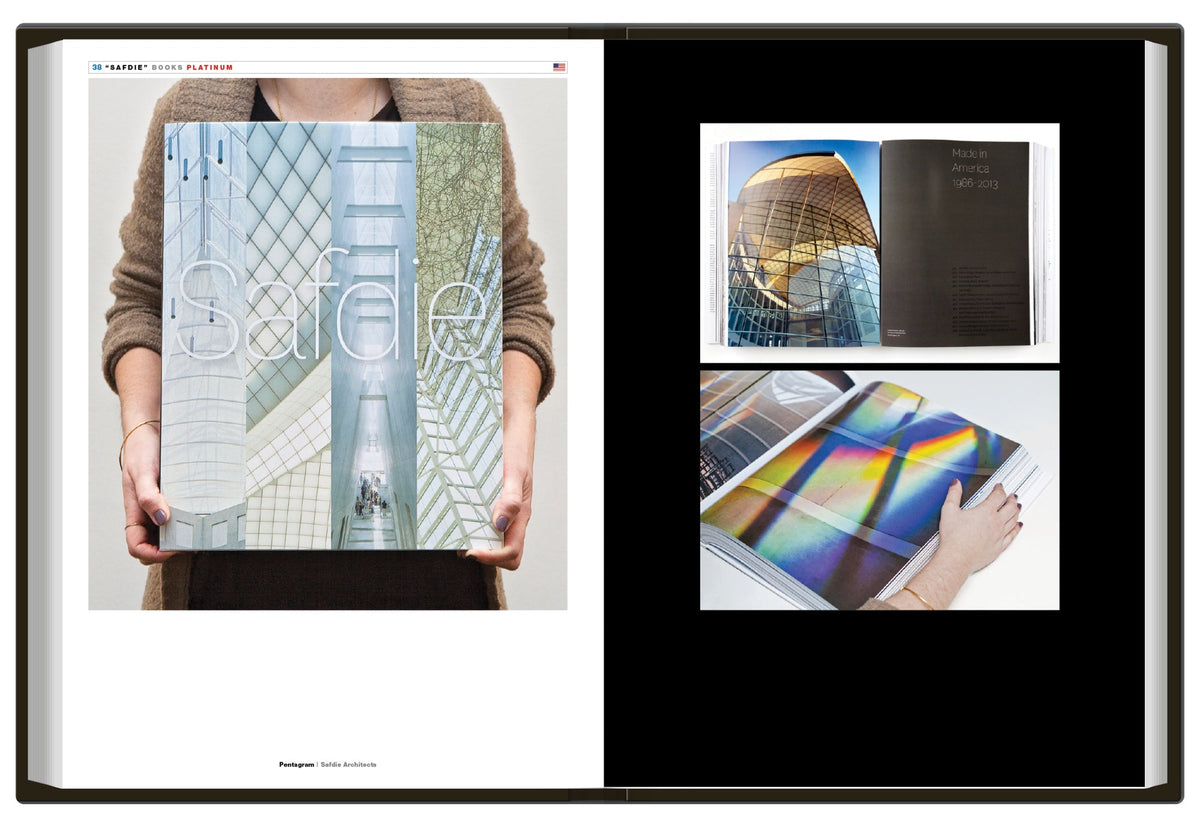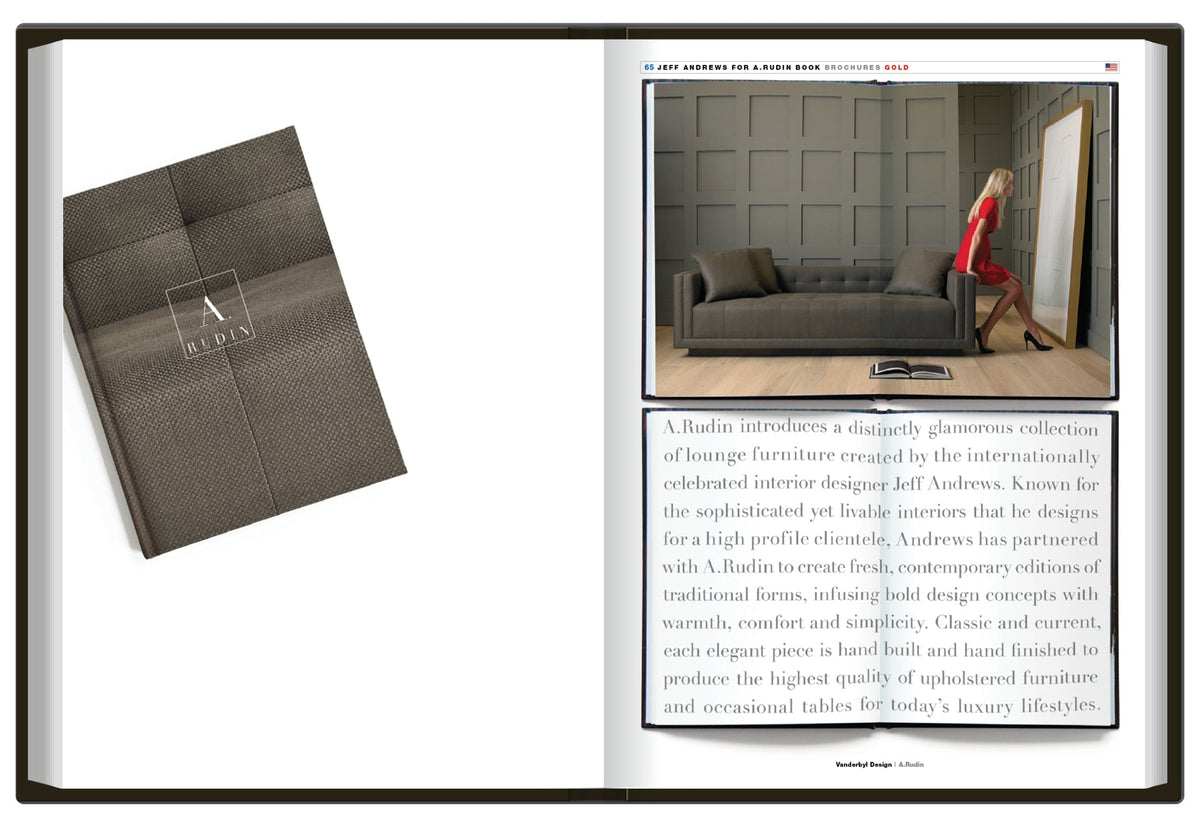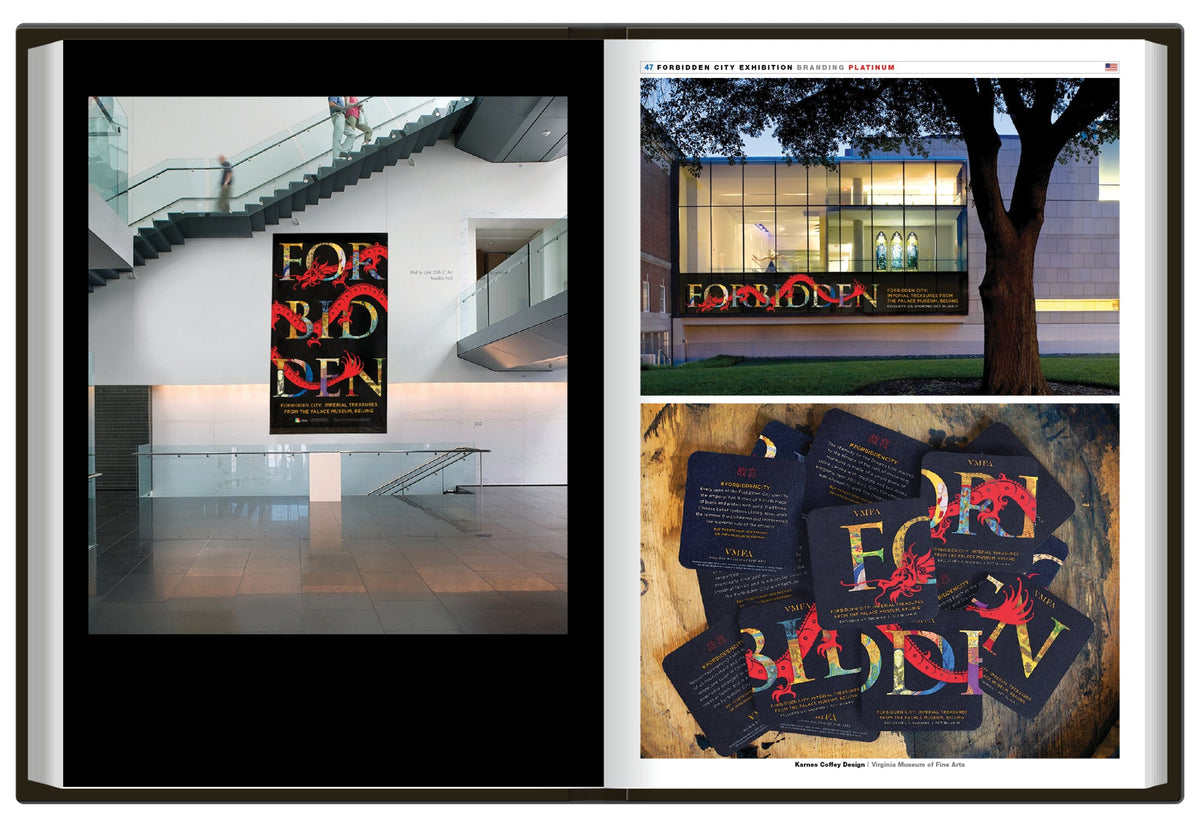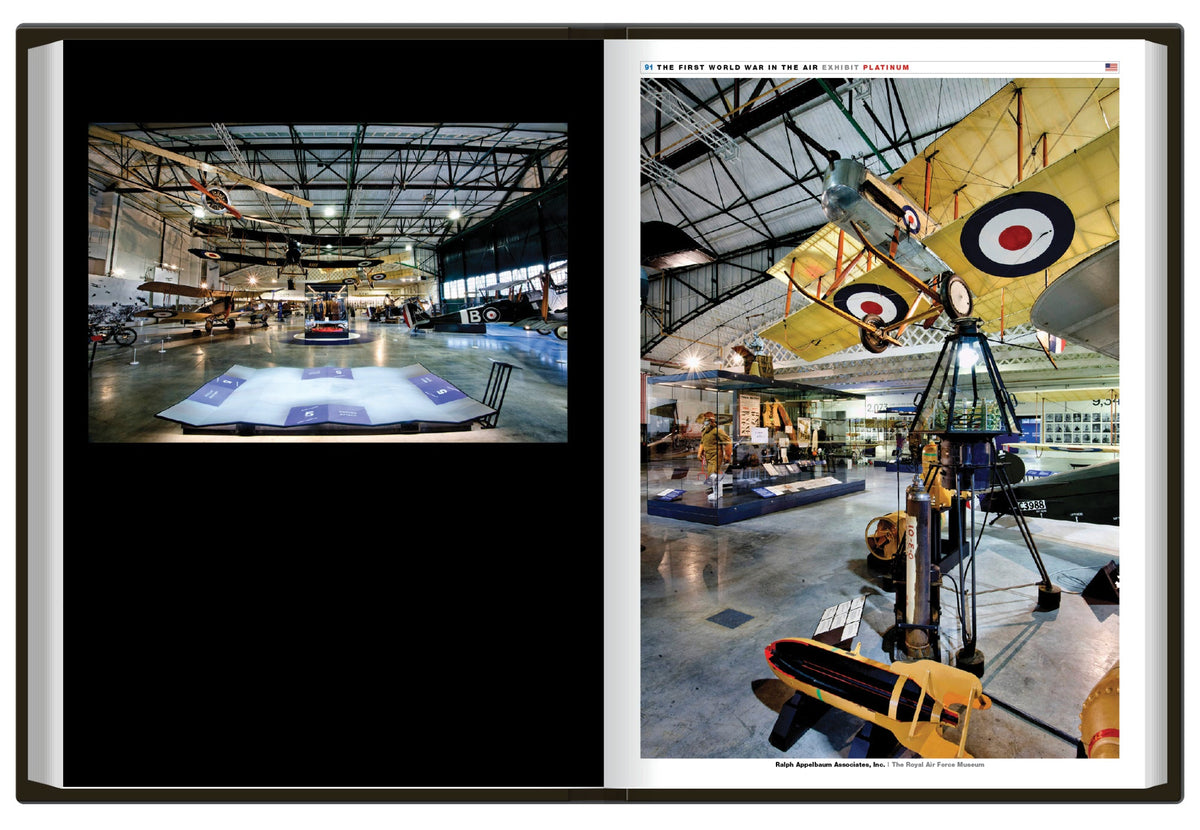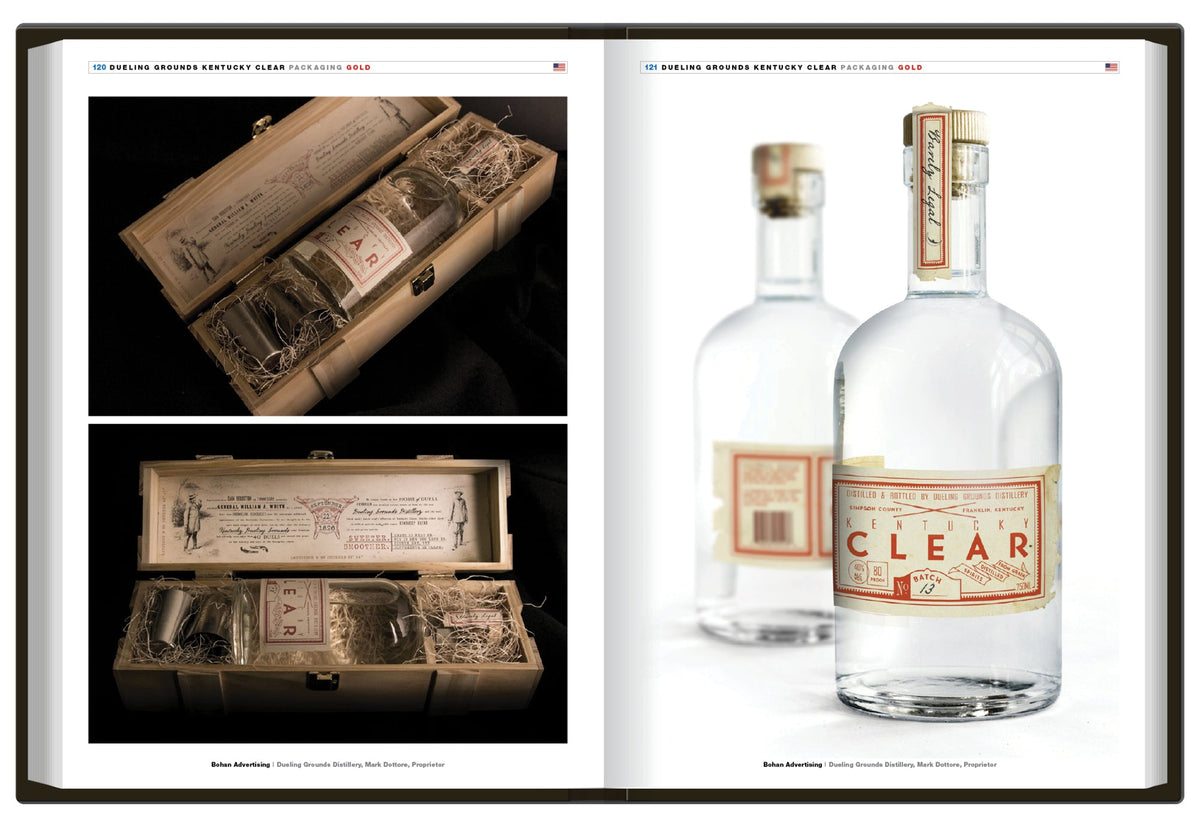 ---
Hardcover, 8.5" x 11.75", 3.73lb, 256 pages, ISBN 9781932026962
---
Winning Entrants: For Platinum Award Winners, see the cover. Gold Award Winners include Fred Woodward, Michael Vanderbyl, Toshiaki Ide, Claude Auchu, Michael Gericke and Stranger & Stranger, amongst many others. Thousands of designs are available in our online archive.
Contents: Presenting some of the best work from the world's top professionals. The Annual features seasoned work from Platinum- and Gold-winning design firms, as well as Silver and Merit winners. Some categories are branding, packaging, editorial and typography.
Credits & Commentary: This section gives the audience insight into the process behind the work: the assignment, the approach and the results. This Annual is an indispensable resource for professionals and students.
Selling Points: This coffee table book contains full-page images of award-winning designs.
Audience: Graphic Designers, Clients, Photographers, Ad Agencies, Art Directors, general Art enthusiasts, Design enthusiasts and Museums worldwide.