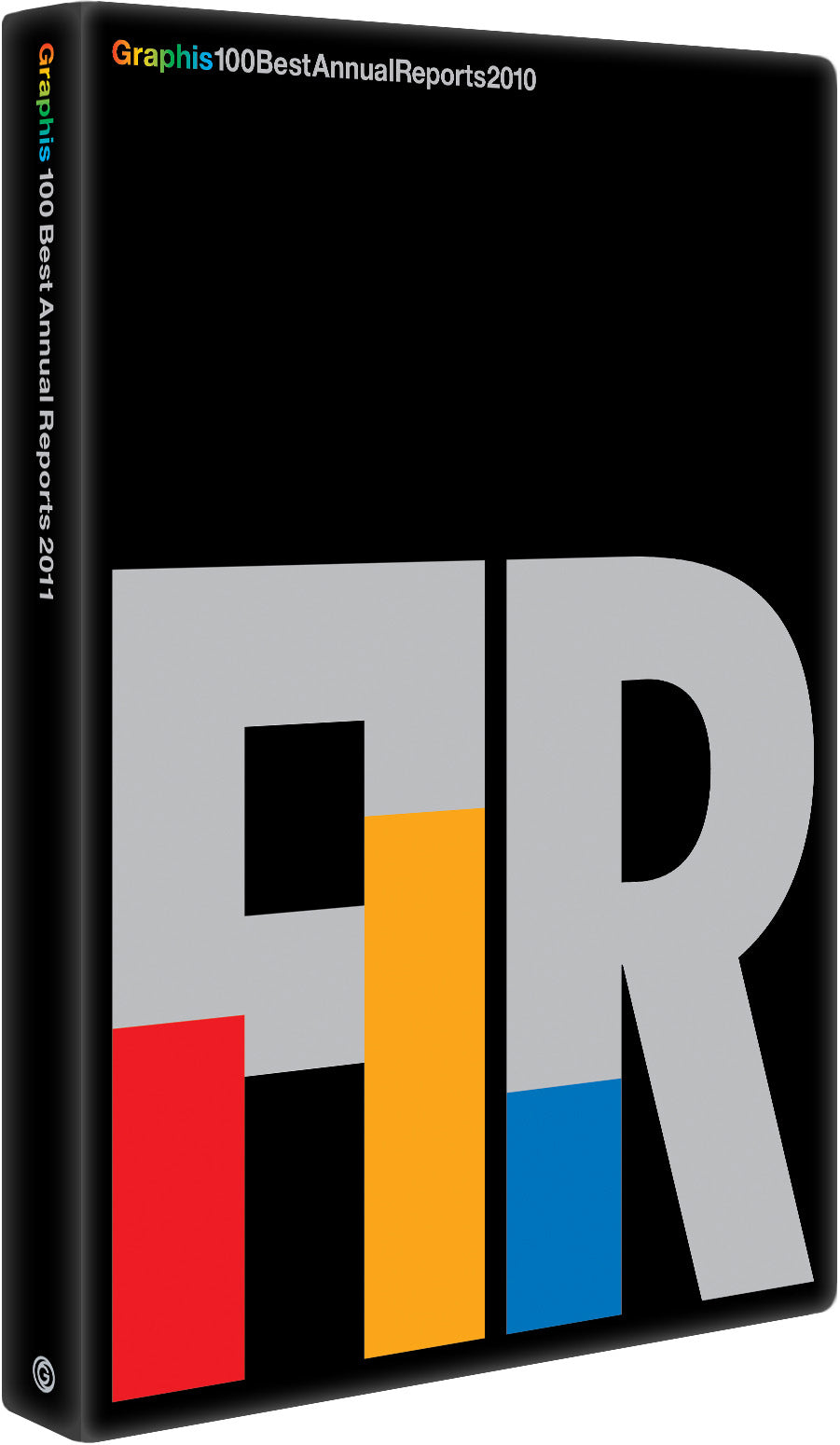 Annual Reports 2010 - Digital Version
Graphis Annual Reports 2010 presents the 100 best Annual Reports of the past year. Ten Reports were selected to receive the Graphis Platinum Award, 18 were awarded a Gold Award, and, for the first time, a Silver Award was granted to 72 winners. Every gold and platinum-winning entry features a Q&A with the design firm, and each silver is accompanied by a detailed description of the designer' approach to the Report.
This year, Graphis also pays homage to Annual Report design legend Robert Miles Runyan, as well as featuring design leader Michael Weymouth' thoughts on the future of AR design, and an exploration of digital Reports. Representing a broad spectrum of industries and design solutions, the book includes full-color images from all winning entries and a detailed index of the creative contributors.