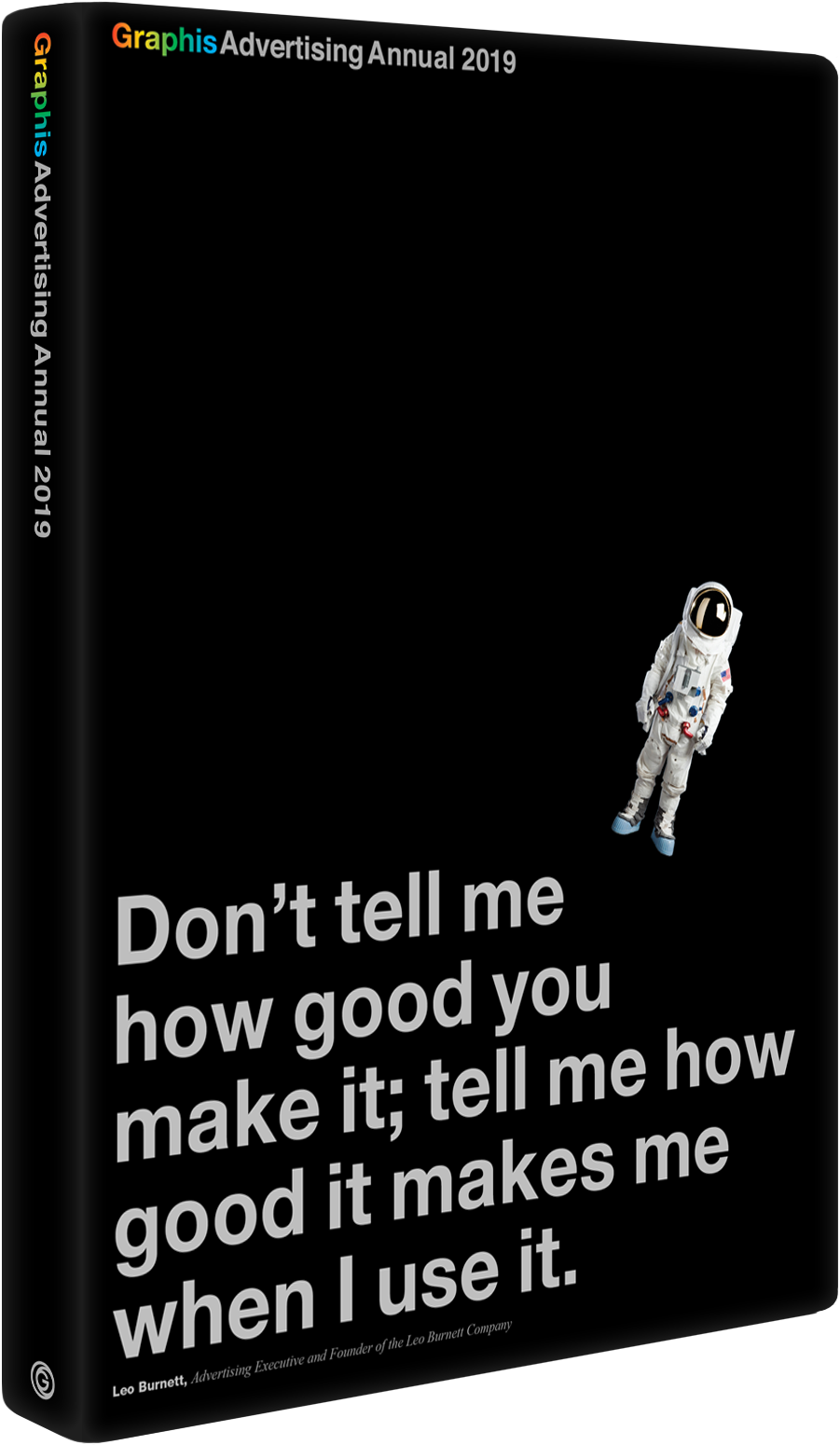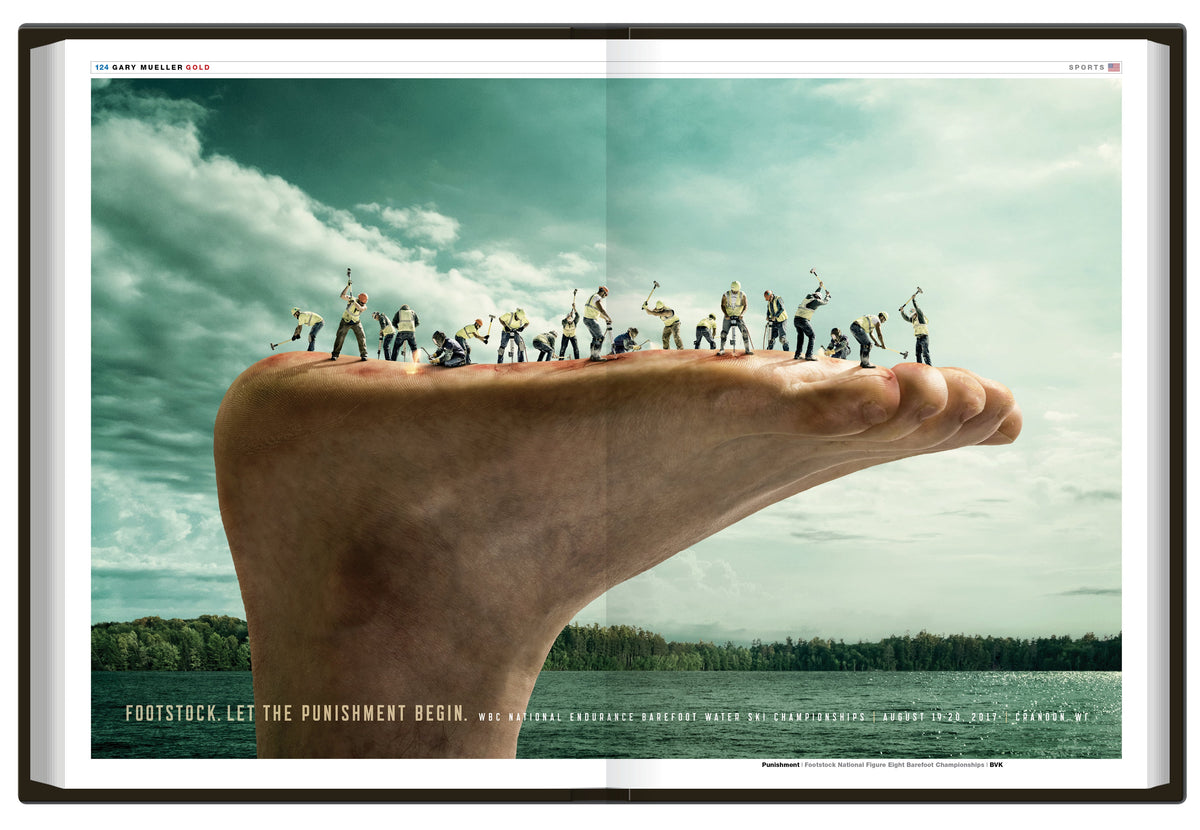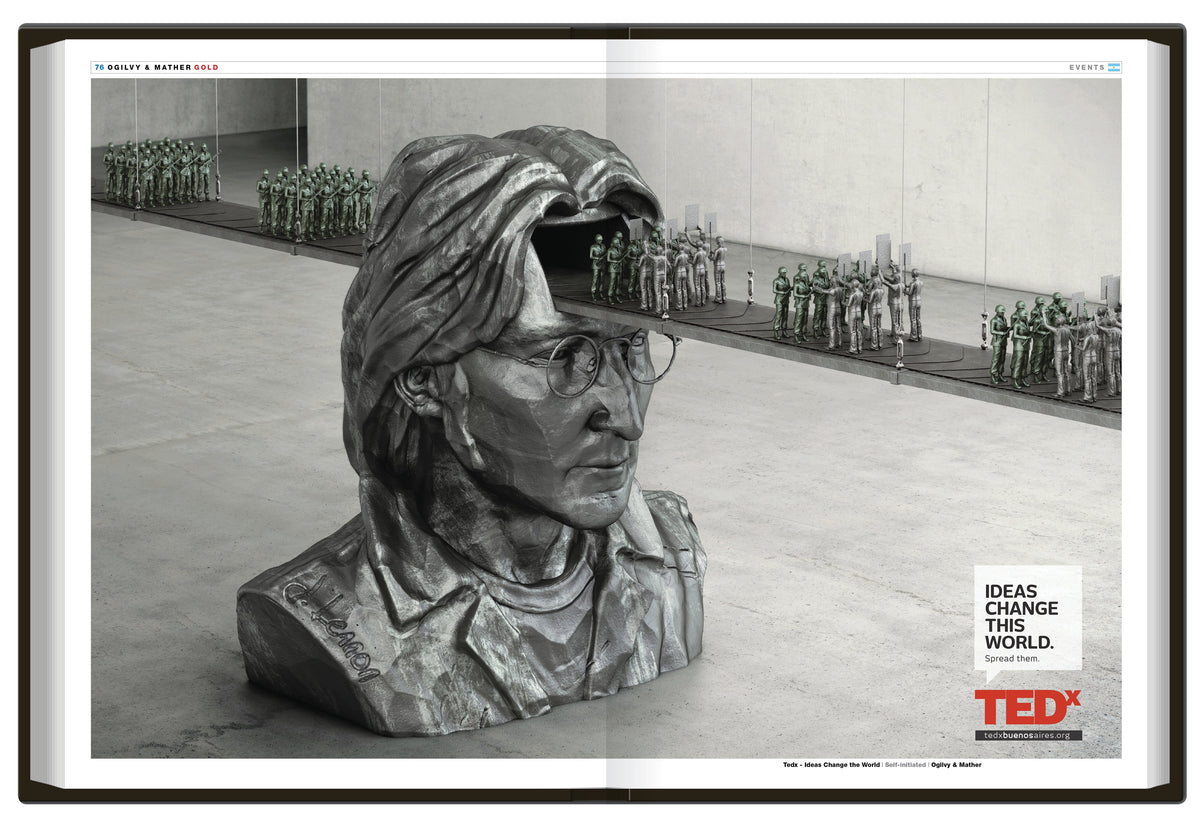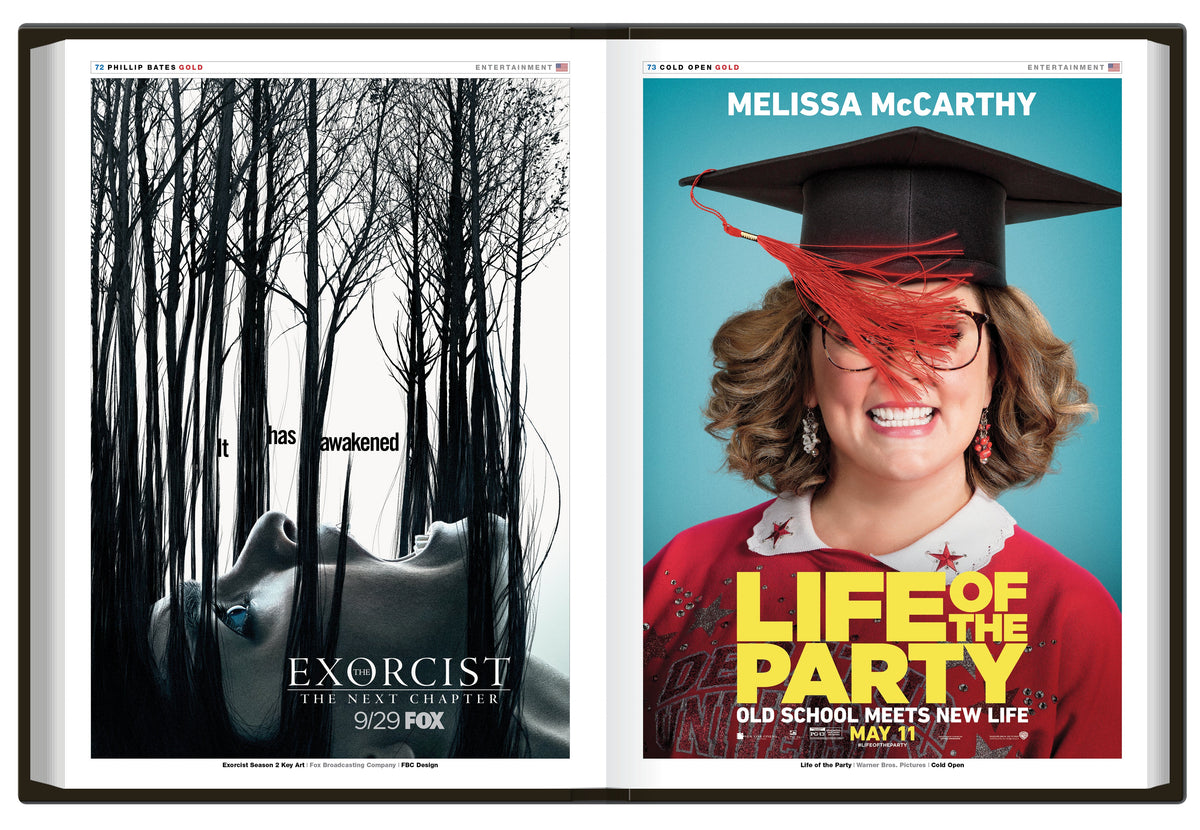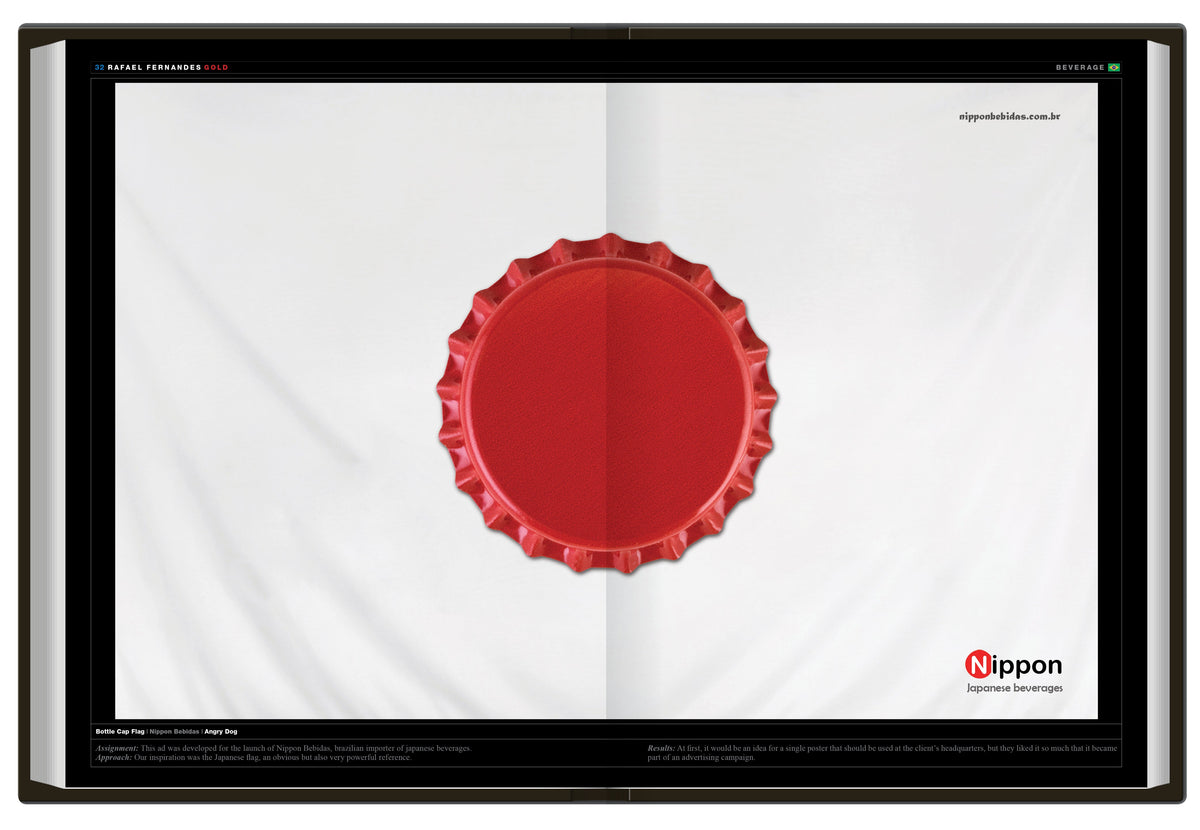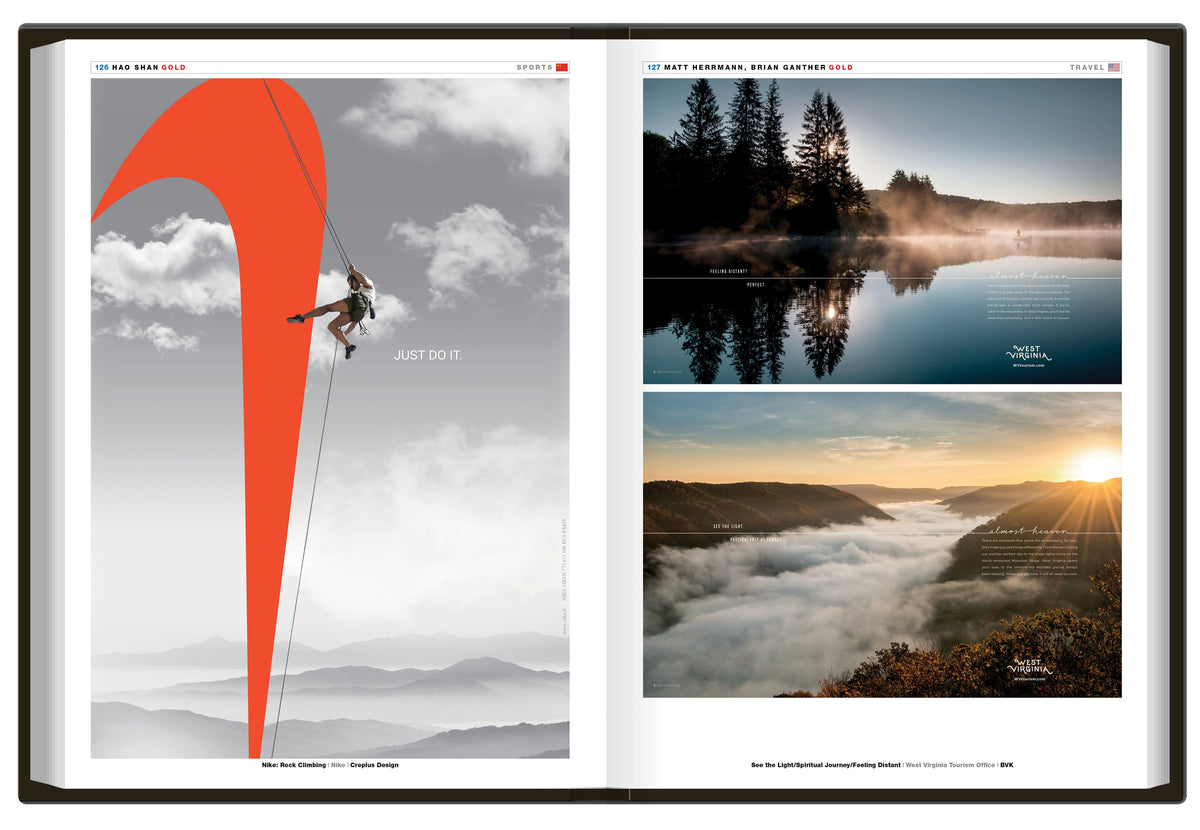 ---
Hardcover, 8.5" x 11.75", 3.57lb, 240 pages, ISBN 9781931241748
---
Winning Entrants: Platinum Winners: Among this year's outstanding winners are Platinum Award winners 21X Design (US), Earnshaw's Magazine (US), Entro (CA), Fred Woodward (US), hufax arts (TW), IF Studio & Magnus Gjoen (US), Ken-tsai Lee Design Lab/Taiwan Tech (TW), Michael Pantuso Design (US), Morla Design (US), Shadia Design (AU), Steiner Graphics (CA), Stranger & Stranger (US), Studio 5 Designs Inc. (PH), Toppan Printing Co., Ltd., (JP), and Traction Factory (US).
Contents: This year's international panel of Judges includes Award-winning Designers Ronald Burrage of PepsiCo Design & Innovation (US), Randy Clark (US), John Ewles (US), William J. Gicker (US), Matthias Hofmann (CH) John Krull (US), and Carin Stanford (US). Each judge provided their scores and commentary on the work, which resulted in 16 Platinum, 122 Gold, 310 Silver, and 197 Honorable Mentions from around the world. All 645 award-winning submissions are permanently archived at graphis.com.
Credits & Commentary: Platinum and Gold Winners describe the assignment, their approaches to the problems, and the results of their work, which give insight into their creative processes.
Selling Points: This book contains full-page images of Platinum and Gold Award-winning work from international Designers, and also displays Silver and Honorable Mention-winning work.
Audience: This Annual is an important resource for Designers, Art Directors, Clients, Museums, Design enthusiasts, and anyone who seeks visual inspiration.