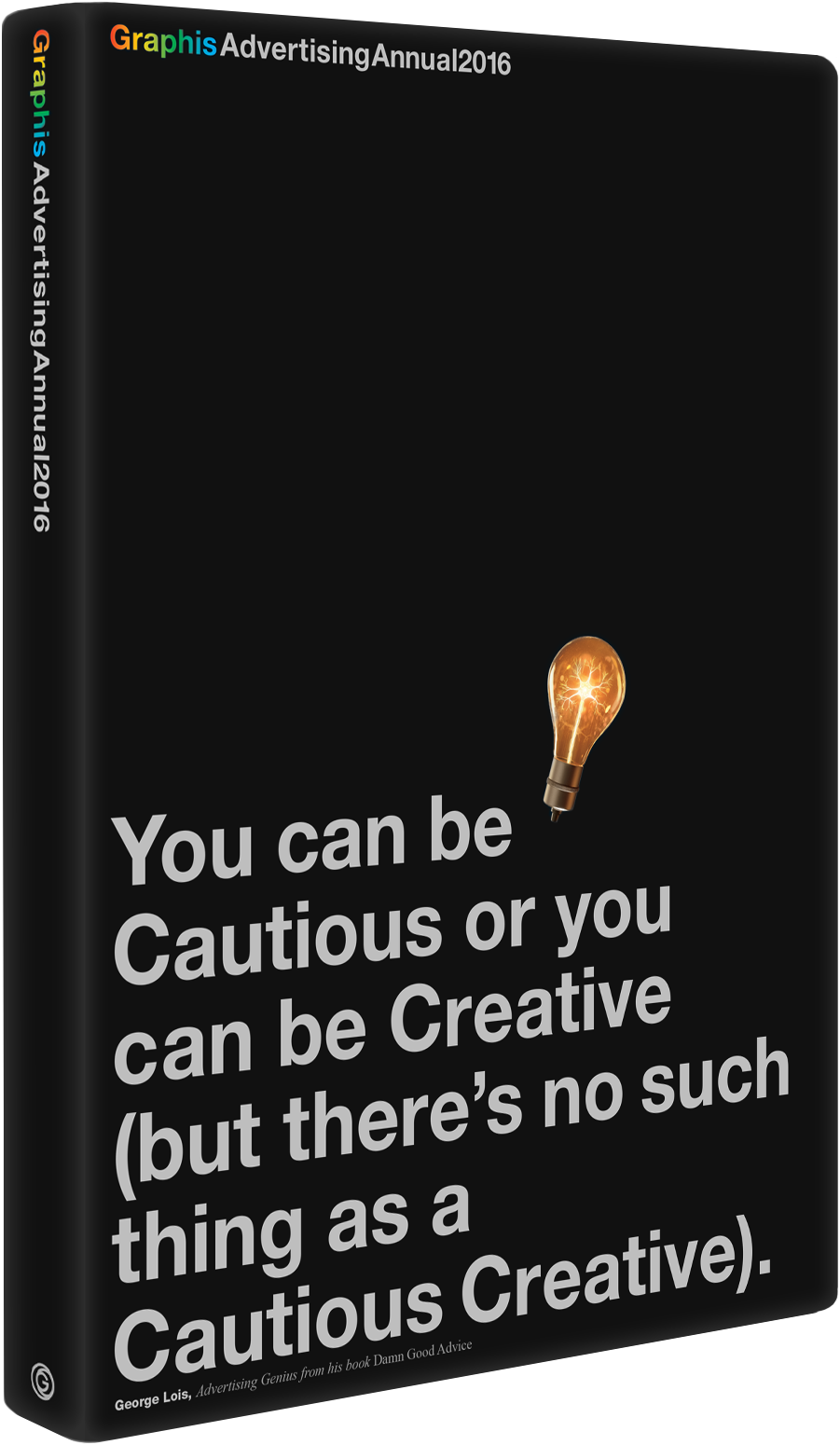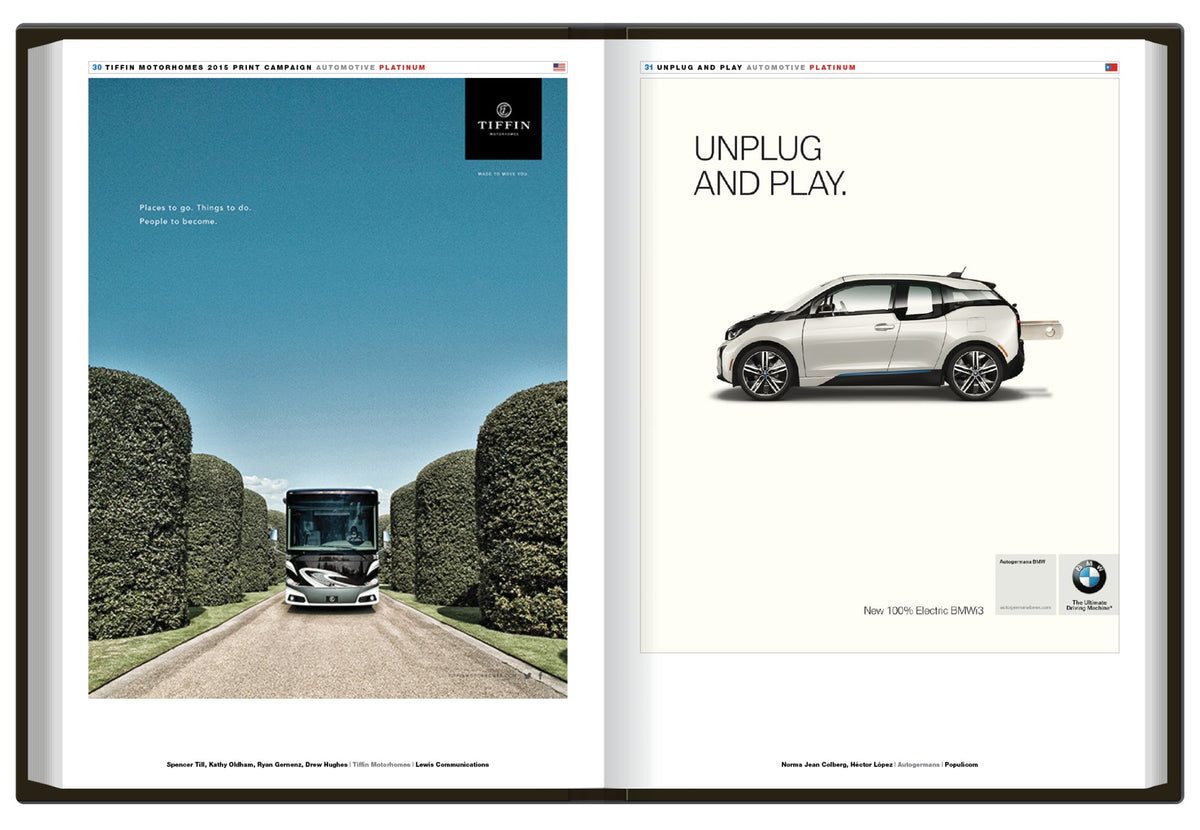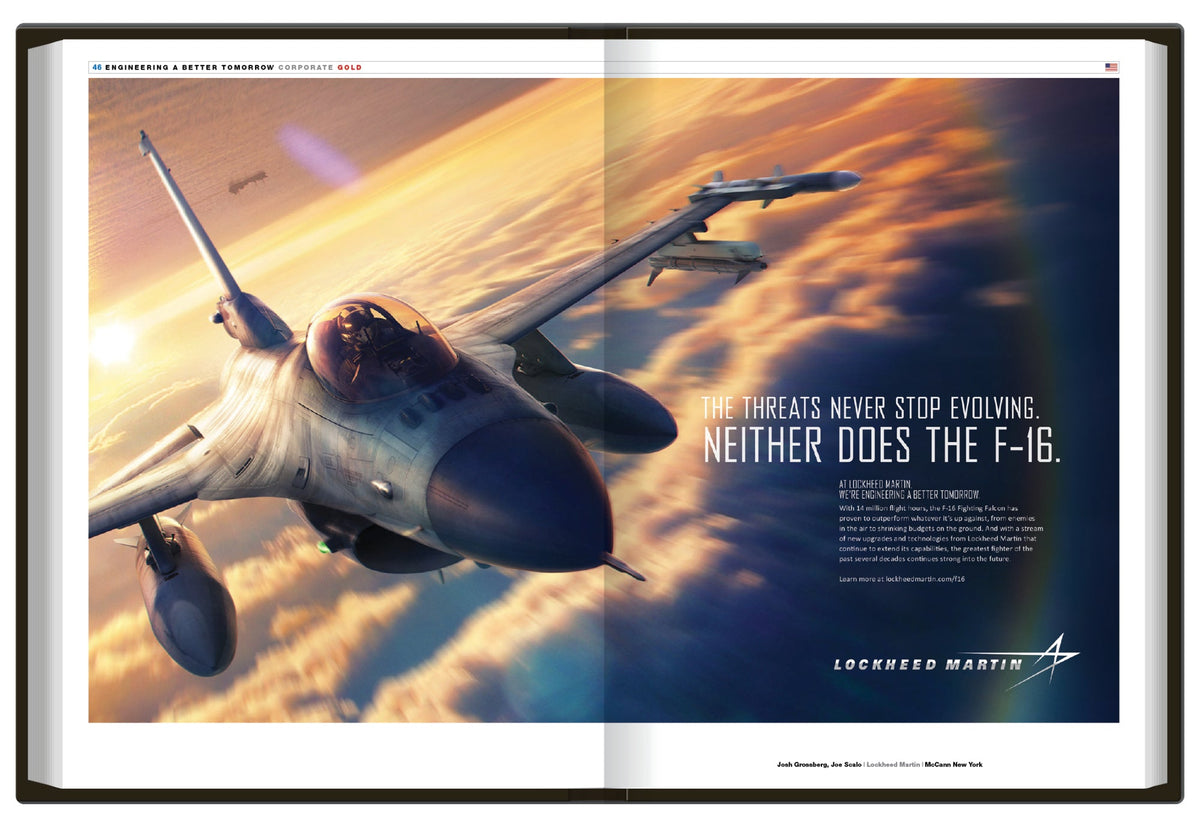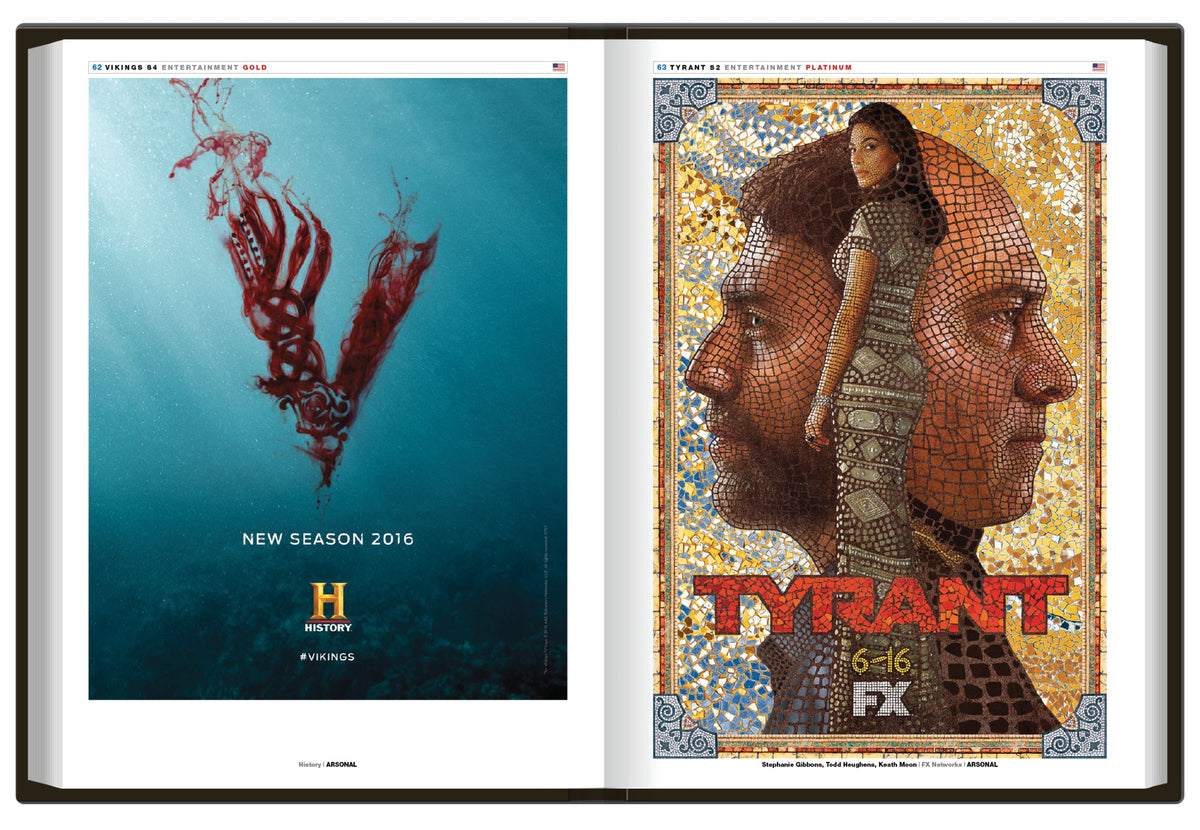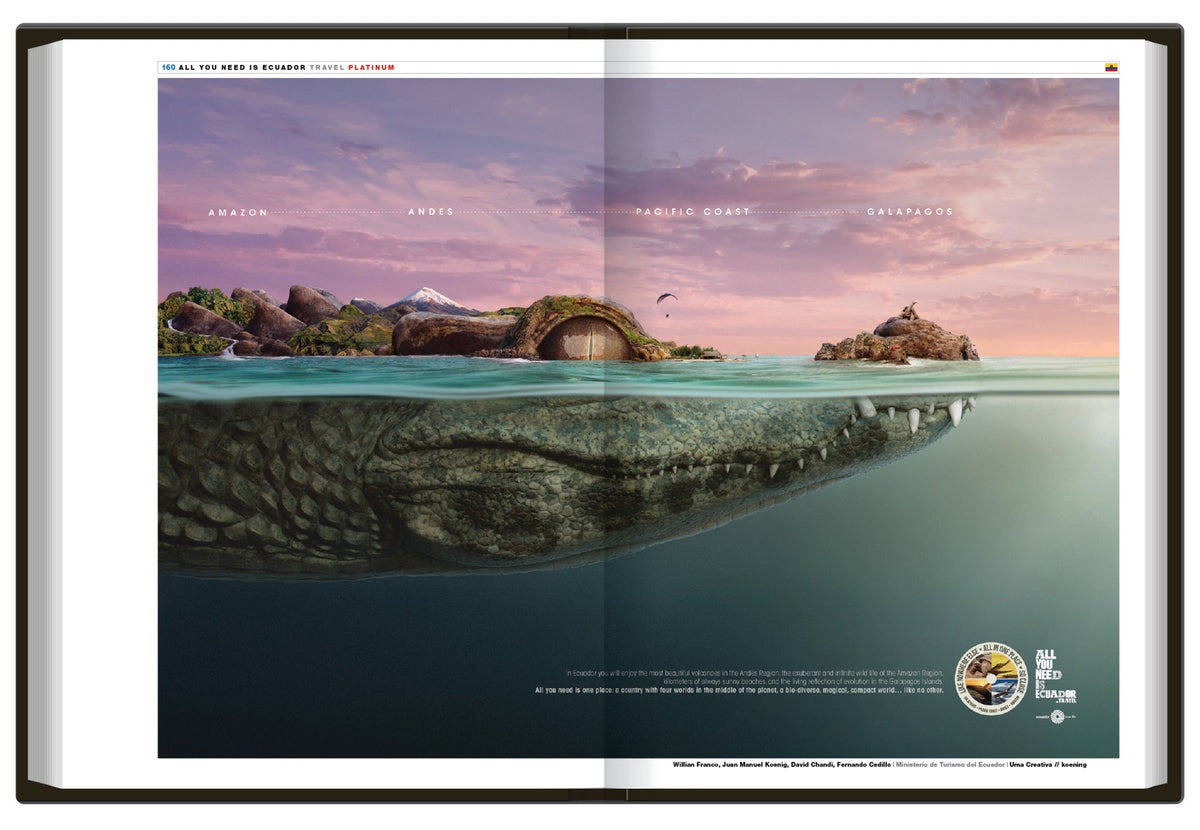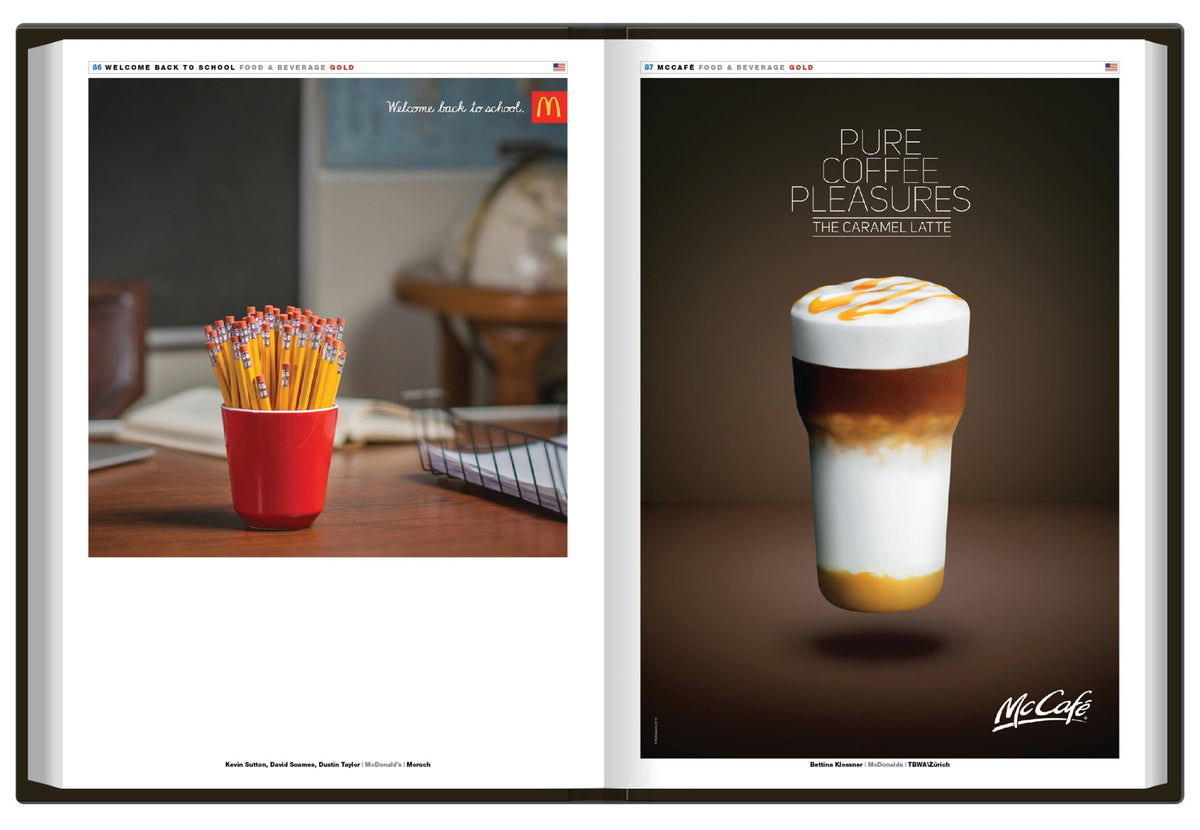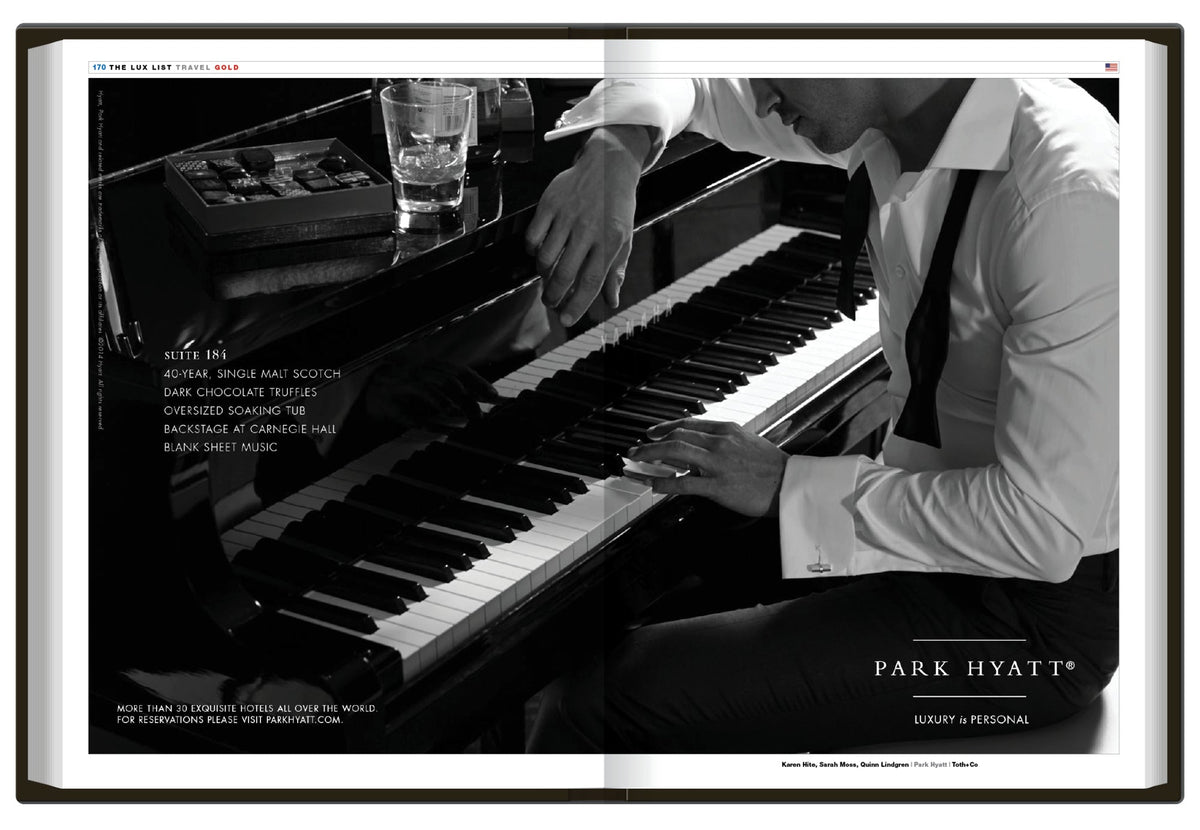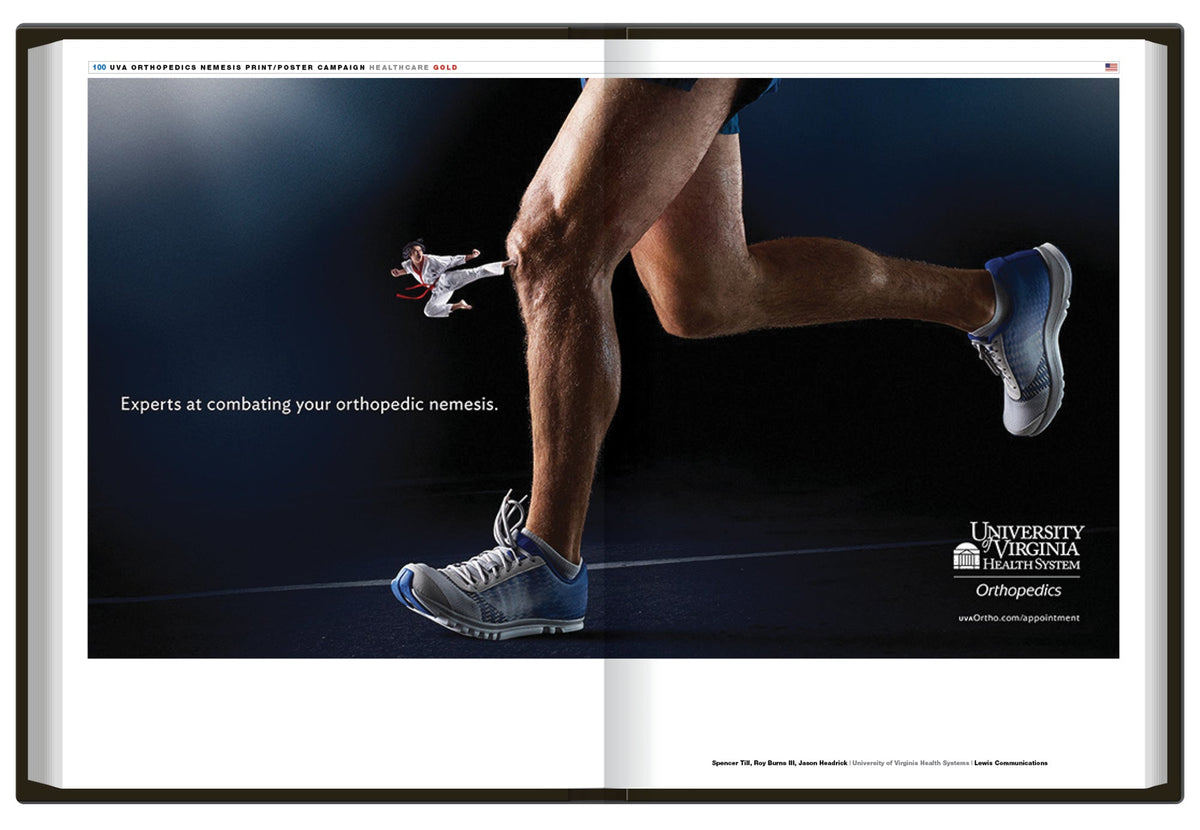 ---
Hardcover, 8.5" x 11.75", 3.57lb, 240 pages, ISBN 9781932026986
---
Winning Entrants: Platinum and Gold medal winners include ARSONAL, Bailey Lauerman, DOG & PONY, Extra Credit Projects, Hot Tomali Communications, Lewis Communications, Populicom, PP+K, USA, The Richards Group, Uma Creativa // koening, and others.
Contents: Presenting some of the best work from some of the world's top Advertising industry professionals. This book features work from Platinum- and Gold-winning design firms, as well as Gold, Silver and Merit winners. Most Platinum and Gold winners have full-page presentations of their work. Silver winners are also presented, and all Merits are listed. Thousands of Advertisements are available in our online archives.
Credits & Commentary: This section gives the audience insight into the agency's creative process behind the work: the assignment, approach, and results. This Annual is an indispensable resource for professionals and students.
Selling Points: This coffee table book contains full-page images of outstanding work.
Audience: Advertisers, Graphic Designers, Clients, Photographers, Art Directors, Professors, Students, general Art enthusiasts and Museums worldwide.