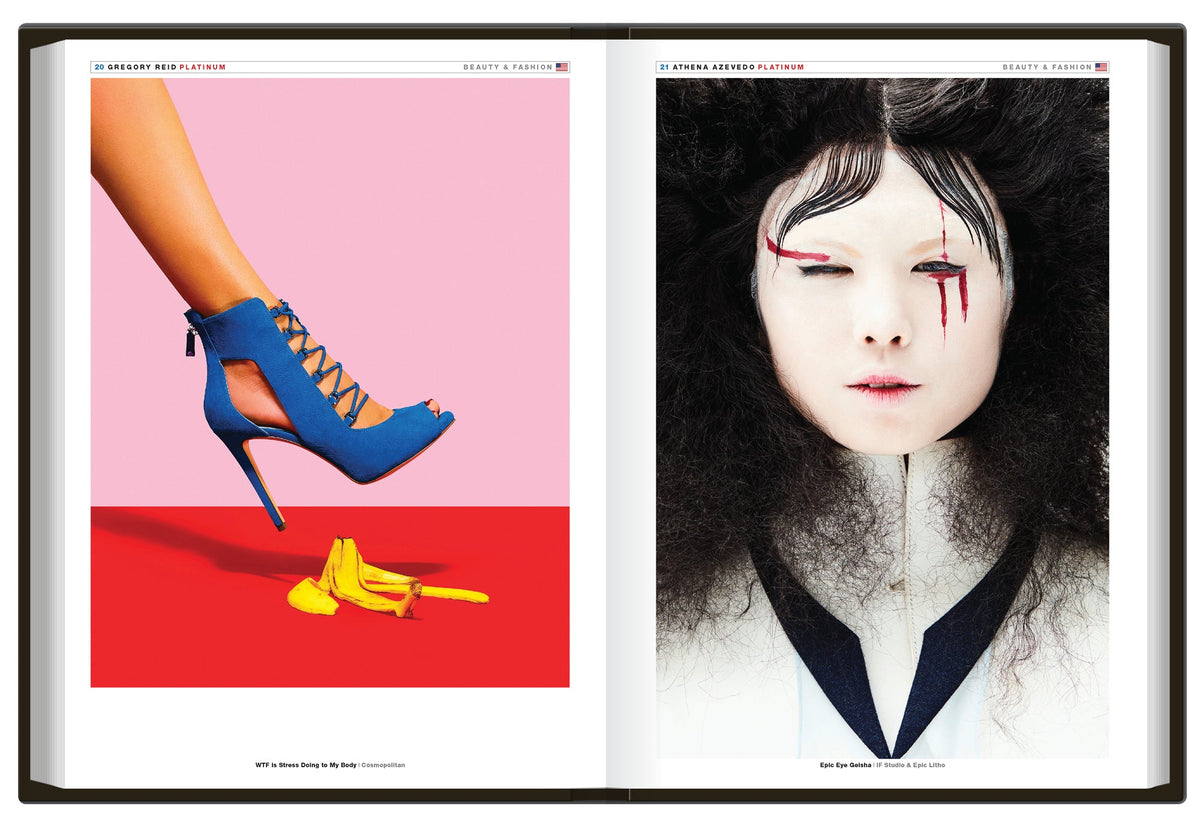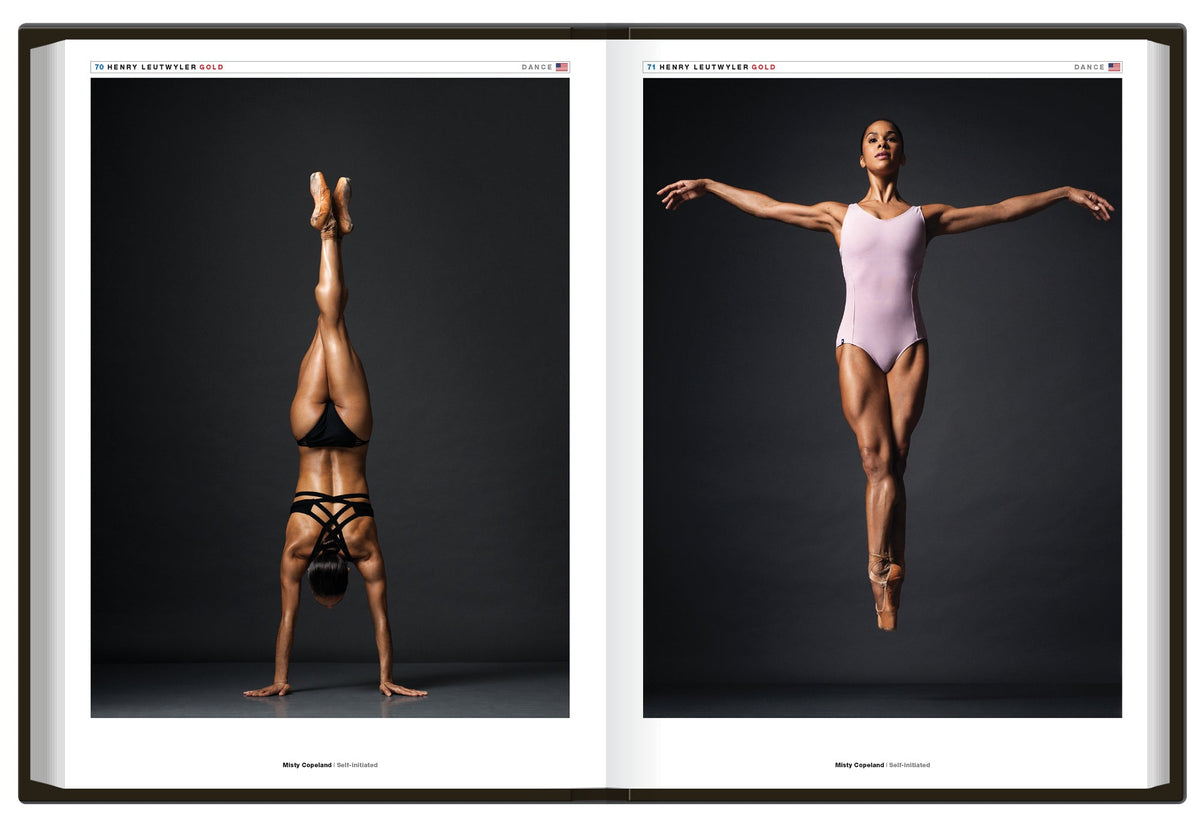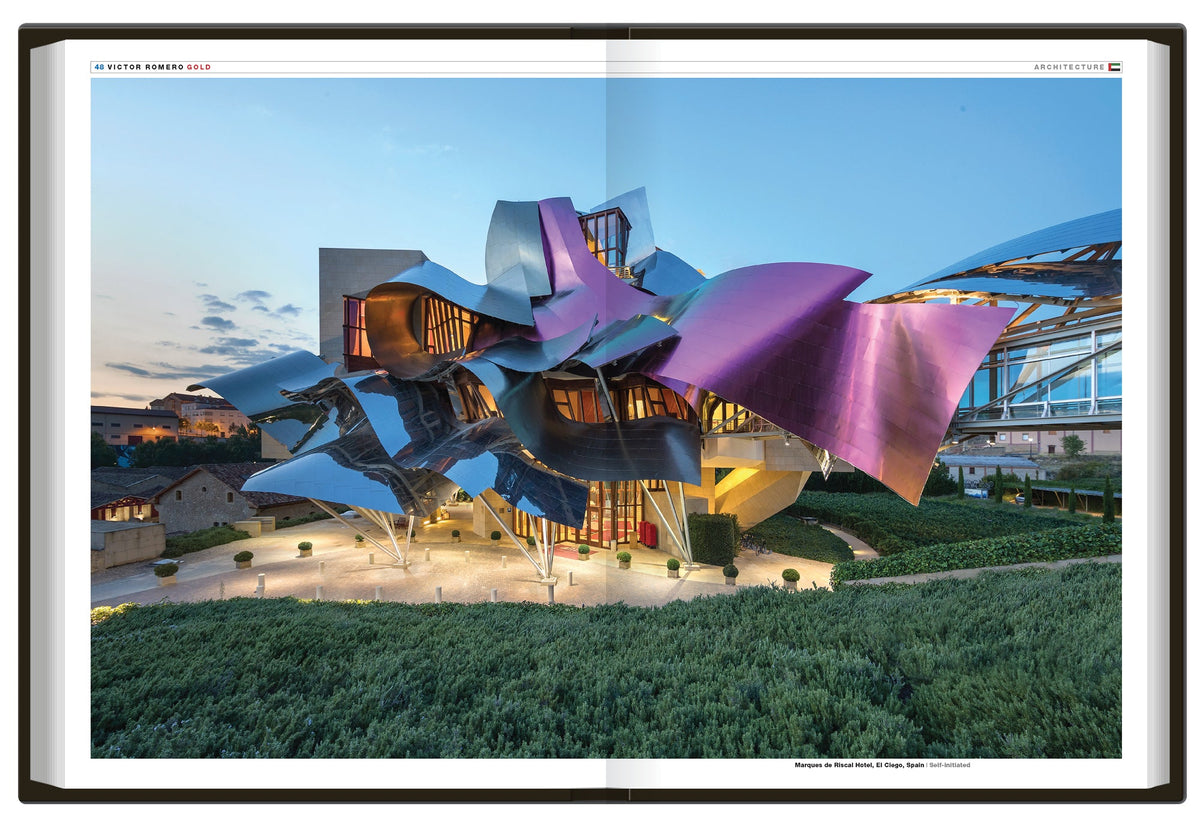 ---
Hardcover, 8.5" x 11.75", 3.73lb, 256 pages, ISBN 9781931241663
---
Winning Entrants: This year's Platinum Award-winning Photographers are Athena Azevedo, Ricardo de Vicq de Cumptich, Tim Flach, Bjorn Iooss, Parish Kohanim, Gregory Reid, Mark Seliger, Adam Voorhes, and Dan Winters.
Contents: Work was judged by a panel of award-winning Photographers, all Graphis Masters: Craig Cutler, Parish Kohanim, RJ Muna, and Lennette Newell. Also presented is an In Memoriam feature on Graphis Master Photographer Pete Turner, which includes his biography and some of his most extraordinary photographs. As always, a list of international photography museums is also presented.
Credits & Commentary: Platinum and Gold Award Winners describe their assignments, approaches, and results, providing valuable insight into their creative processes.
Selling Points: This book contains full-page images of Platinum & Gold Award-winning work from talented Photographers. Silver and Merit Award-winning work is also displayed.
Audience: This Annual is a valuable resource for Photographers, Design Firms, Advertising Agencies, Museums, students, and Photography enthusiasts.