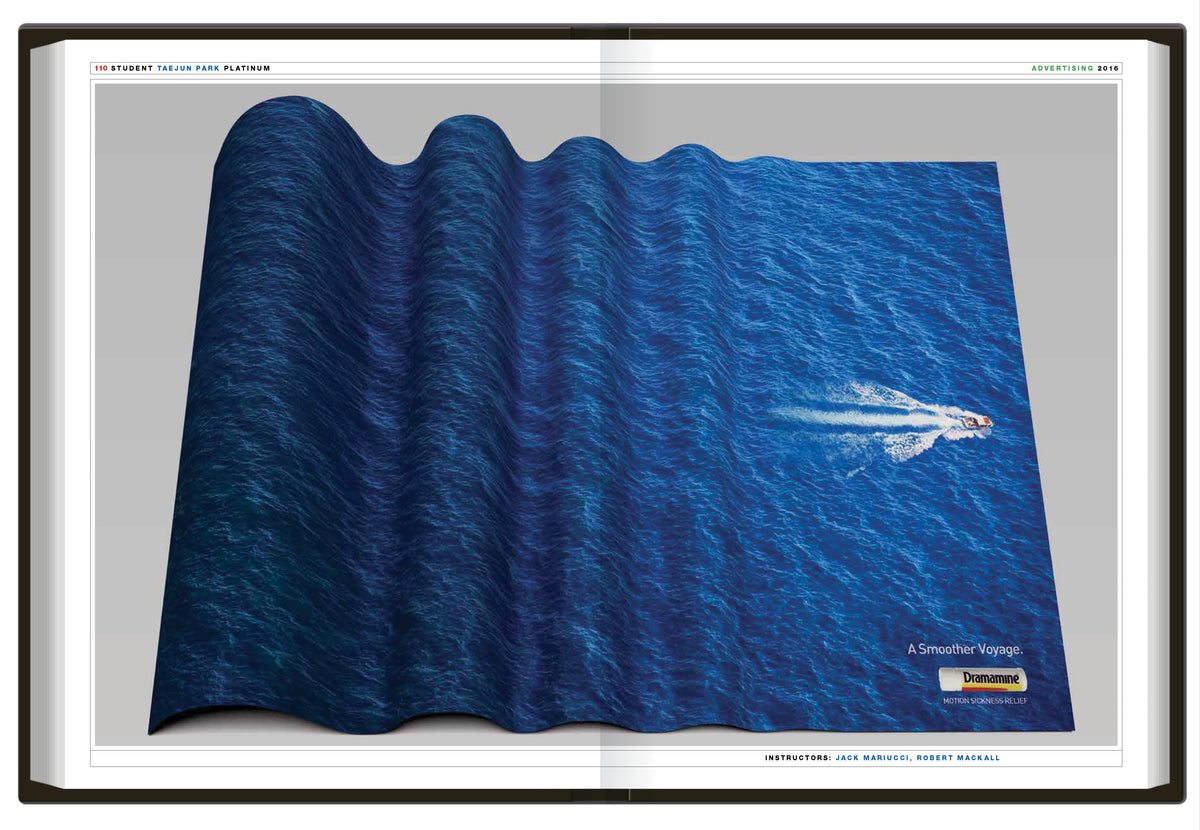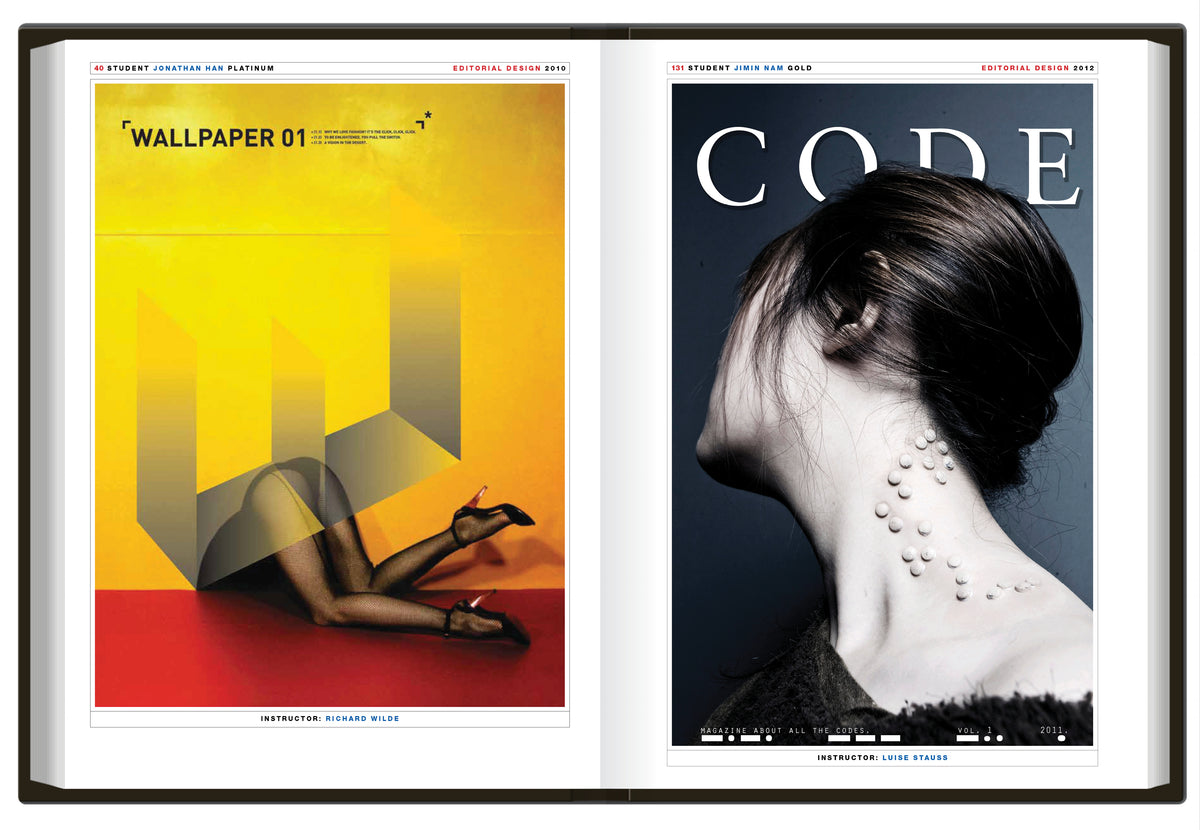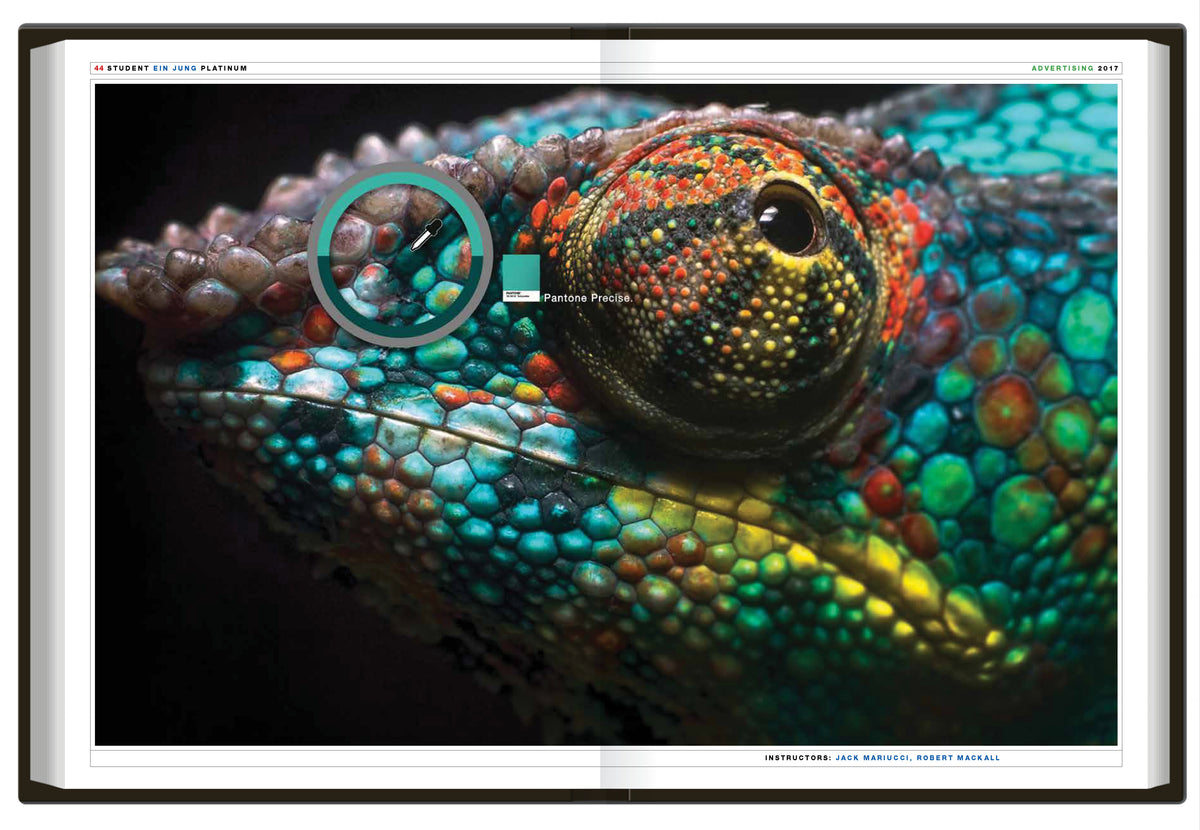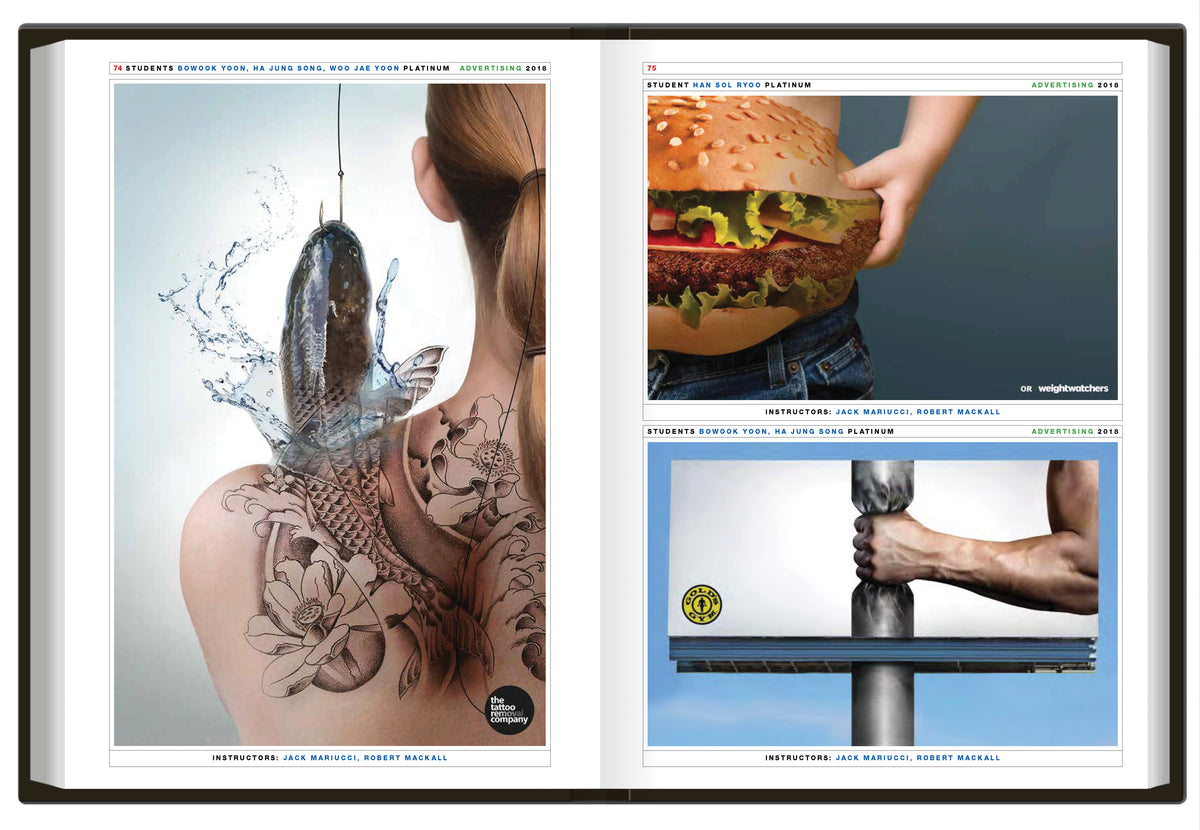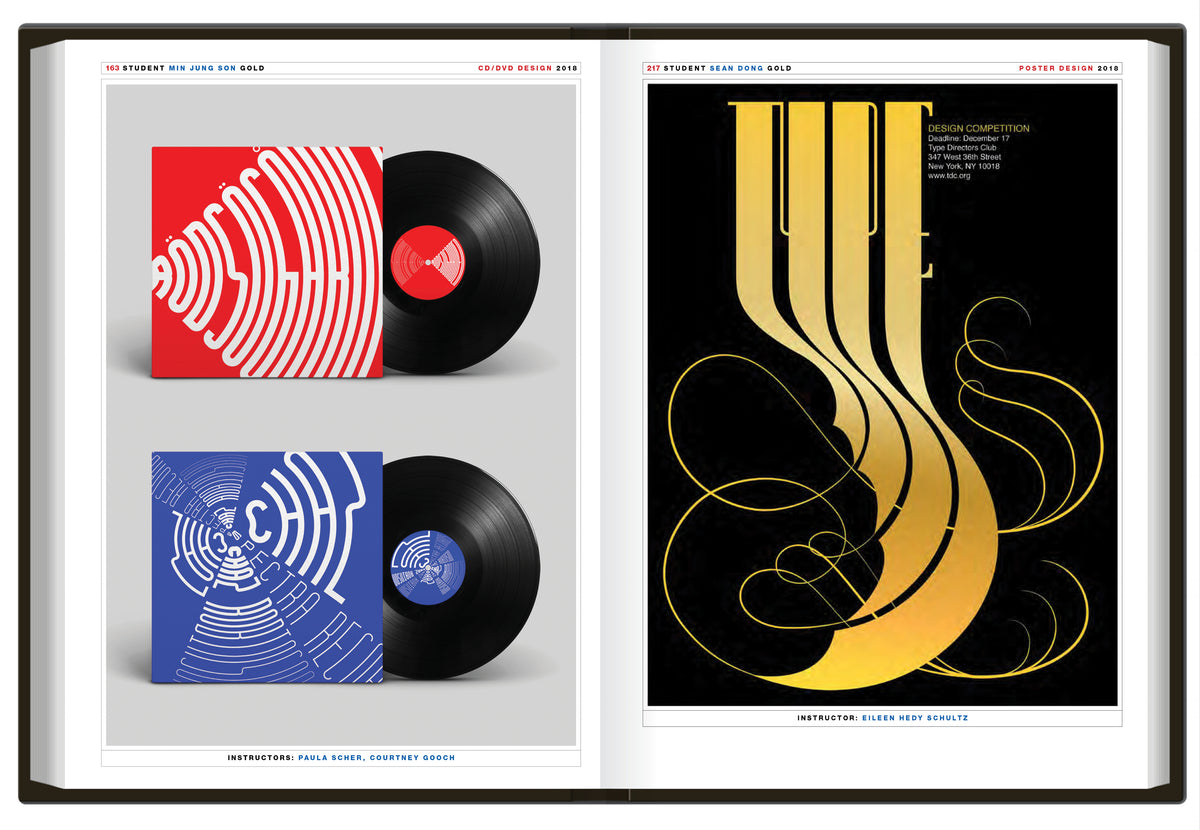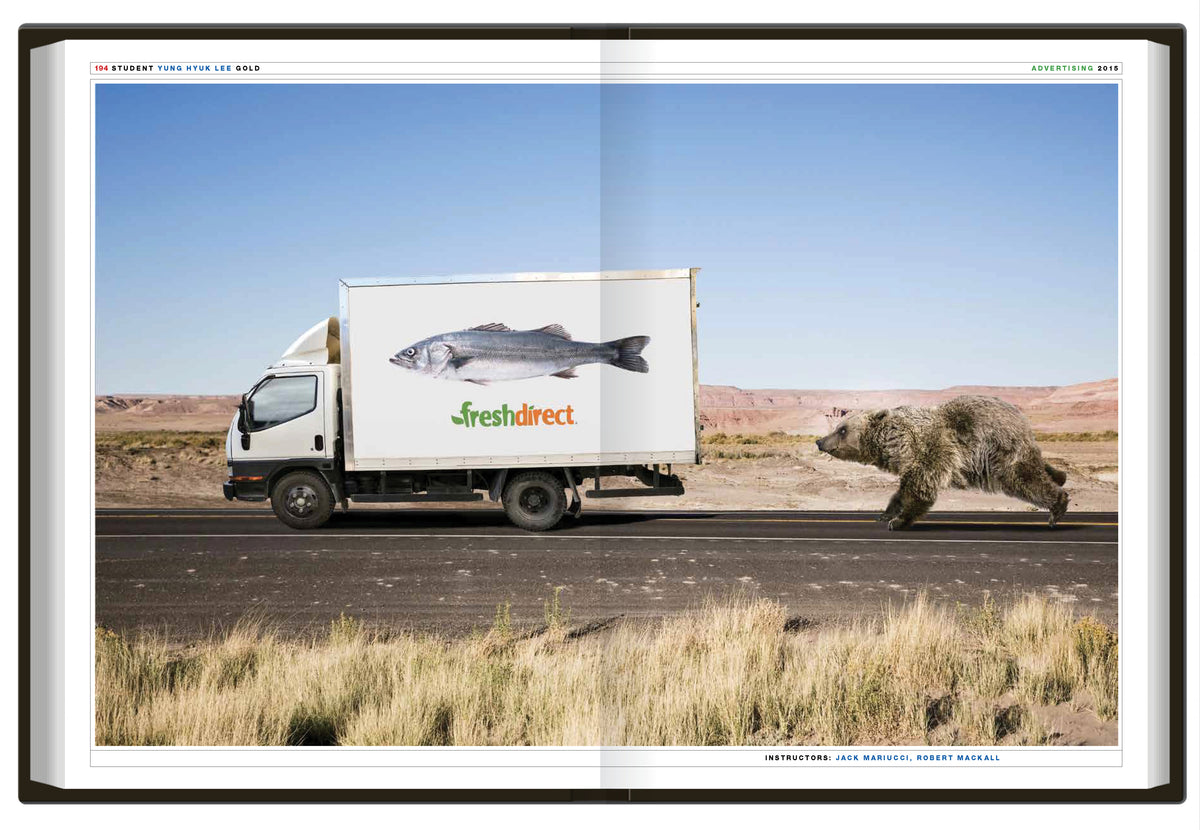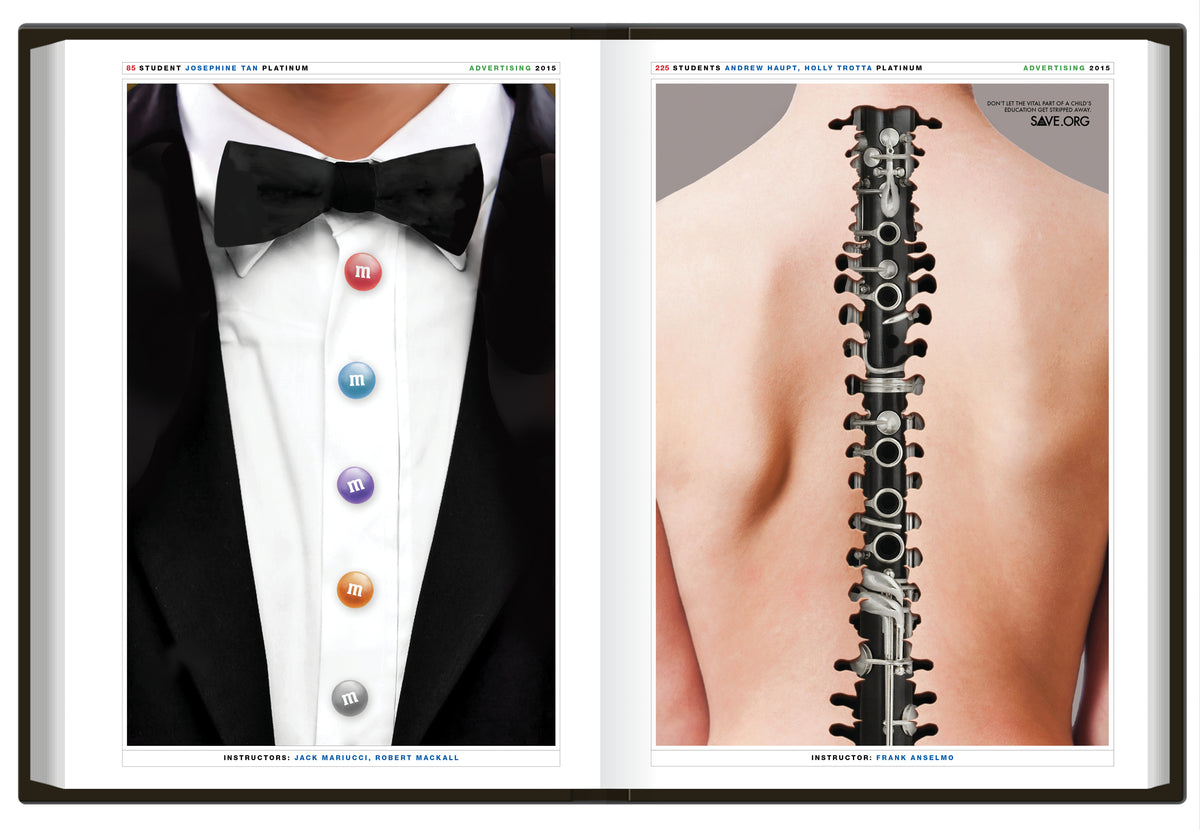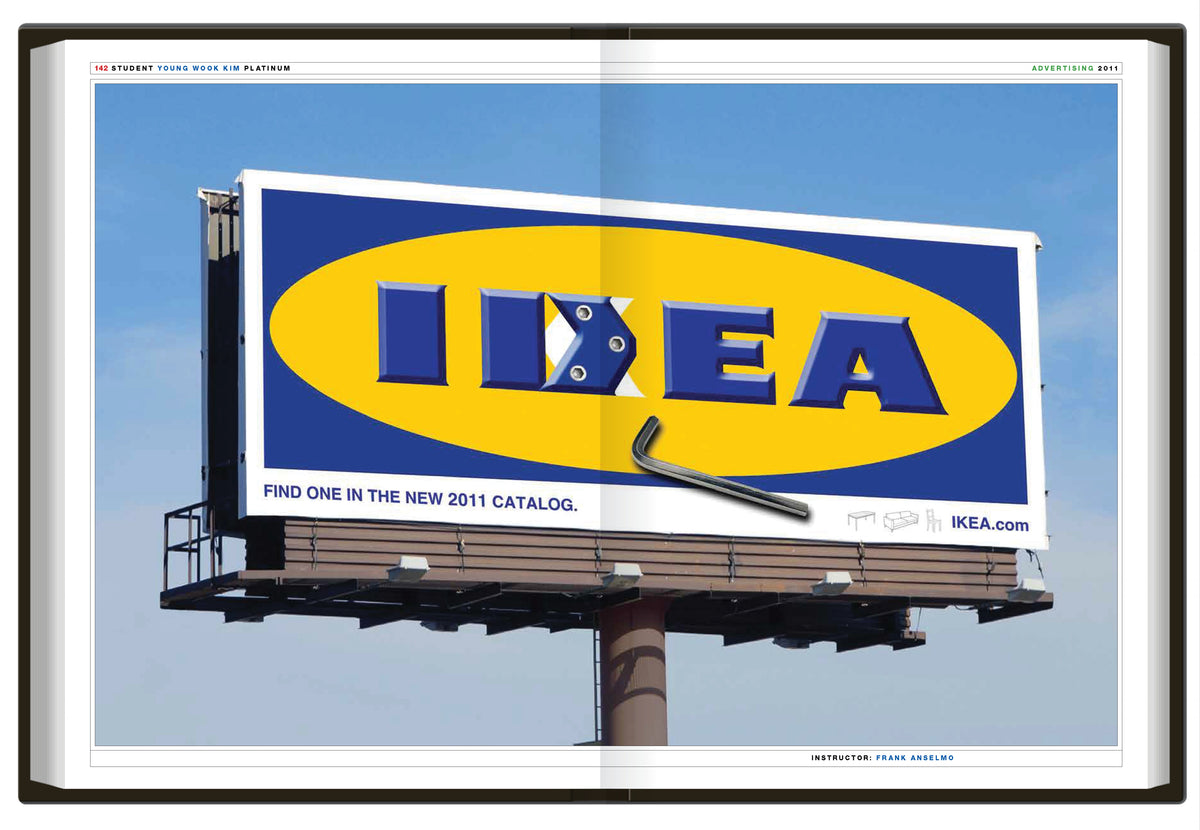 Wilde Years: Richard Wilde
---
Hardcover, 8.5" x 11.75", 4.25lb, 304 pages, ISBN 9781931241977
---
Contents: Step into the powerfully visual world of Richard Wilde with 'Wilde Years,' a tribute to the man who has been a cornerstone of design and advertising education. In this lavishly produced volume, celebrate 50 years of Wilde's illustrious tenure at the School of Visual Arts, a journey of innovation, inspiration, and unparalleled success. Each page is an homage to Wilde's profound teaching philosophies and the indelible mark they left on his students. Through exquisite imagery and Wilde's own narratives, this book is an essential piece for educators and aspiring creatives alike, offering a glimpse into the mind of a visionary who has redefined the contours of visual education.
Selling Points: This book should be a bible for educators internationally and serve as an example of the potential a student can achieve if properly guided. In addition, it will also inspire professionals who are looking to see the standard of work being produced by one of the top schools in the world.
Audience: Visual arts schools worldwide, professors and students, professionals, and anyone with an interest in design and advertising.