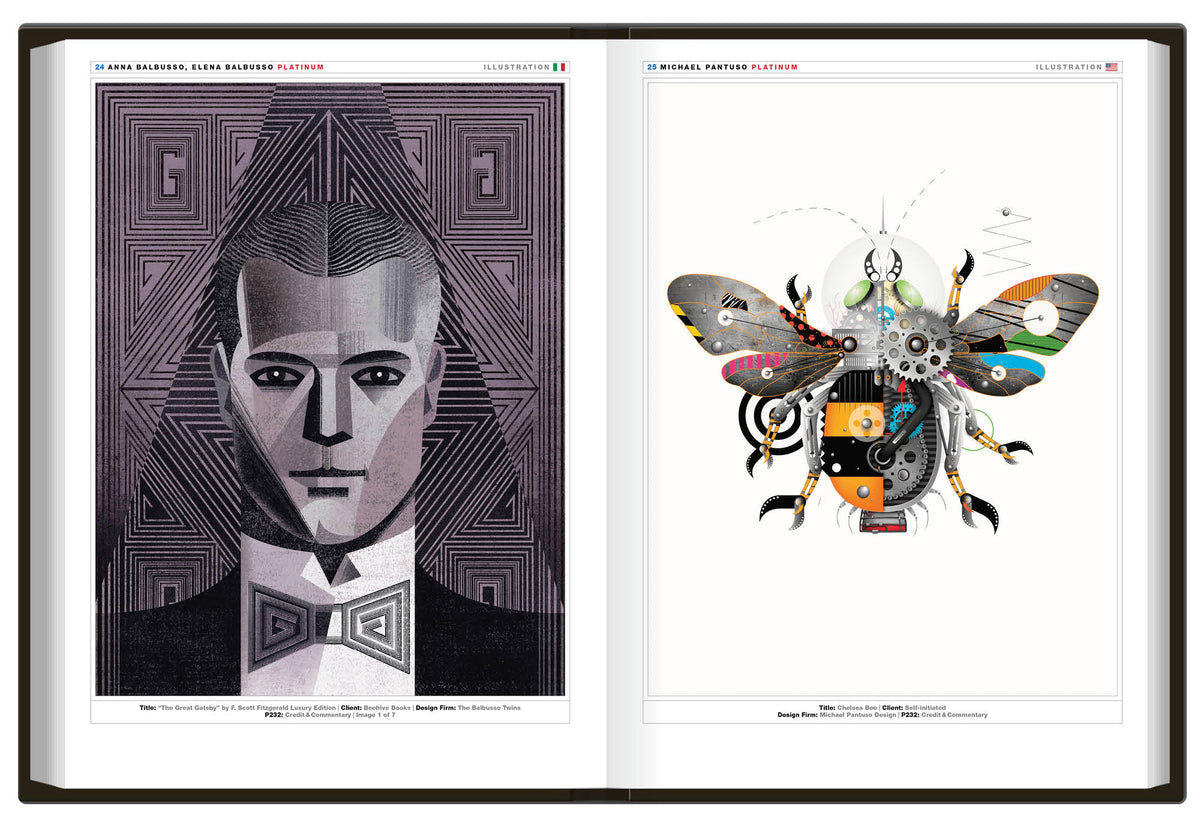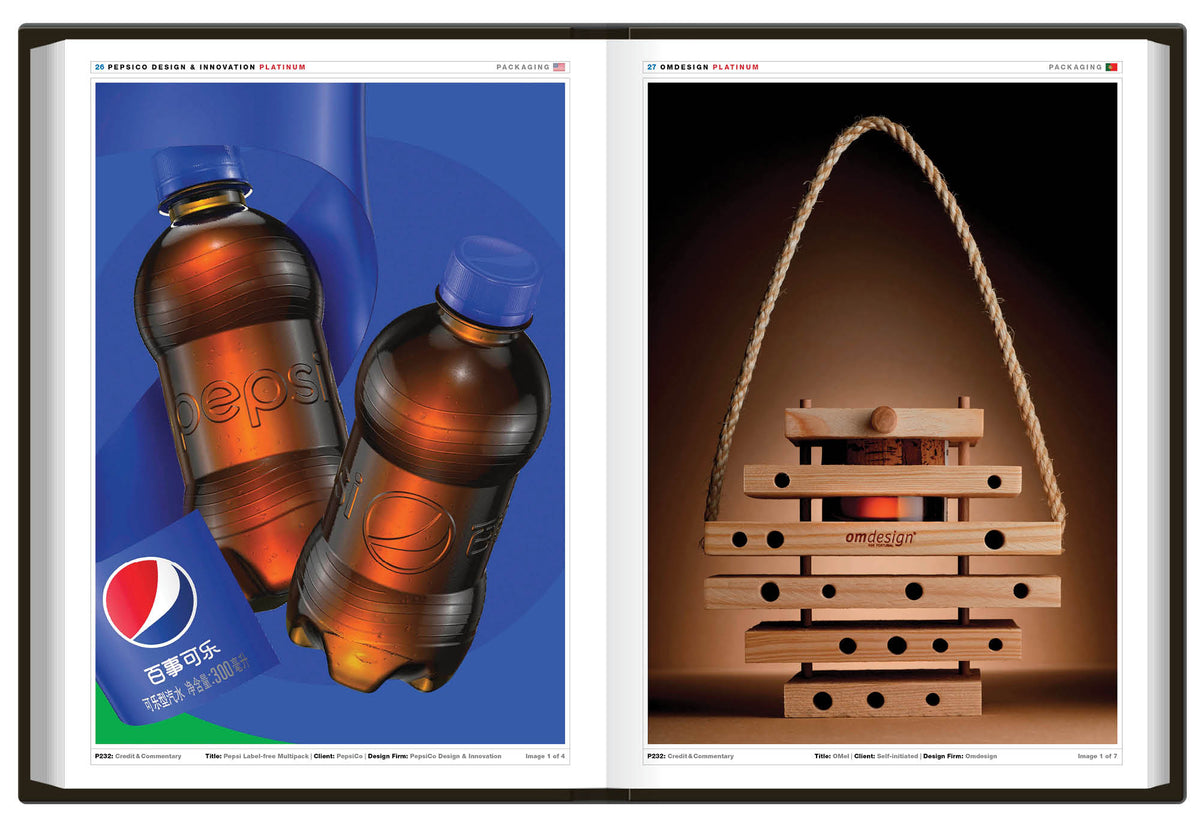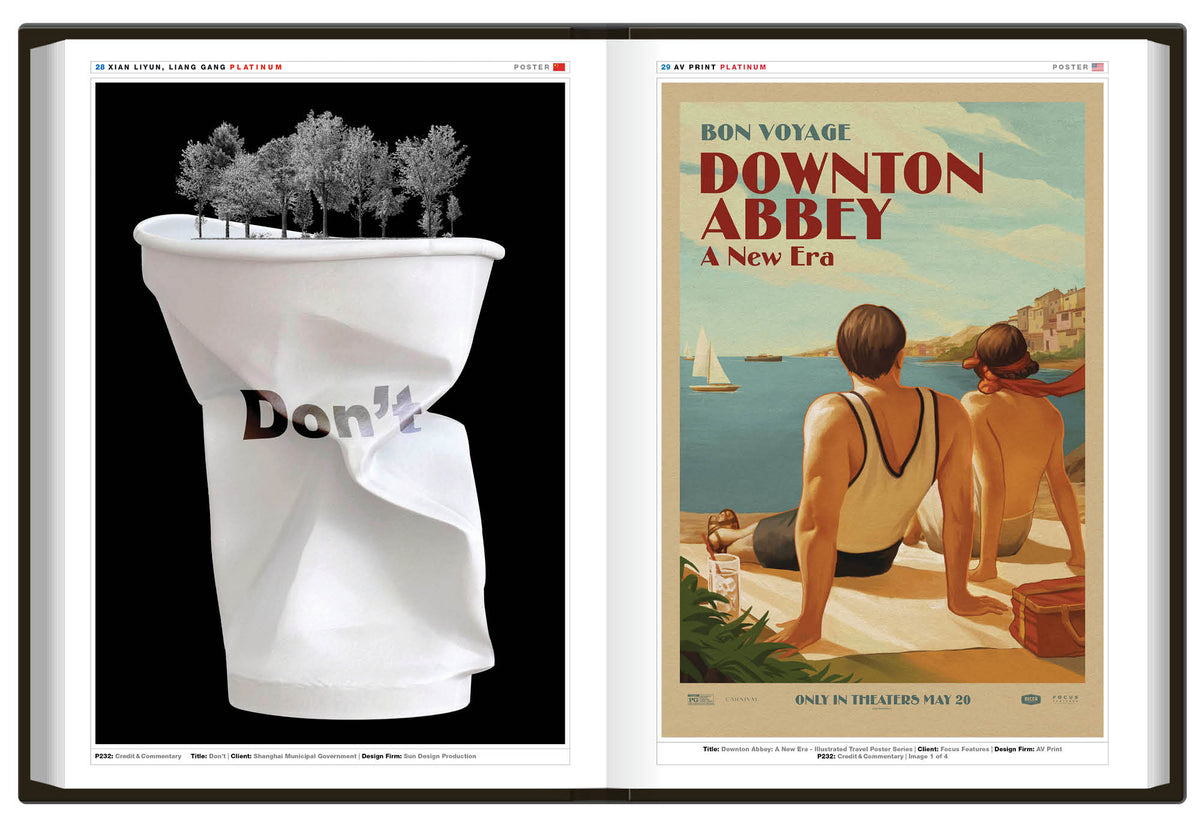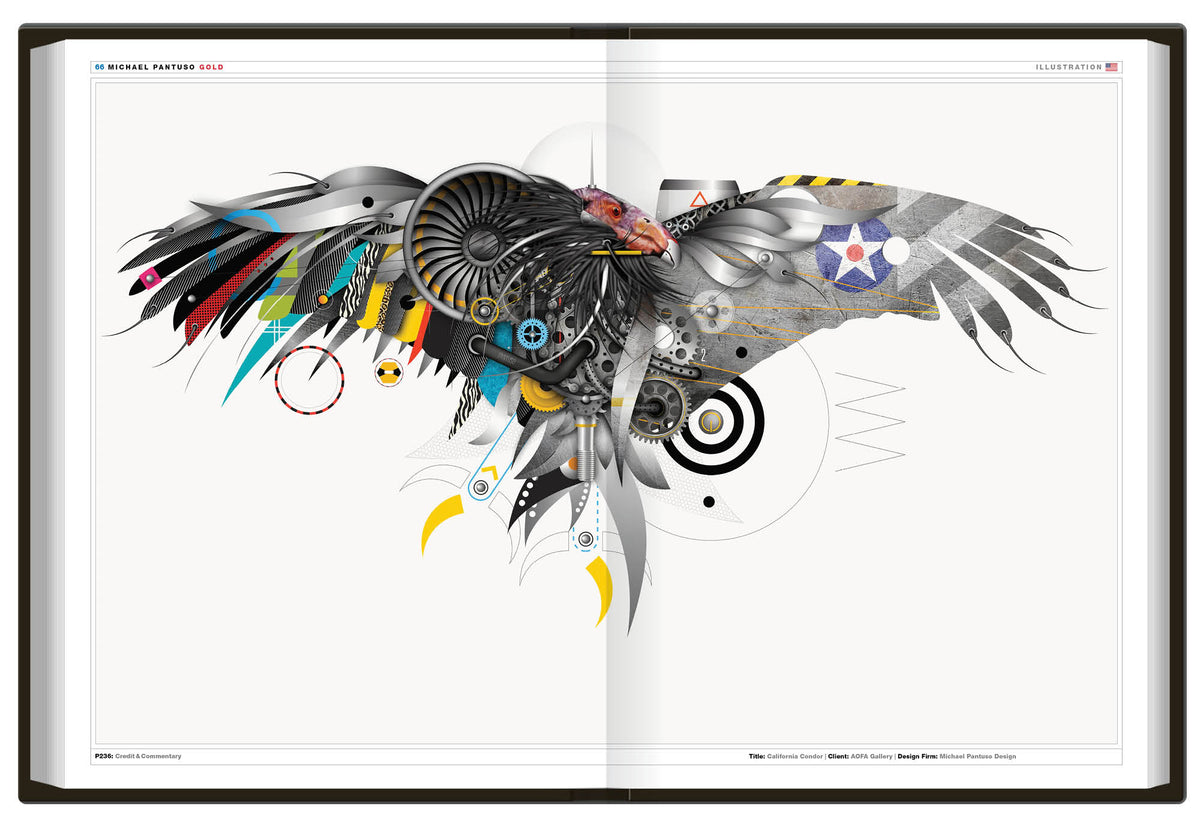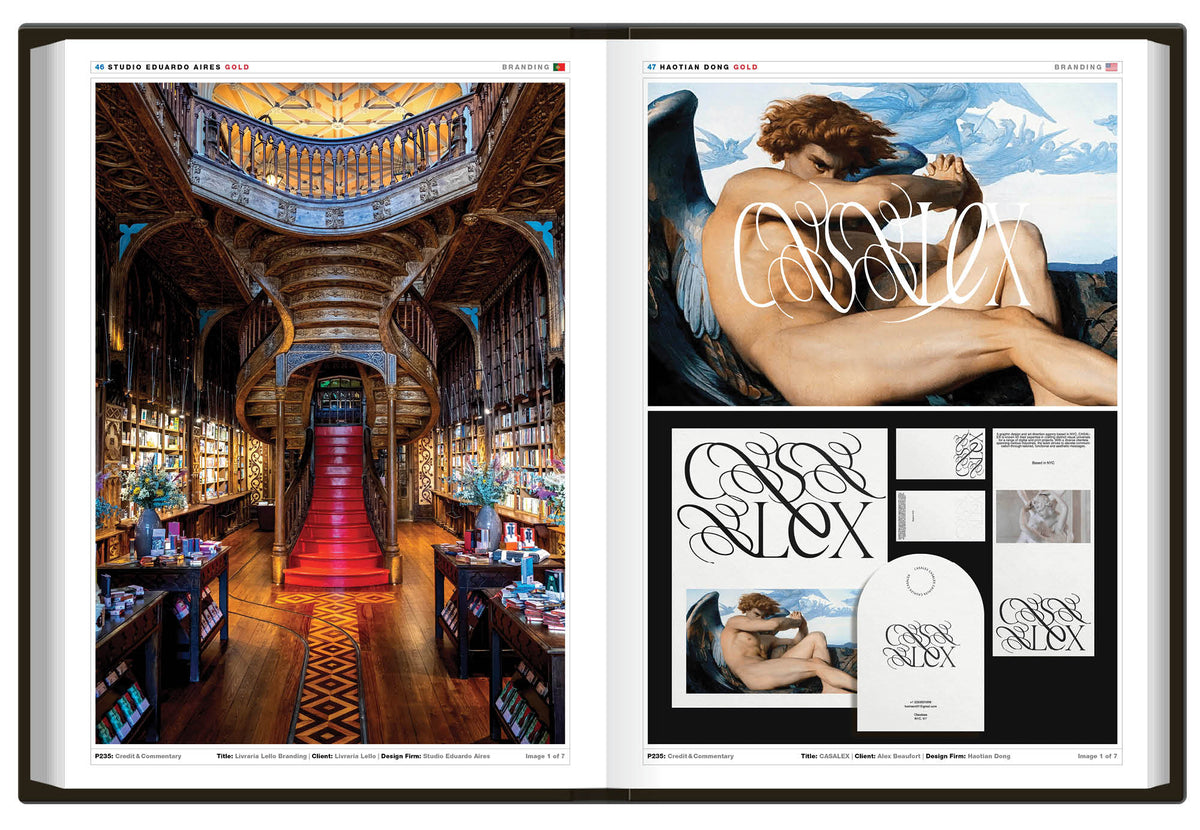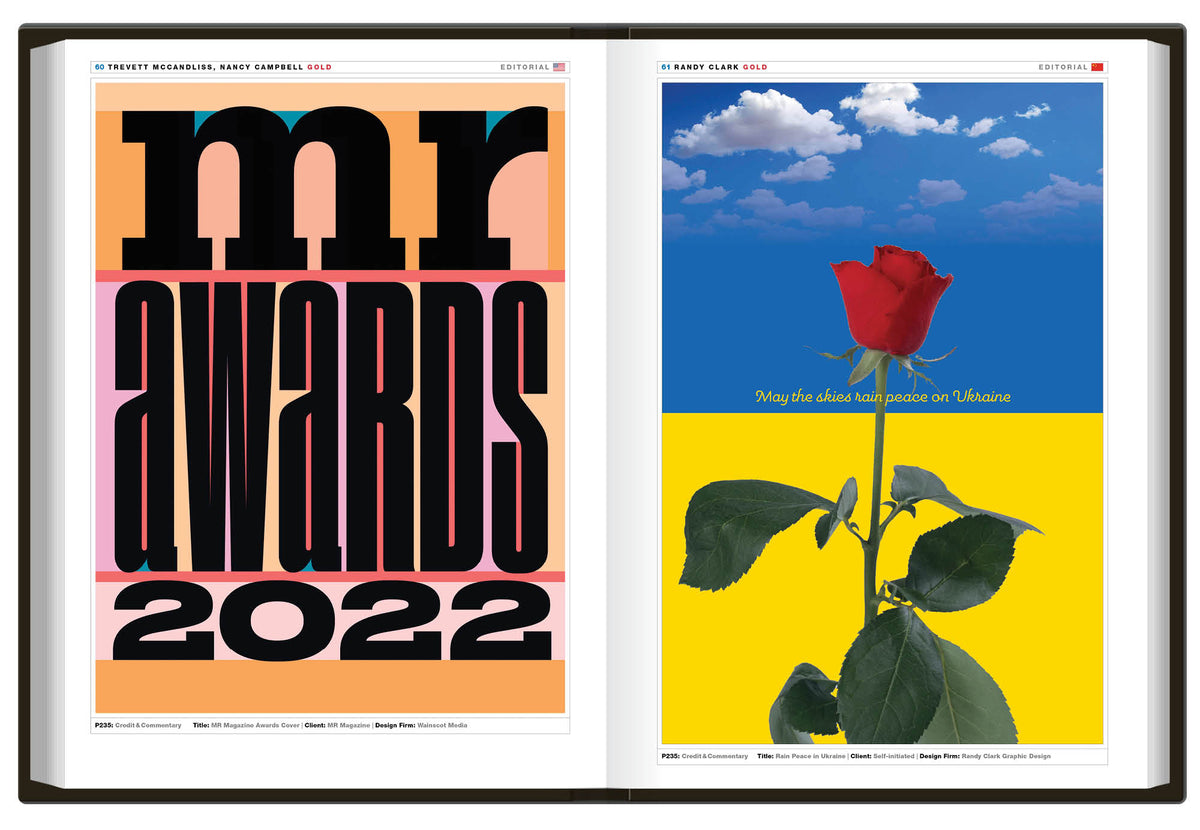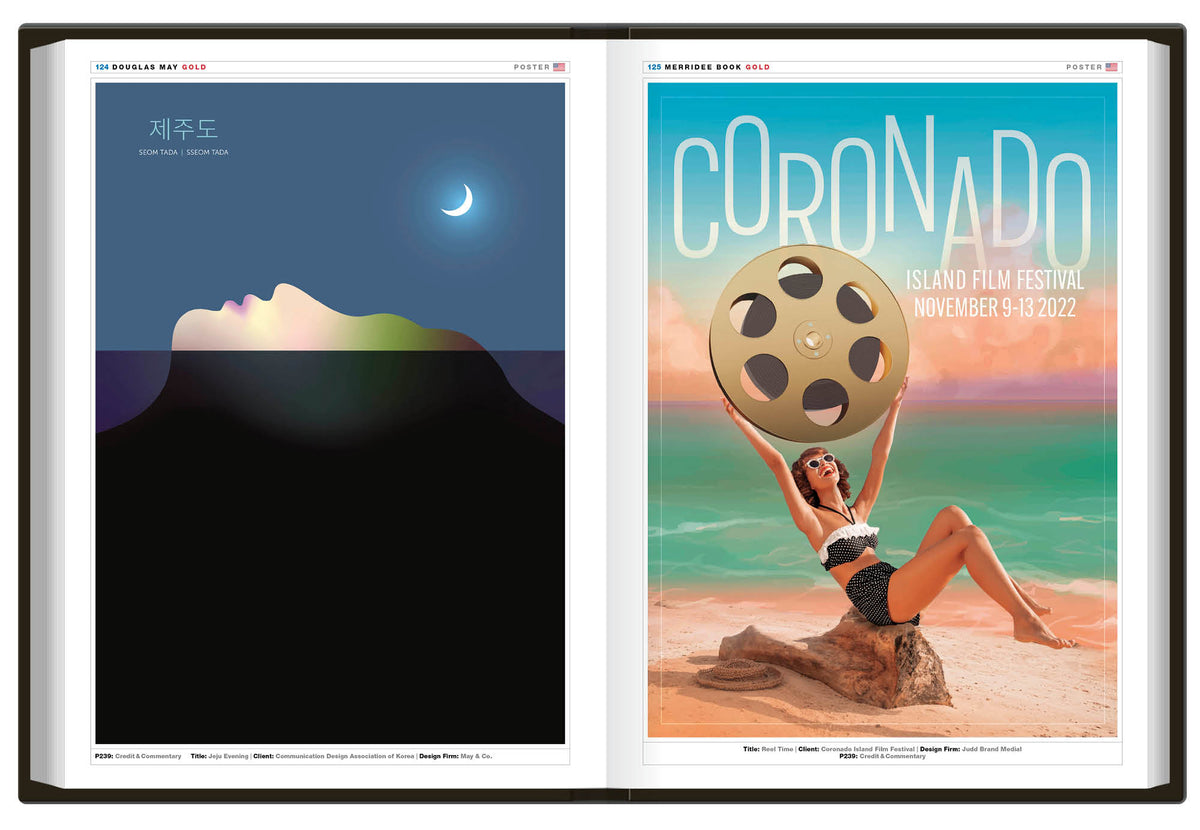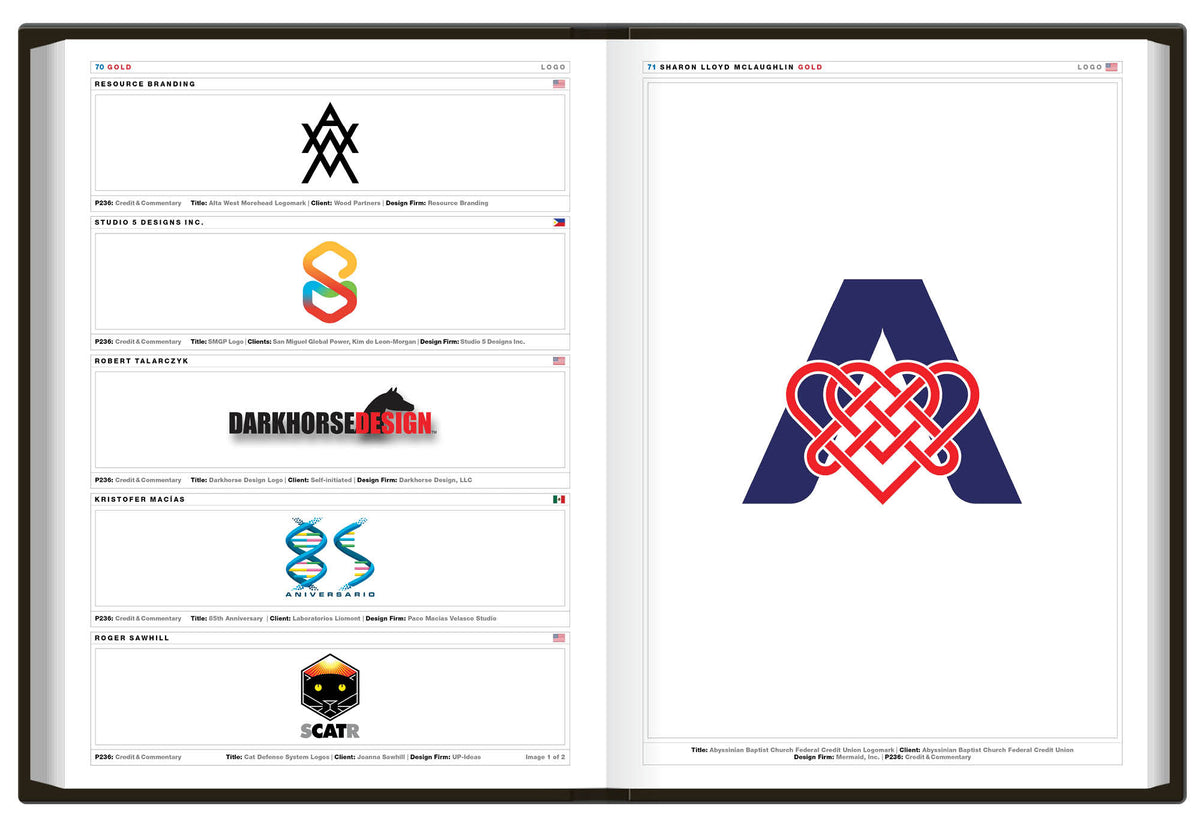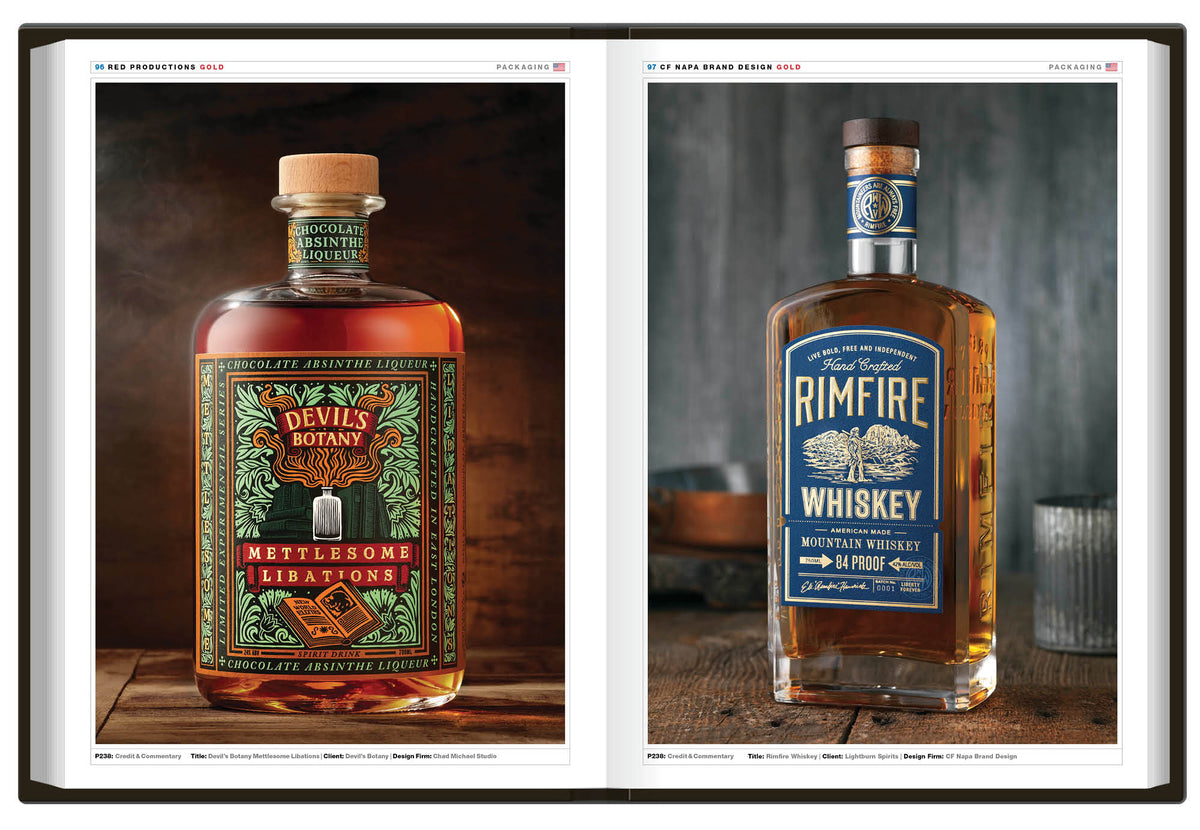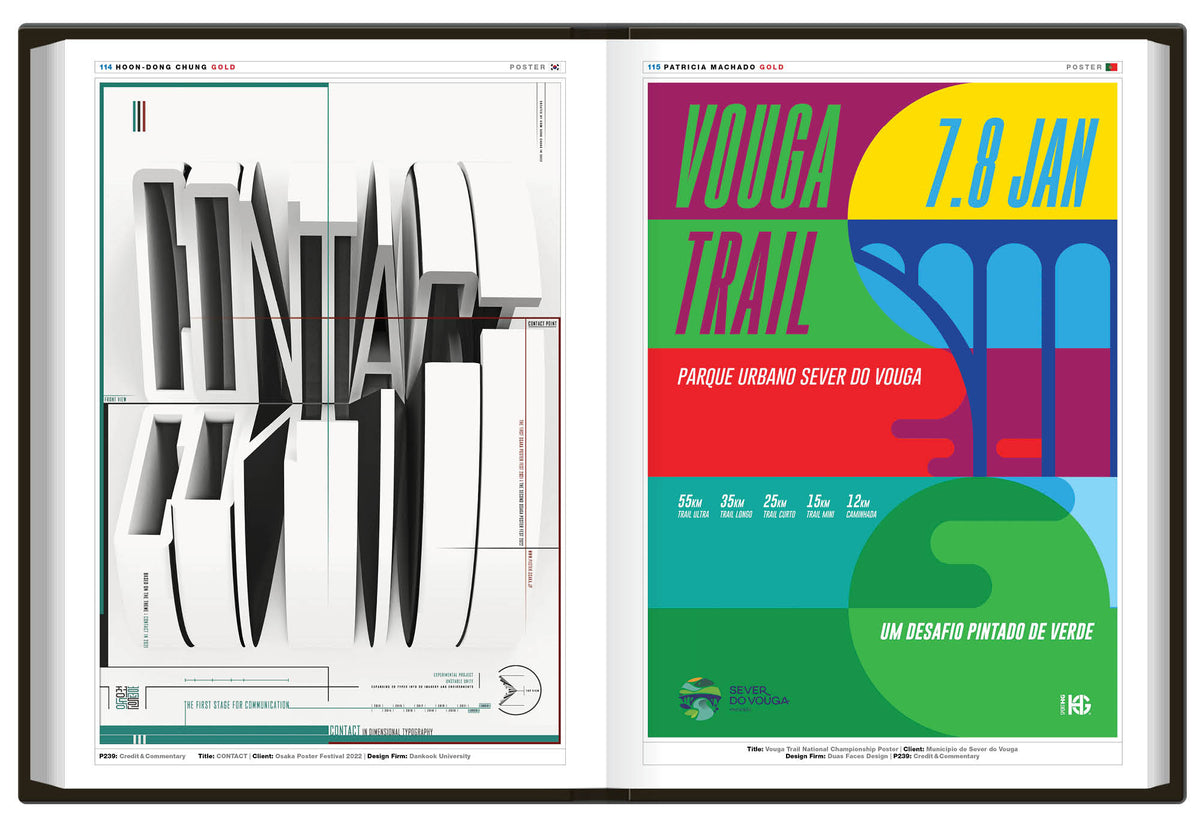 ---
Hardcover, 8.5" x 11.75", 3.88lb, 272 pages, ISBN 9781954632240
Print version available in December 2023

---
Graphis remains, as it has been for decades, the pre-eminent exponent of great design.
—Roger Archbold, Designer & Art Director, Roger Archbold
---
Immerse yourself in the epitome of design excellence with Design 2024, an annual GRAPHIS celebration of award-winning talents and global creativity as juried by acclaimed international designers. Inside offers a panoramic view of contemporary design, from branding and packaging to posters, product innovation, and more. With trademark Graphis quality, the book looks at the inspiration and influence of those shaping design today. It is filled with stunning imagery and insightful commentary and a vibrant tribute reflecting the best design innovation.
---
Winning Entrants: Presenting Platinum winners Fidel Peña (Underline Studio) from Canada, Xian Liyun (Sun Design Production) from China, Anna and Elena Balbusso (The Balbusso Twins) from Italy, Eduardo Aires (Studio Eduardo Aires) and Diogo Gama Rocha (Omdesign) from Portugal, Mi-Jung Lee (Namseoul University) from South Korea, and AV Print, Carmit Makler Haller (Carmit Design Studio), Greg Breeding (Journey Group), Michael Pantuso (Michael Pantuso Design), PepsiCo Design & Innovation, and Lyle Owerko (Wonderlust Industries, Inc.) from the U.S.

Judges: A jury of talented, award-winning designers and creative directors: Roger Archbold (Roger Archbold) from Australia, Mike Hughes (Mike Hughes Creative Direction + Design) from Canada), Vishal Vora (Sol Benito) from India, Byoung il Sun (Namseoul University) from South Korea, Maria Alma Guede (Ralph Appelbaum Associates) from the U.K., and Antonio Alcalá (Studio A) from the U.S.

Contents: This book includes award-winning work from the judges, as well as Platinum, Gold, and Silver-winning work from internationally renowned designers and design firms. Honorable Mentions are presented, and a list of designers that we have lost this past year and a directory of design museums are also included.

Credits and Commentary: Platinum and Gold Winners discuss their creative processes regarding their assignments and the approaches they took to reach their award-winning solutions. All contributors and teams are credited.

Selling Points: The Design Annual is a great aid where designers can judge their skills against other designers from around the world, and is a source of creativity and innovation. It contains high-quality, full-page images of Platinum and Gold Award-winning work from skilled designers, and Silver Award-winning work and Honorable Mentions are also displayed.

Audience: This book is an informative asset for designers, art/creative directors, illustrators, design firms, advertising agencies, professors, students, and anyone who has an appreciation for good design.