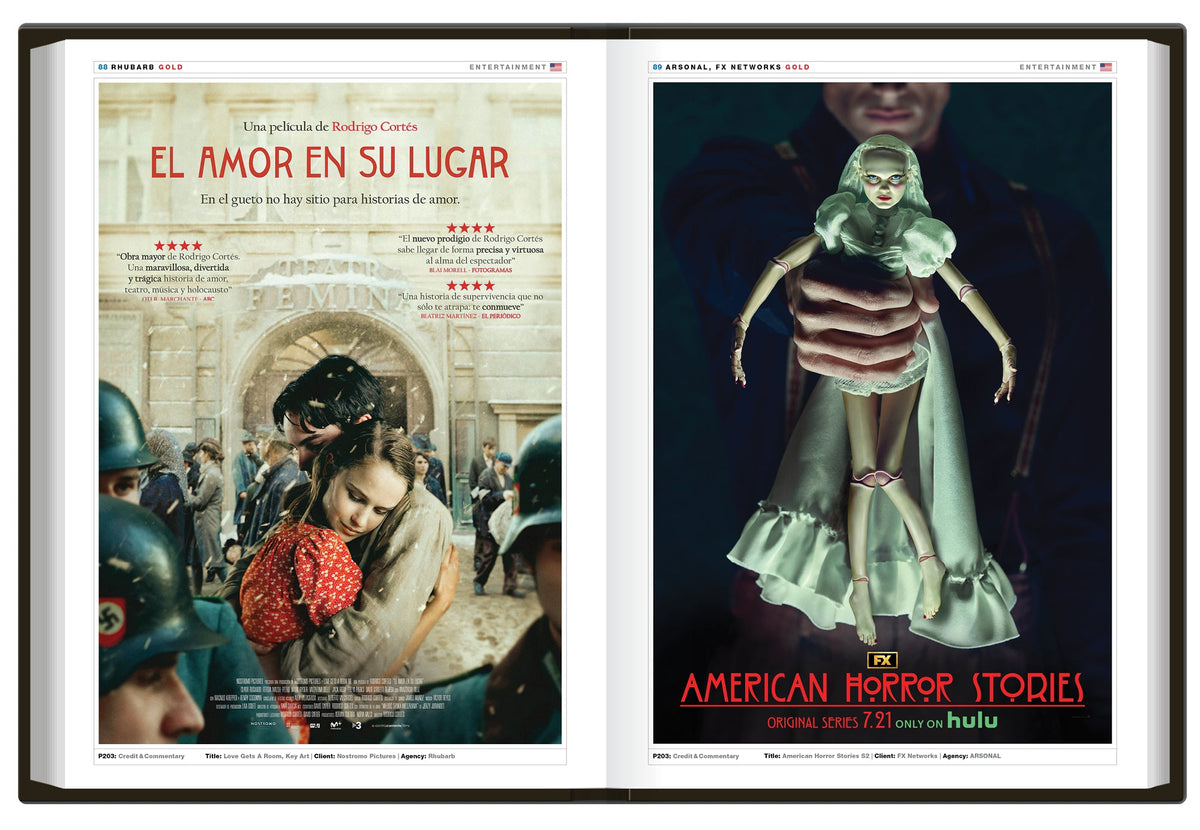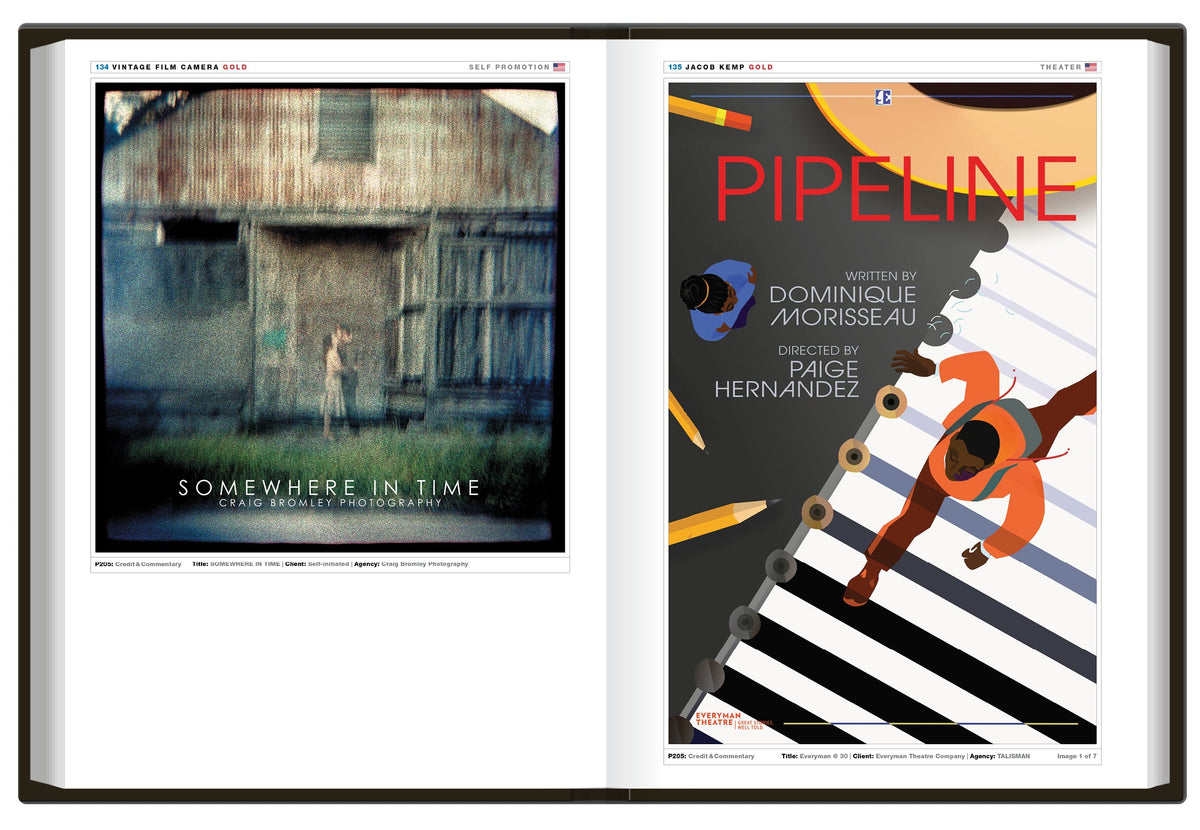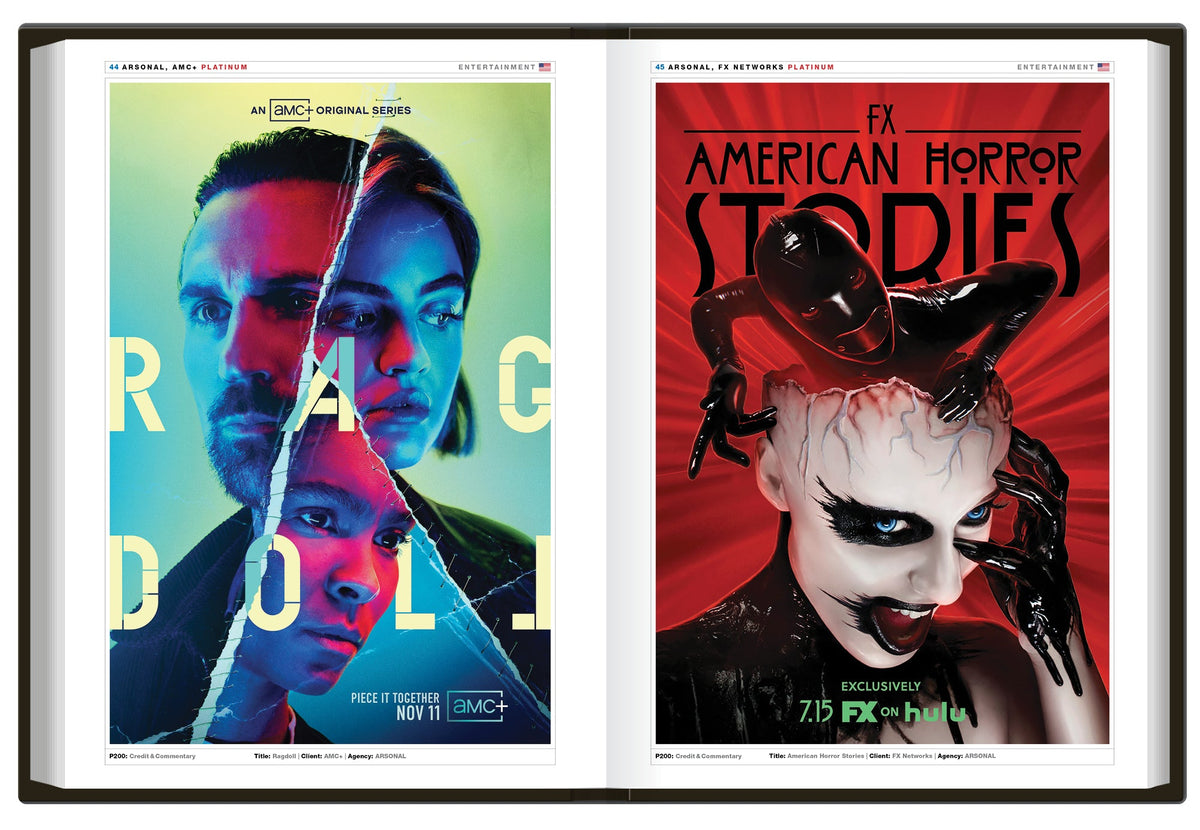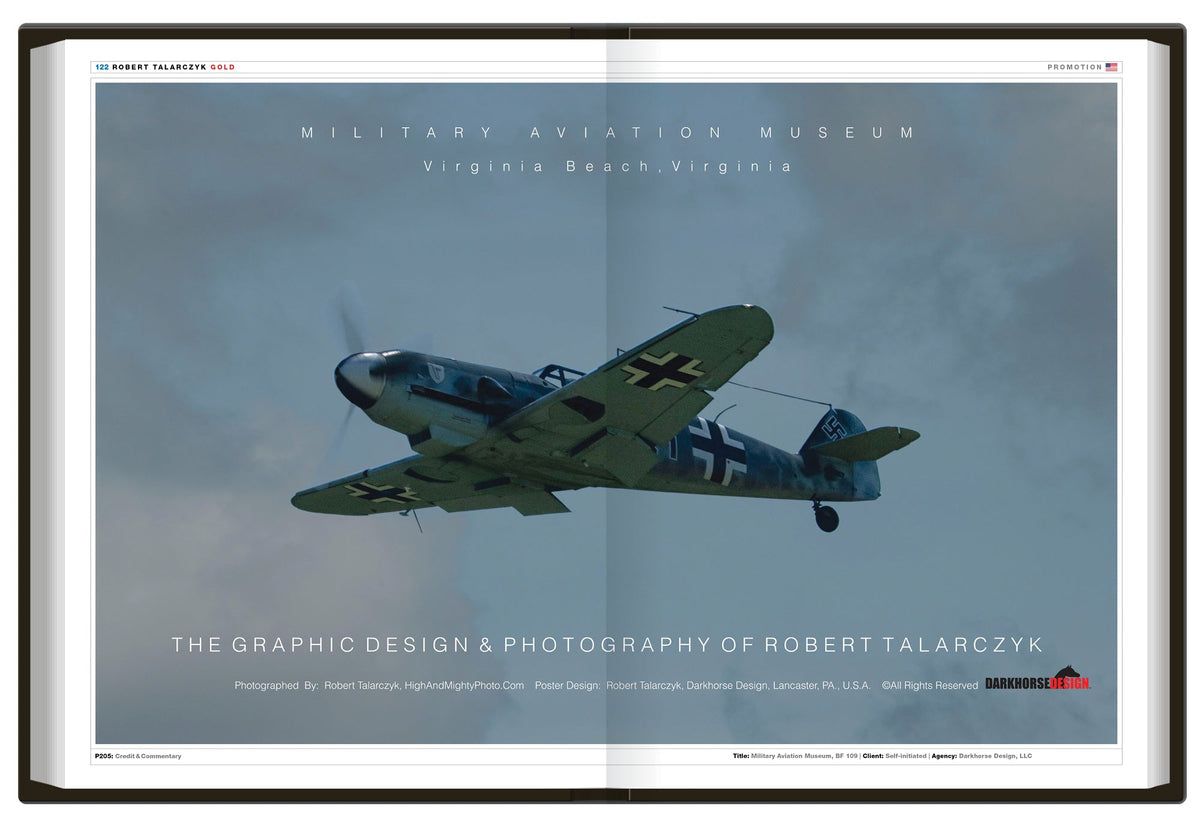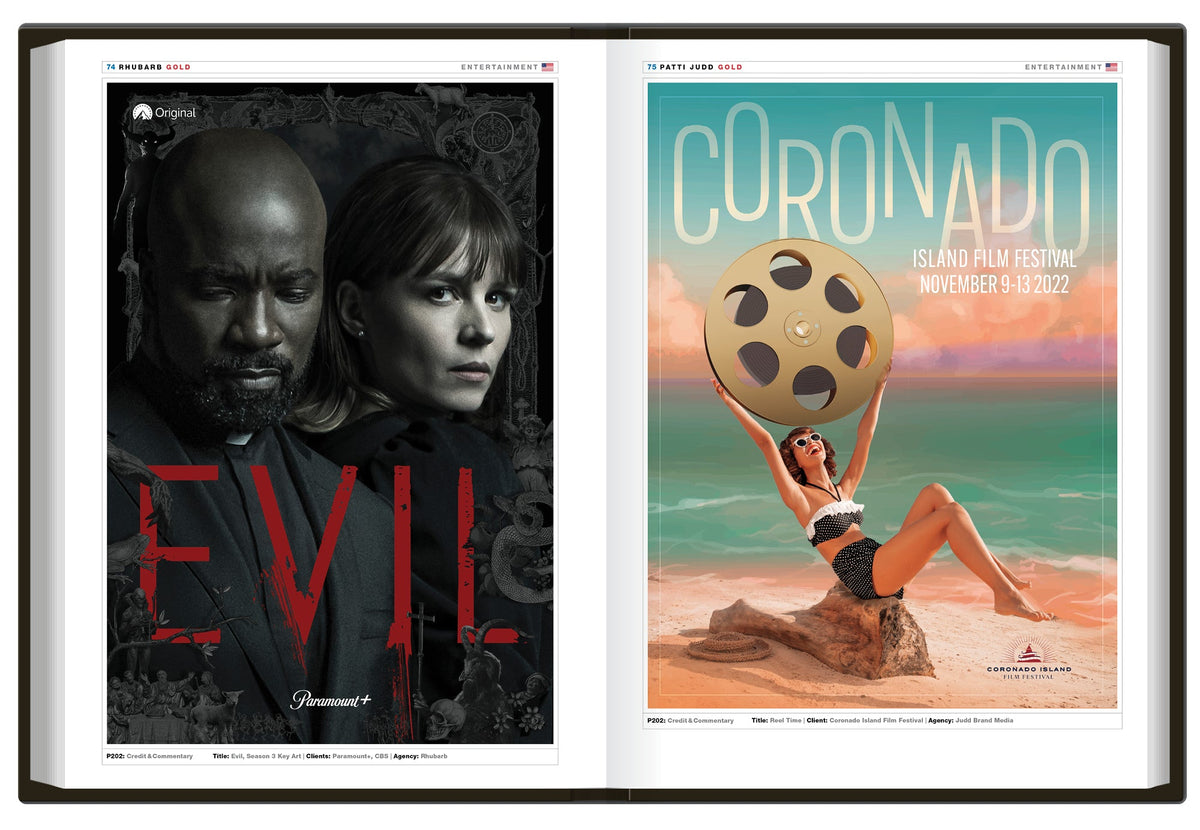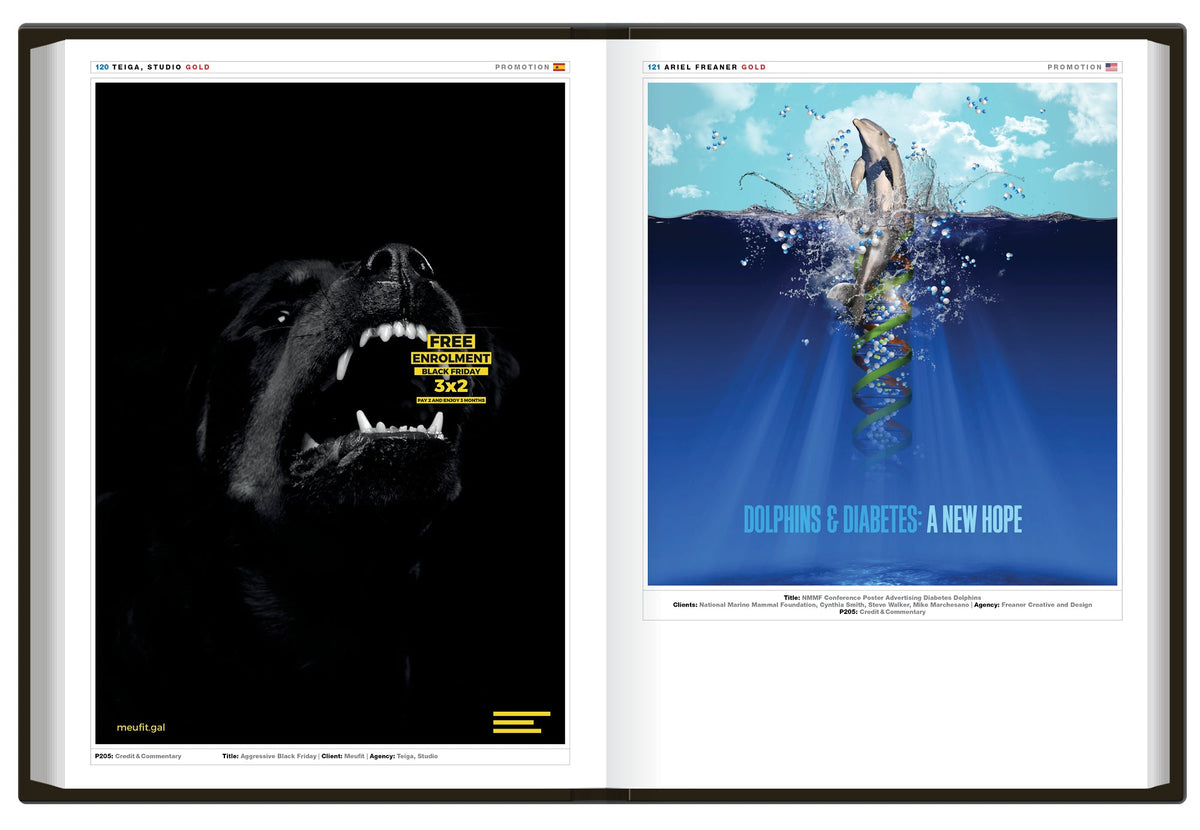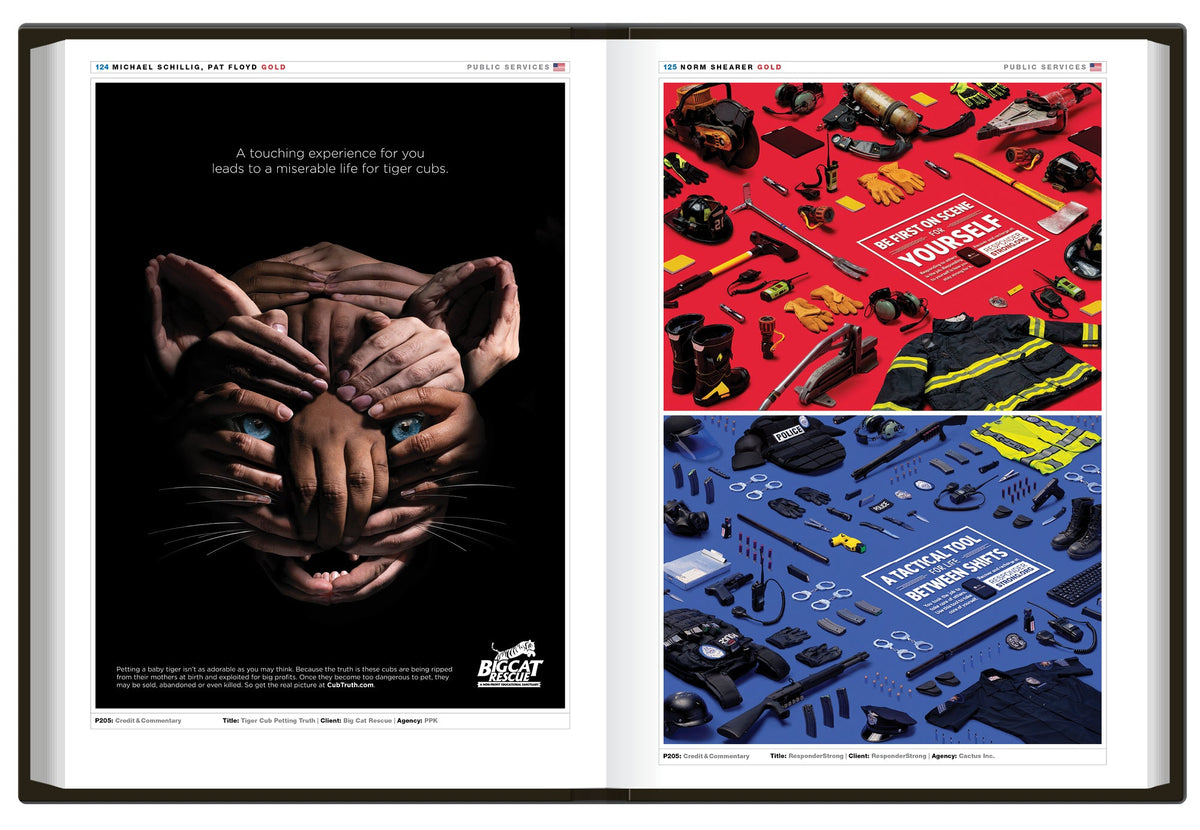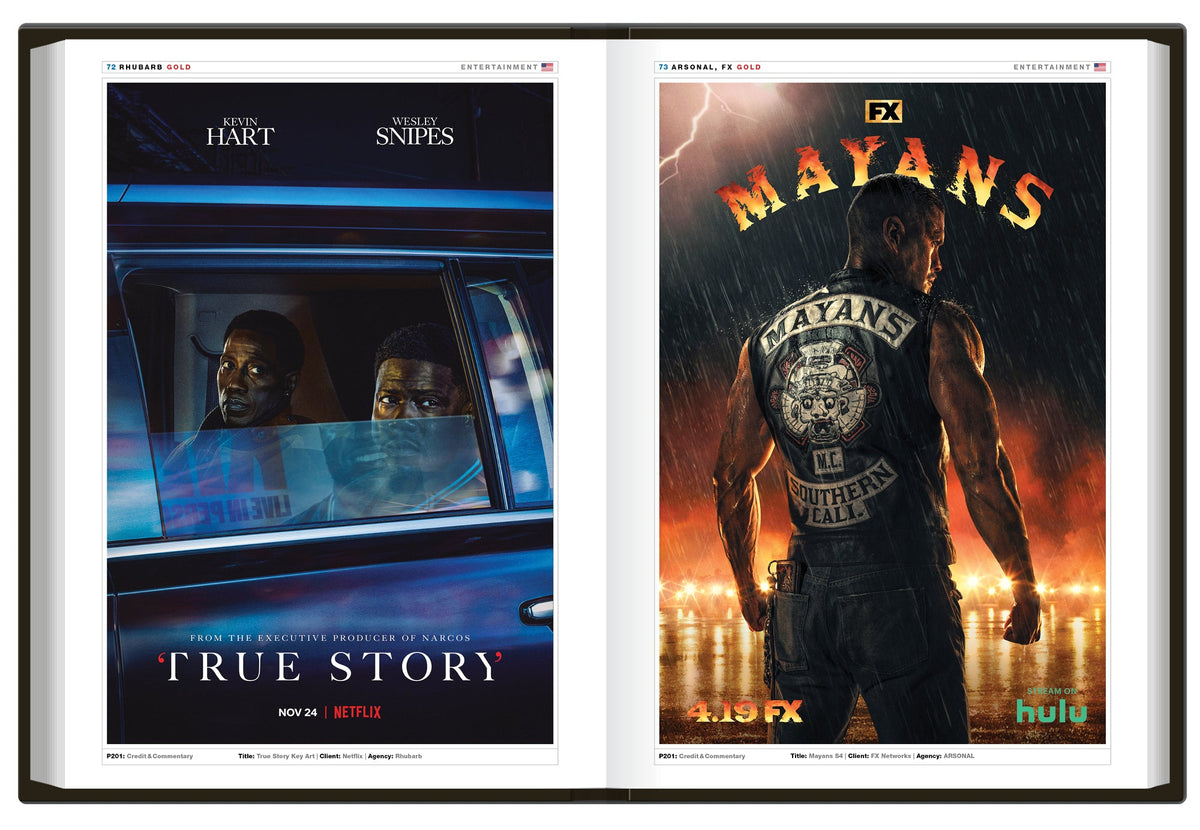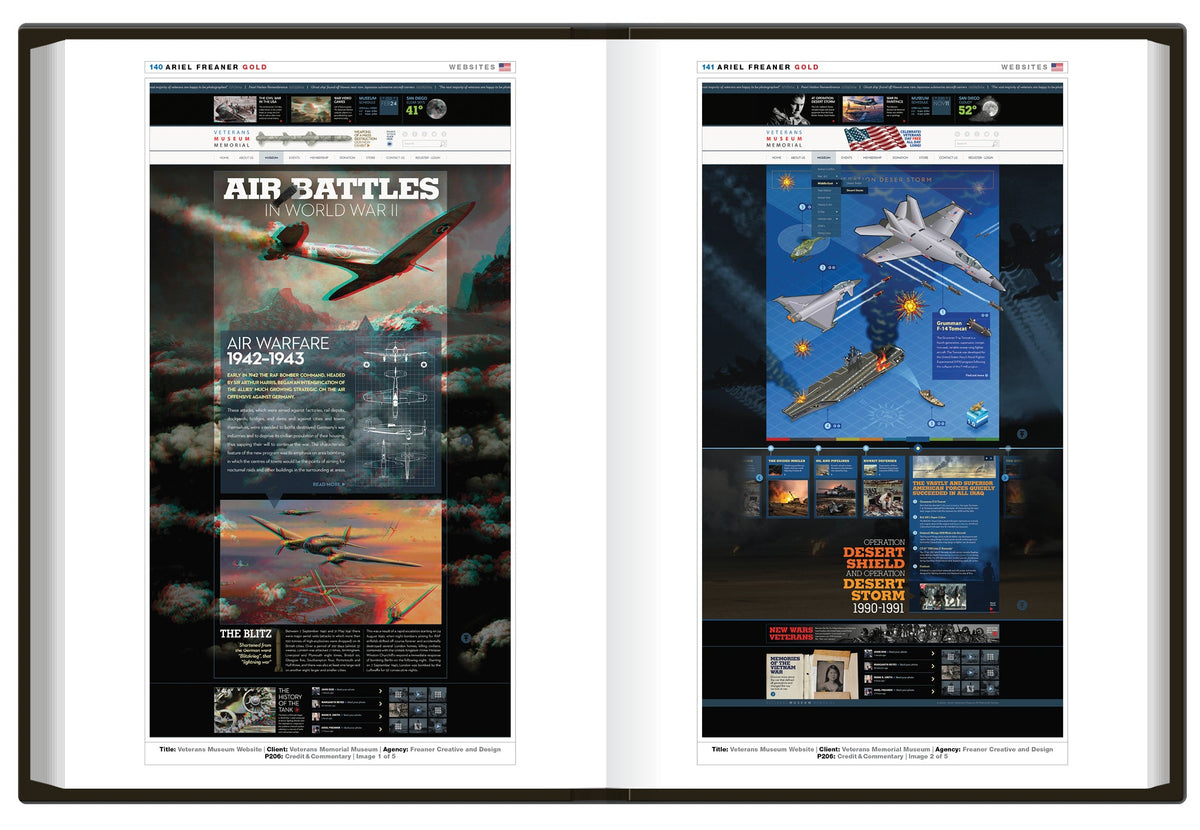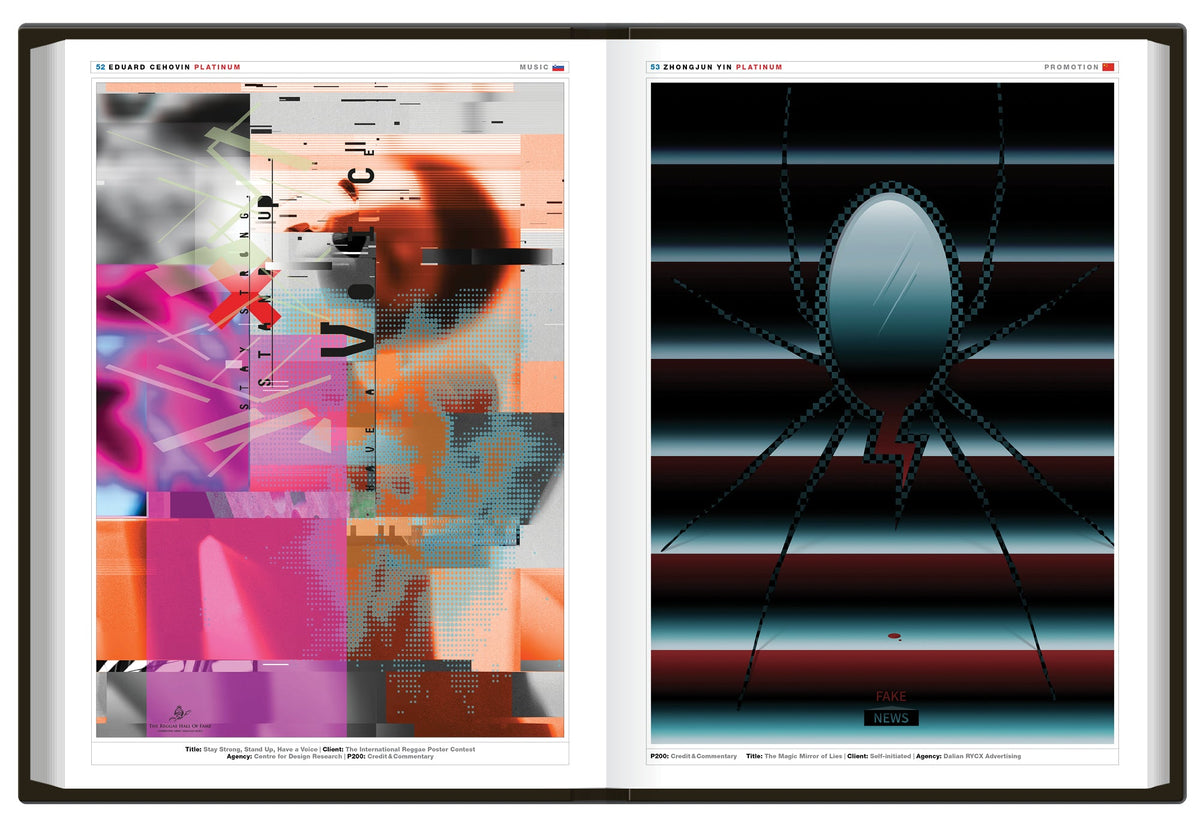 ---
Hardcover, 8.5" x 11.75", 3.30lb, 224 pages, ISBN 9781954632158

---
I was so impressed with the creativity and craftsmanship of my favorites this year, across categories, mediums, and messages.
—Natasha Cirisano, Design Director, 72andSunny Los Angeles
---
Annual publication celebrating the award-winning work of global talents from the 2023 Graphis Advertising Awards

Graphis Advertising 2023 brings together award-winning work from the most talented creatives and agencies globally, showcasing a sweeping array of categories that reflect the dynamism and innovation within today's advertising industry.
In Graphis Advertising 2023 you'll discover the vibrant intersection of culture, trends, and timeless innovation that sets these projects apart. Featuring award-winning works from globally recognized talents like ARSONAL, Centre for Design Research, and Dalian RYCX Advertising, this year's Platinum winners, this book not only spans a multitude of categories from automotive to entertainment to product promotion, it also encapsulates cultural diversity and global trends. Today's advertising industry is a rich tapestry of dynamism, creativity, and dialogue, and this collection represents that vivacity in full color. Juried by industry luminaries like Natasha Cirisano, Colin Corcoran, and Luis Valencia, each Platinum, Gold, and Silver winning campaign is a testament to the unique, transformative power of advertising in shaping narratives. Alongside the work, enjoy an insider's look at the creative process, trends, and insights that fuel these campaigns. Graphis Advertising 2023 is an invaluable resource for professionals, academics, and students, and anyone passionate about the crossroads of advertising, culture, and contemporary trends.
---
Winning Entrants: This year's Platinum Winners are ARSONAL, Centre for Design Research, Dalian RYCX Advertising, Eversana Intouch, Hufax Arts, Ken-Tsai Lee Design Lab, Partners + Napier, PETROL Advertising, Ron Taft Design, and VSA Partners.
Judges: All entries were judged by a jury of award-winning leaders in the advertising world: Natasha Cirisano from 72andSunny LA, freelance creative director/copywriter Colin Corcoran, Mike Farrell from 72andSunny LA, Quinnton Harris from Retrospect, Sarah McAfee from BVK, Gary Mueller from BVK, Xose Teiga from Teiga, Studio, and Luis Valencia from Dentsu Creative (formerly 360i)
Contents: This Annual includes amazing Platinum, Gold, and Silver Award-winning print and video advertisements, as well as Honorable Mentions. Also featured is a selection of award-winning judge's work and our annual In Memoriam for the advertising talent we've lost over the last year.
Credits & Commentary: Platinum and Gold Winners describe their assignments, the creative process behind the finished product, and the results of their work.
Selling Points: The book contains full-page images of Platinum and Gold Award-winning work from many prestigious advertising agencies. Images Silver-winning work and Honorable Mentions are also included. All work is equally presented and permanently archived at Graphis.com.
Audience: This Annual is an important tool and a much-needed source of information and inspiration for advertisers, professors, students, and anyone with an interest in the visual arts and advertising.