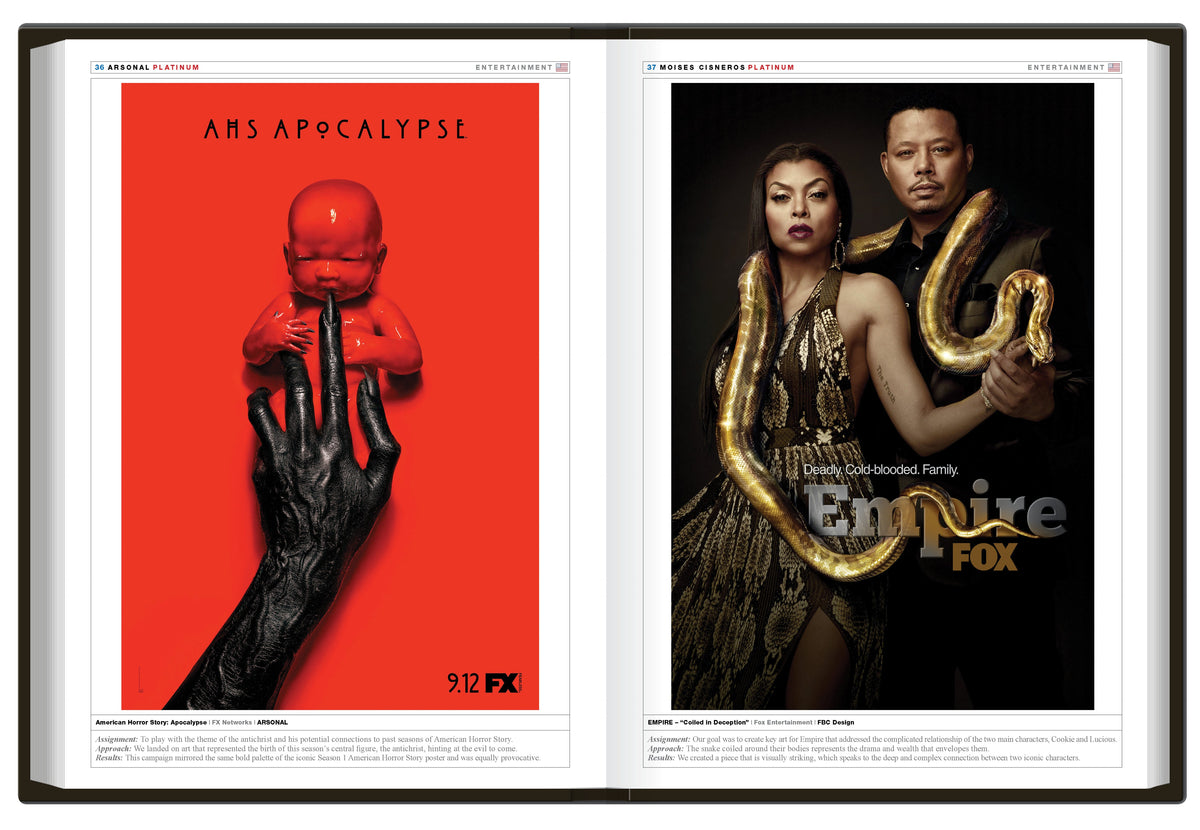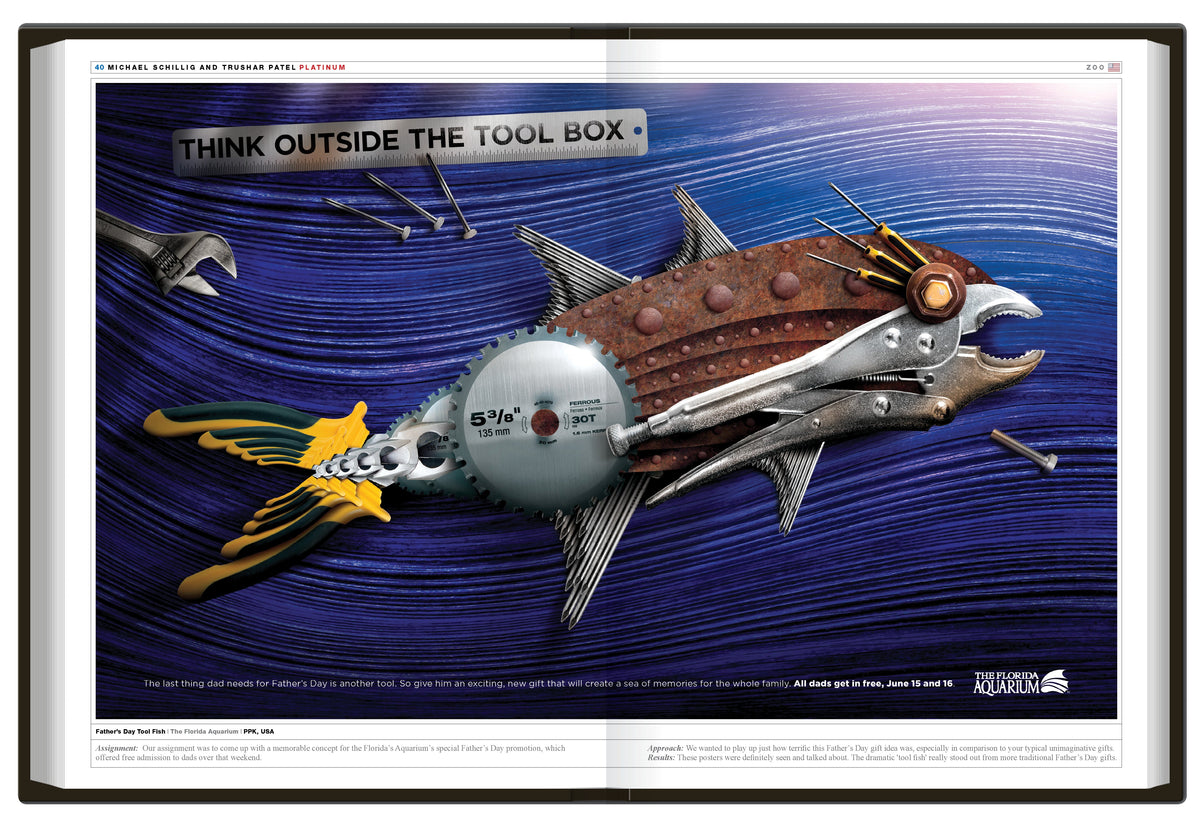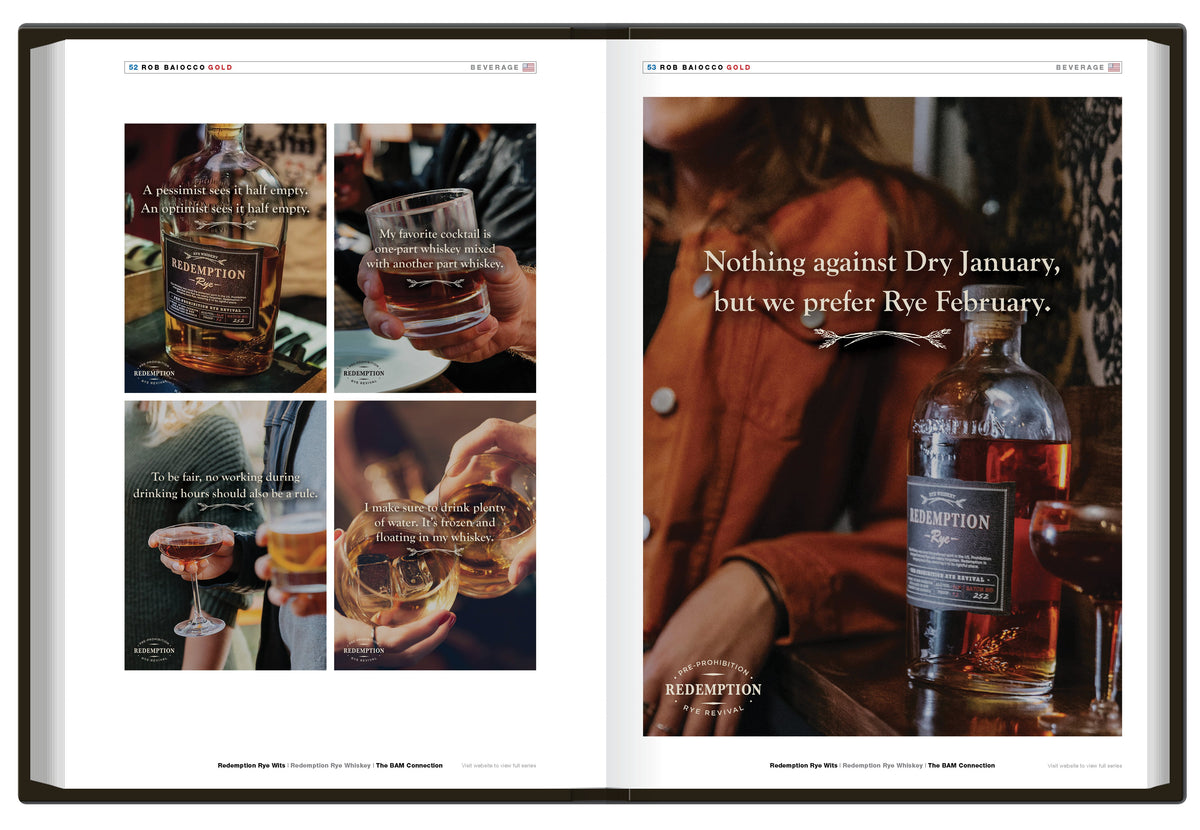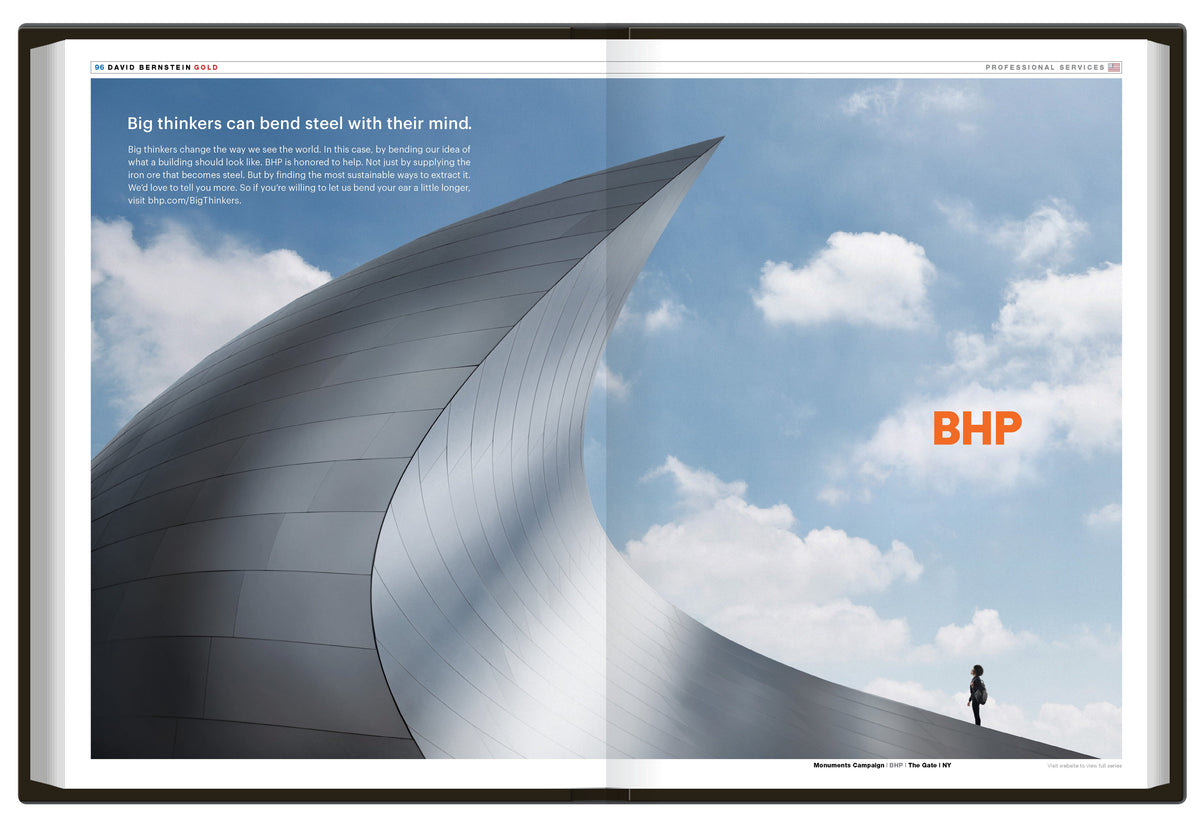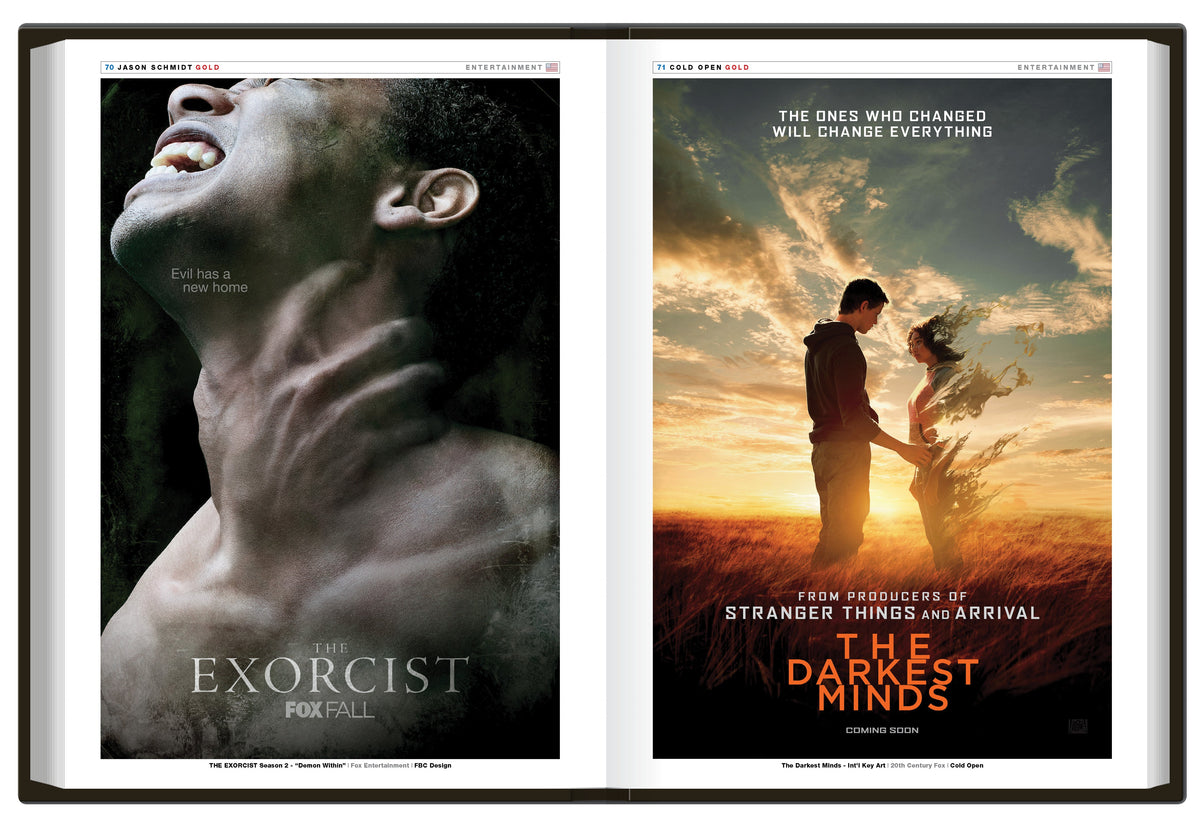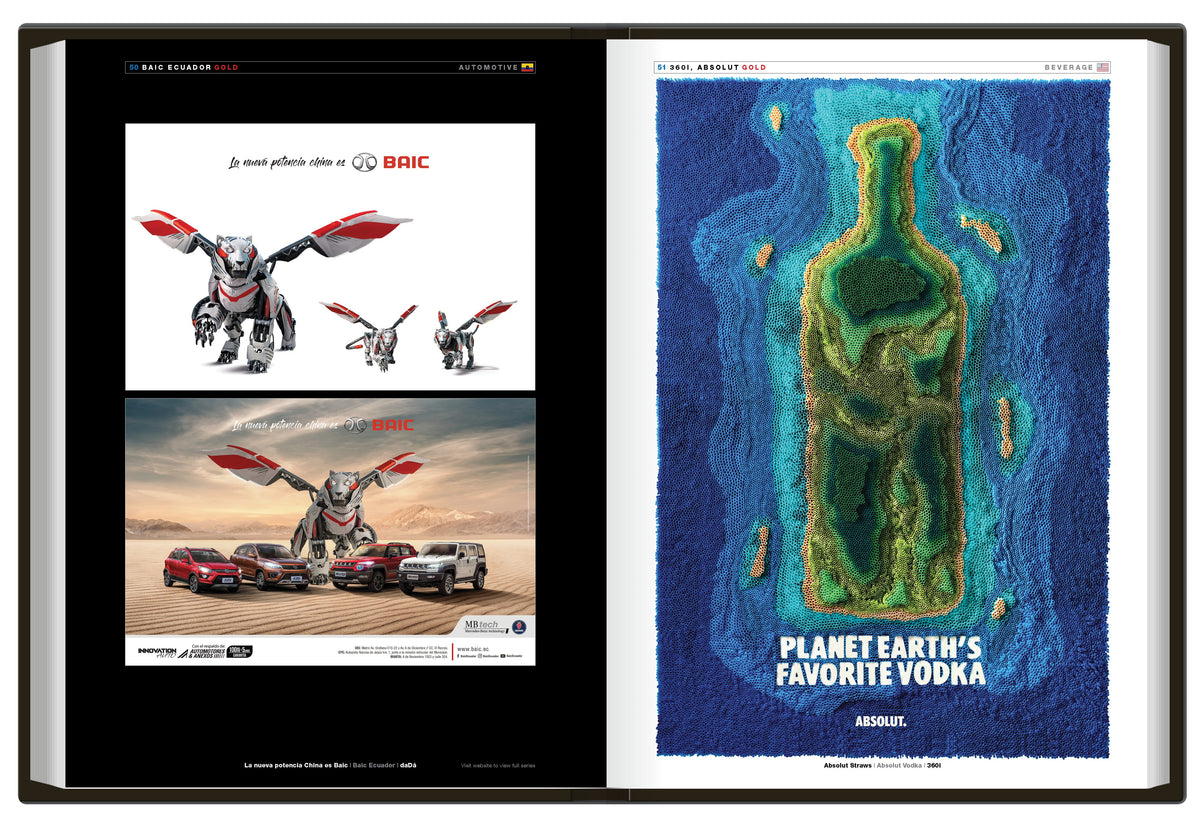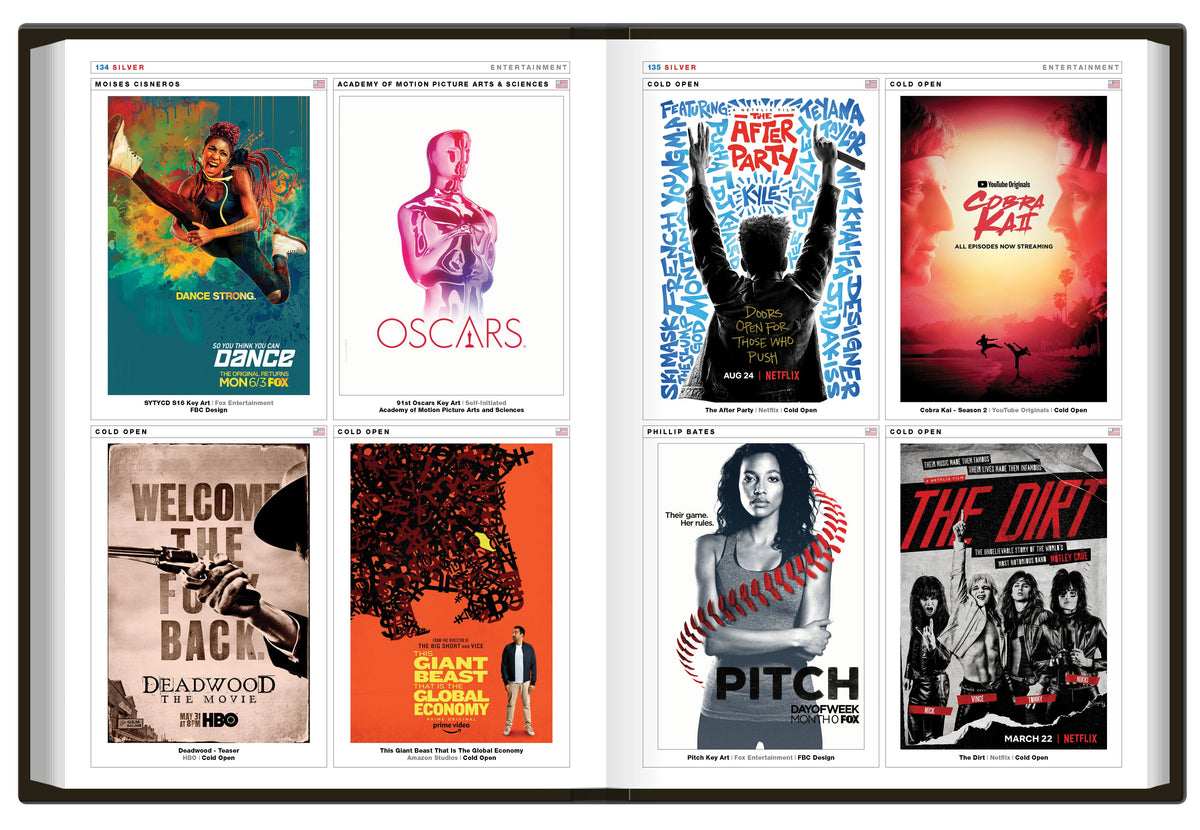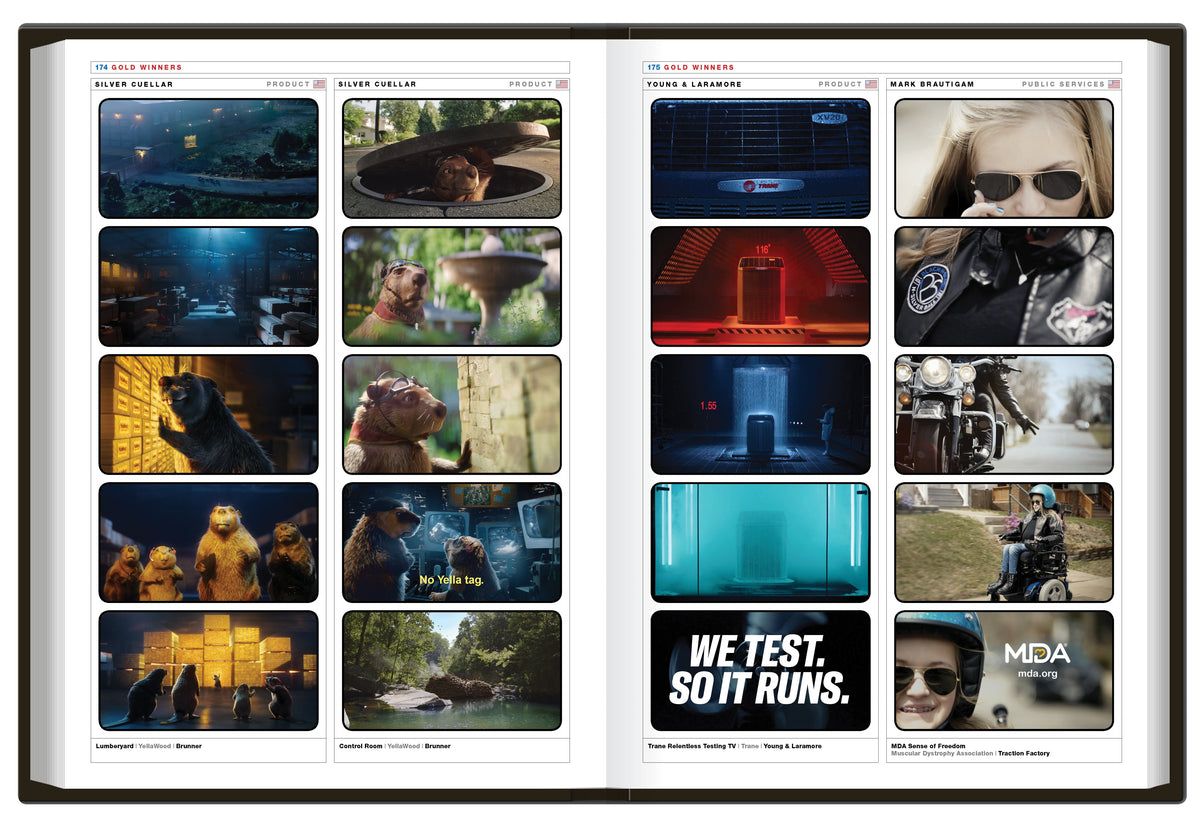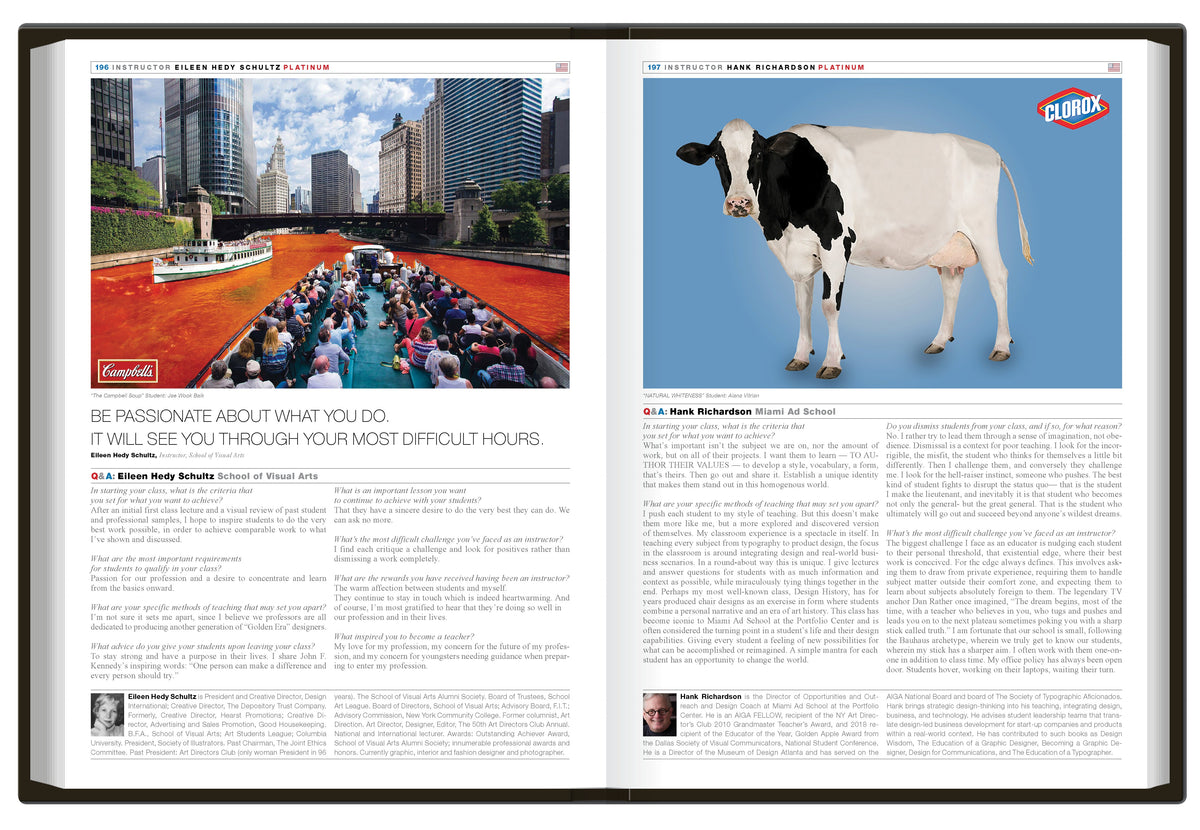 ---
Hardcover, 8.5" x 11.75", 3.30lb, 224 pages, ISBN 9781931241830
---
Winning Entrants: This year's Platinum Winners are ARSONAL (US), Brunner (US), daDá (EC), Duncan Channon (US), Fabian Oefner & AUDI USA (USA), FBC Design (US), INNOCEAN USA (US), PPK USA (US), Shine United (US), and The Designory (US).
Judges: All entries were judged by a panel of award-winning industry leaders, including Benjamin Bailey of Doner, Jimmy Bonner of The Richards Group, Matt Herrmann of BVK, Jin-soo Jeon of BRAND DIRECTORS, John Peed of Cold Open, and Xosé Teiga of xosé teiga, studio.
Contents: This Annual presents exceptional work by each of the talented Judges, Platinum, Gold, and Silver Award-winning advertisements, as well as Honorable Mentions. Also featured are Q&As with Platinum Award-winning Instructors in Advertising from the New Talent Annual 2019, Platinum Award-winning work from the Advertising Annual 2010, and our annual In Memoriam for the talent that the advertising community has lost within the past year.
Credits & Commentary: Platinum and Gold Winners describe their assignments, their approaches, and the results of their work, providing insight into their creative processes.
Selling Points: The book contains full-page images of Platinum and Gold Award-winning work from many talented ad agencies. Silver-winning work and Honorable Mentions are also presented. All work is equally presented and permanently archived on Graphis.com.
Audience: This Annual is a valuable resource for Art Directors, Designers, Professors, Students, and anyone who seeks visual inspiration.